People: Billy Joel's Daughter Alexa Ray Reveals How Her Father Reacted to Her New Song
Music star Alexa Ray Joelopened up about the heart-melting moment her dad, Billy Joel contacted her to gush over her new hit song, "Seven Years." She noted that the music legend did not hold back on his pride.
Billy Joel is a music star that is well revered in the industry but he is also the proud dad of daughter Alexa Ray Joel, who followed in her father's footsteps in creating a path for herself in the music world.
In an interview with People, Alexa revealed how her father recently celebrated her. The rising singer who recently dropped a new single, "Seven Years," relayed that the first time her star dad heard the song and how he reacted to it.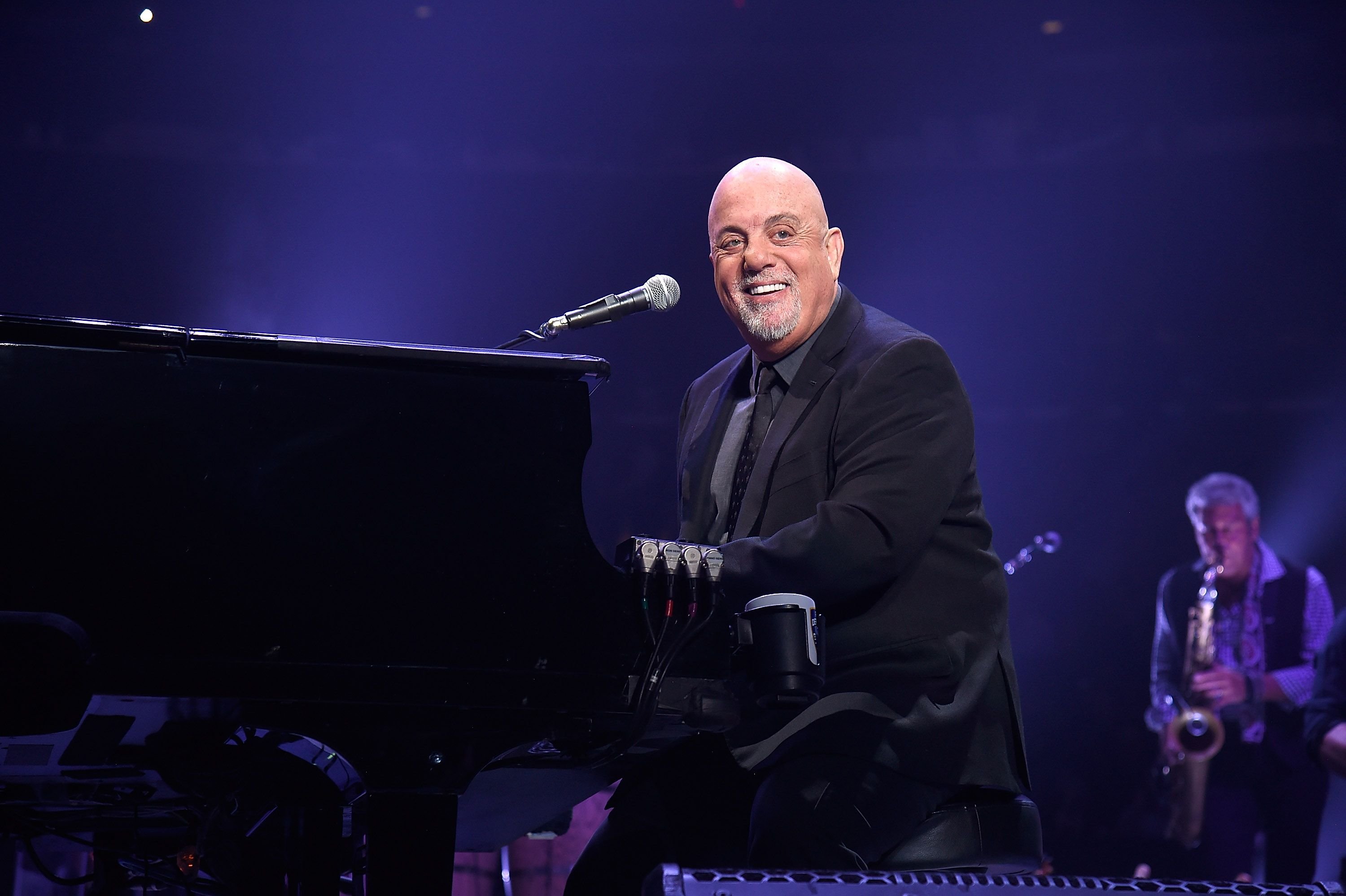 Alexa noted that the 71-year-old musician reached out to her after hearing the hit tune and showered praises on her for the good job she did. The 35-year-old recalled:
"He called me right away. He's pretty low-key, but he was like, 'Honey, this is great!' [and] I said, 'Oh you kind of sound more like my mother. So enthusiastic!"
Alexa relayed that Billy was not the typical social media user. However, he would often call her to show he was proud of her achievements. She mentioned that he once sent an email after coming across a Billboard review that she aced.
Billy might not be tech-savvy, but he is famous among internet users.
Opening up about the new song, Alexa shared that "Seven Years" was inspired by her seven-year relationship with her lover, Ryan Gleason. She noted Gleason did not hold back on his tears of joy when he heard the song.
The vocalist gave insight into her musical background, mentioning that her parents Billy and model-mom Christie Brinkley heavily influenced her love for music. 
She remembered being the only child while growing, and most of the time, Billy and Brinkley would dress her up like the Broadway character play Liesl from "Sound of Music."
Billy might not be tech-savvy, but he is famous among internet users. The  "Uptown Girl" crooner once made headlines after a meme of him went viral and fans got to know that the iconic singer had a unique front-row ticket policy.
In the quote photo shared, Billy was said to have given the front row seats to fans that would normally occupy the back rows during his concerts. According to him, those who couldn't afford the front row tickets were the fun fans.
It is no news that Alexa has a sweet relationship with her dad, and the same can also be said about how she related to her mom. Last December, she and Brinkley were together on a tropical vacation to Capri.
The duo looked picture-perfect, sharing images on Instagram. Alexa's half-siblings from her mom's side were also present. While she is the only child of her parents, the former couple welcomed other kids from new relationships. 
Alexa might have followed in her dad's footsteps, but her half-sister, the Sailor, pretty much gleaned a passion for modeling and style from Brinkley. Sailor has since made milestones first as an IMG model and as a Sports Illustrated star.