Tika Sumpter's Fiancé Nicholas Shares Mother's Day Tribute along with a Photo with Their Daughter
Tika Sumpter's lover celebrated Mother's Day with a post he dedicated to the mother of his child. The adorable image was one featuring the family hanging out. 
Tika Sumpter is a mother anyone would be proud of, and nobody knows this better than her fiancé Nick James, with whom she shares a daughter named Ella. 
James took to his Instagram page with a tribute dedicated to the talented actress in celebration of Mother's Day. He shared a family picture of their merry band of three that saw them hugging a rather large tree.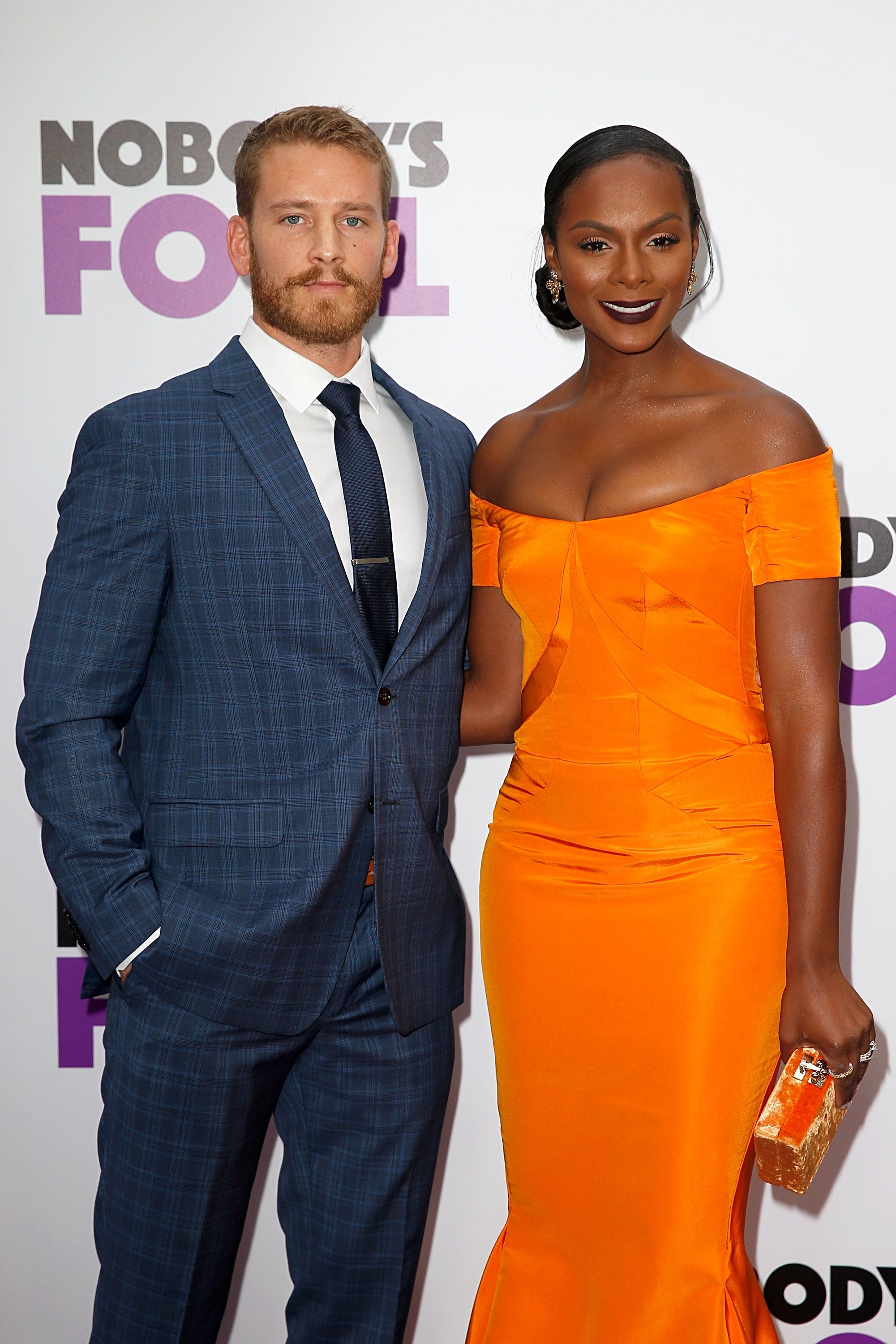 In the shot, James was shirtless, and he carried a rucksack. He seemed to have been marveling at the height of the tree as his head was tilted back in the picture. 
Sumpter was more concerned about the thickness of the tree's trunks while her daughter seemed to be interested in how rough the bark was— she had a contemplative look on her cute face. 
James' caption started with him declaring "how lucky" he and little Ella are to have such an "astronomical mother," one that "words can't describe!"
The loved-up man revealed he had caught himself marveling at her ability to multitask successfully, switching from CEO to mother, wife, and back again. 
She simply wanted to "experience" pregnancy for herself. 
Speaking on behalf of his kid and himself, James admitted to feeling blessed to have her. He declared their love for her and confirmed that they do enjoy tree-hugging.
The two lovebirds are currently engaged and looking to get married. Since the pandemic started declining, Sumpter has been especially aching to have a large-scale party, and what better way to celebrate surviving the tragic period than a wedding.
The two welcomed their first child in 2016. Sumpter managed to keep her conception hidden for several months before it became public knowledge. 
She also made sure to hide her relationship with James. There were speculations but no one knew for sure until after her baby bump was discovered.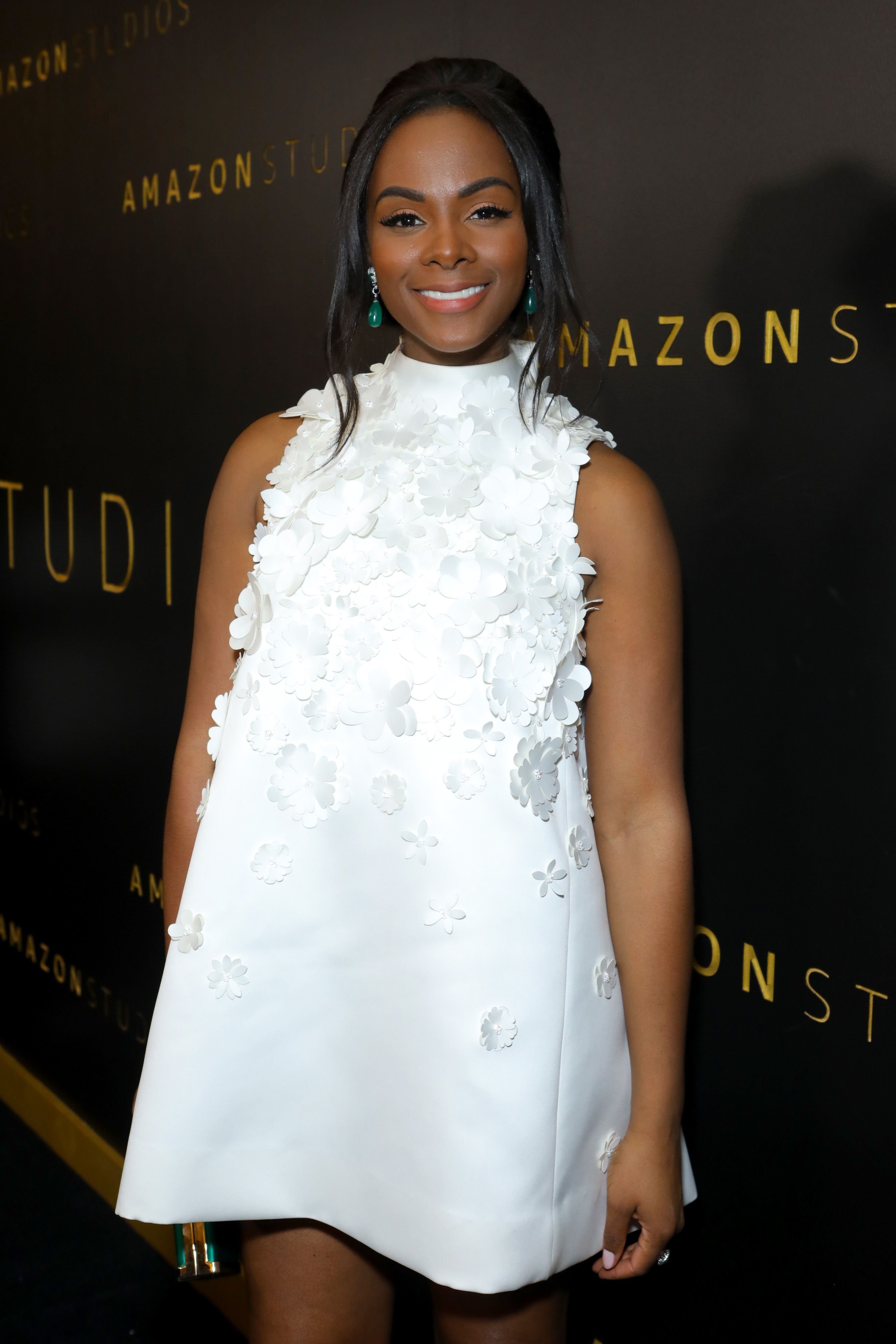 Sumpter revealed James as the father after news of her baby bump broke. Speaking about why she kept the news of her child secret, the "Mixed–ish" star explained that she simply wanted to "experience" pregnancy for herself. 
She did, and those around her respect her for it. Fans can't wait to see what the couple has planned for their wedding. The engagement was one for the books, so it is not an exaggeration to expect that the wedding ceremony will be utterly dreamy!