Josh Duggar's Sisters Speak Out after His Release on a Bail
"Counting On" star Joy Duggar has expressed her grievances after her older brother, Josh, was arrested for being in possession of Inappropriate sexual content. 
Reality TV star Joy Duggar took to her Instagram story where she shared a write-up to show her feelings concerning the recent arrest made on her oldest sibling, Josh Duggar. 
Josh was arrested concerning his possession of inappropriate sexual content. Joy, in her address, made it known that the accusations saddened her family to the core.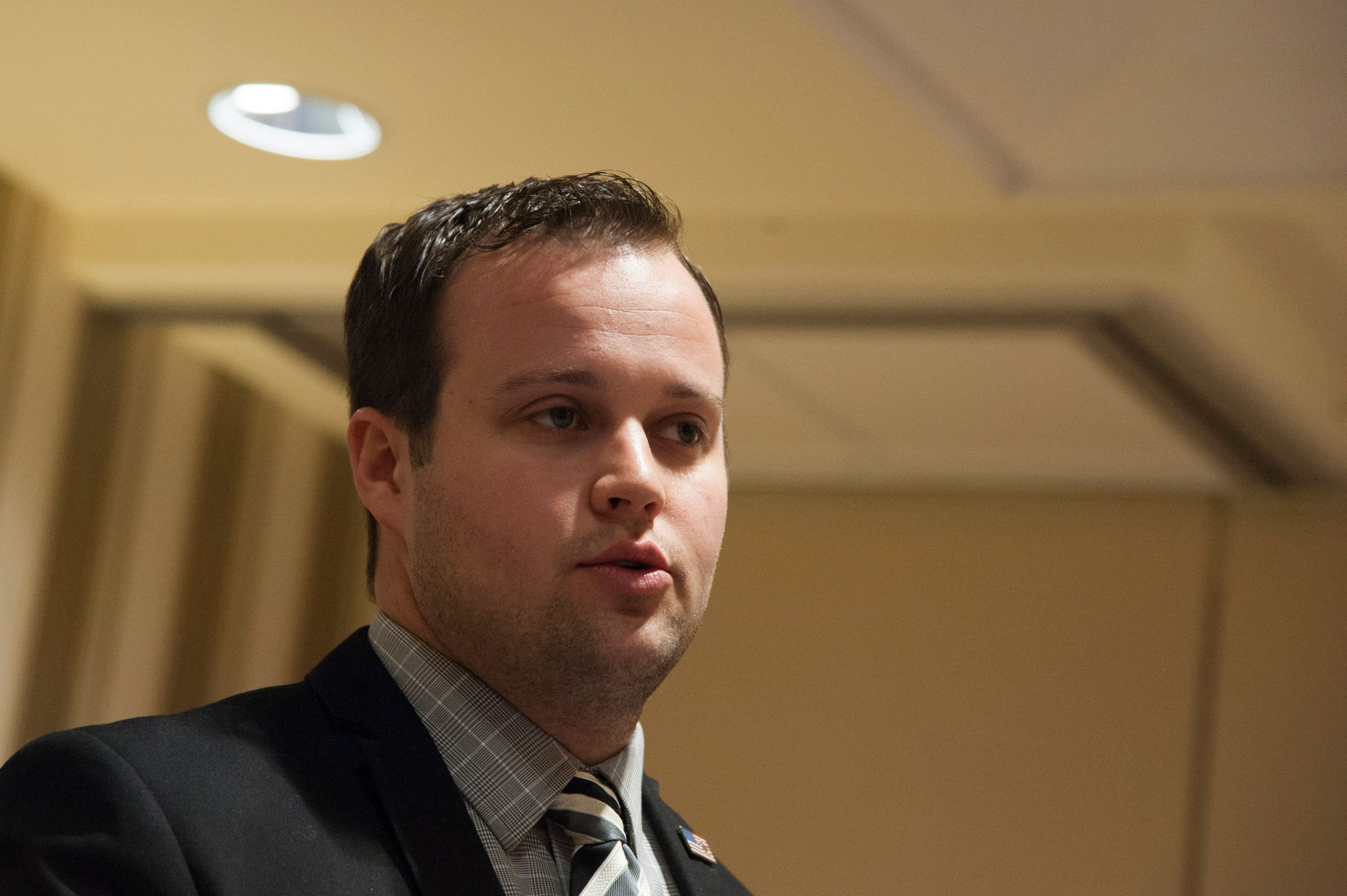 The TV personality noted that her family was devastated and tried to process the situation without being in haste to put out any statement. She added that the family was "especially" heartbroken.
Joy, 23, relayed that the family felt for the kids who have been harmed and exploited as they requested prayers for those involved. Joy noted that the truth would come to light in due time.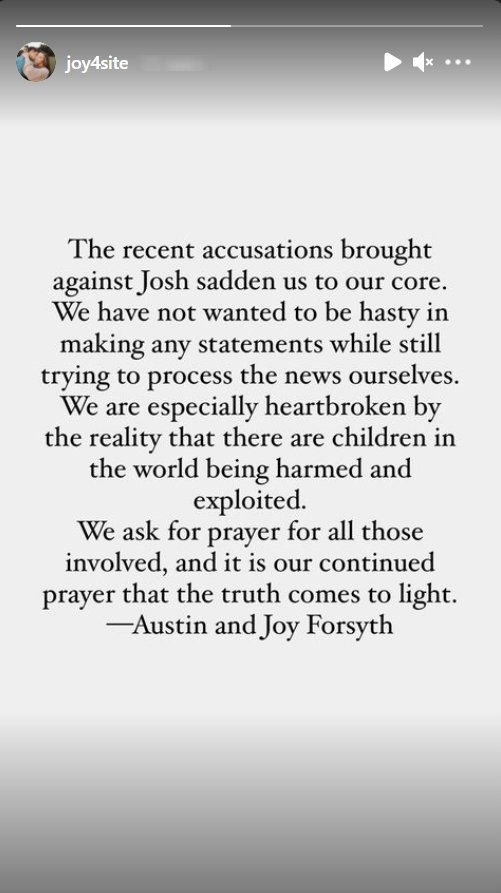 In the same vein, news from her older sister, Jinger Duggar, showed that she was also worried about the development. According to an insider, Jinger, and her spouse, Jeremy Vuolo, are disgusted by the situation.
Concerning the inappropriate child-related contents, Josh has pleaded not guilty.
The informant relayed that Jinger had a hard time coping with the sad news, adding that it had taken an emotional toll on the couple, but they were glad to be raising their own family in Los Angeles.
On April 29, Josh, the oldest child of Jim Bob and Michelle, was arrested by authorities for being in possession of and receiving inappropriate sexual content connected to minors. 
Josh, who was later released this month on bail, has a history of sexual misconduct. The TV personality starred alongside his family on TLC's "19 Kids and Counting" until 2015.
In past times, Josh was accused of molesting four of his sisters and a babysitter. His parents confirmed that he confessed to touching the aforementioned inappropriately.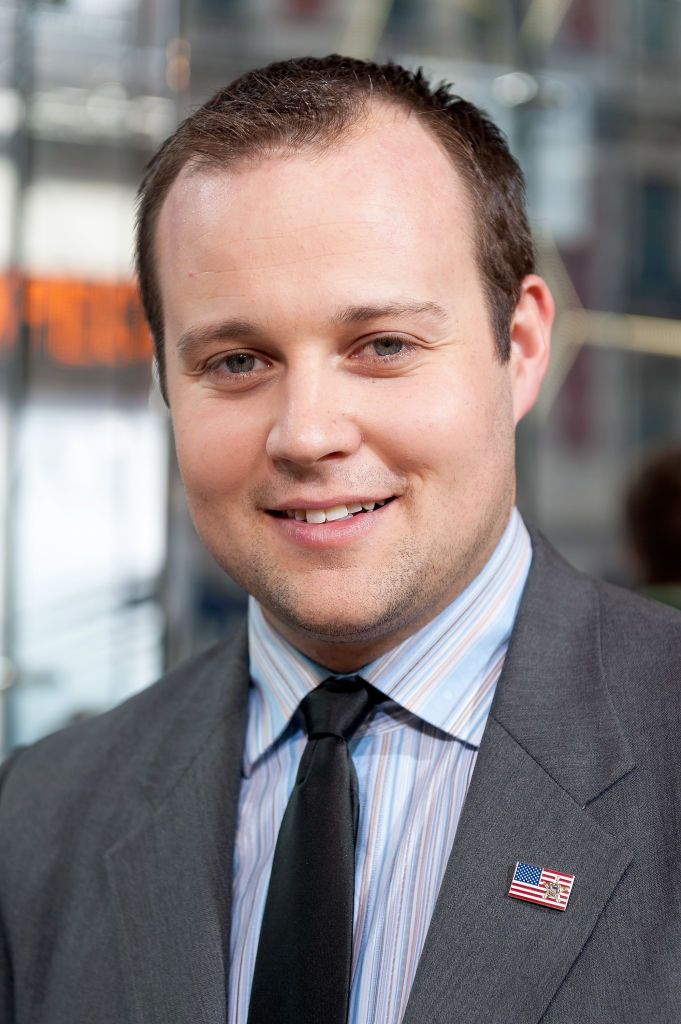 Concerning the inappropriate child-related contents, Josh has pleaded not guilty. Reports show that days before he was detained, his wife, Anna Duggar, shared to the public that they were expecting their seventh child. 
Josh
is just one of the celebrities facing the law for their social misdemeanor and other crimes. Since 2020,
stars like
 DaBaby, Jules Weinstein, Lyssa Chapman, and Reese McGuire have had brushes with the law.