Kristen Welker and Husband John Hughes Set to Become New Parents — Glimpse into Their Family
American television journalist Kristen Welker is set to become a mother in June. Find out more about her life and marriage with her husband, John Hughes. 
NBC's Kristen Welker is known among television viewers, especially for being a White House correspondent and co-hosting Today's Saturday edition, "Weekend Today."
Besides her incredible career in television, Welker is also a family woman and is married to John Hughes, a marketing executive.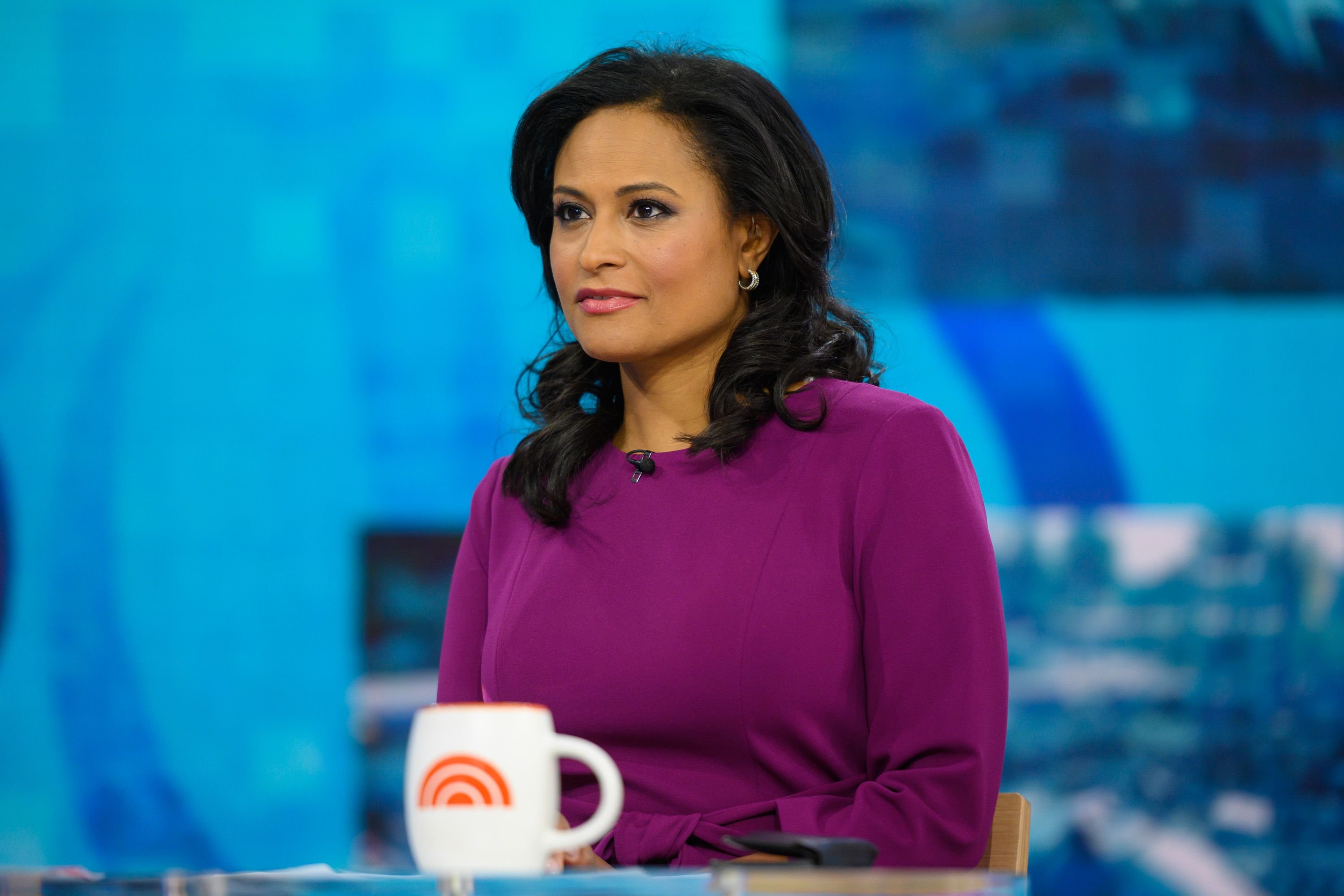 Since tying the knot, the couple has been without a child. However, they recently announced they are expecting their first child via surrogate. Find out more about Welker and her husband.
KRISTEN WELKER'S NBC CAREER
Welker joined NBC in 2005 and started as a reporter and weekend anchor. In 2010, she joined NBC News, beginning as a correspondent. At the end of 2011, she became an NBC White House correspondent.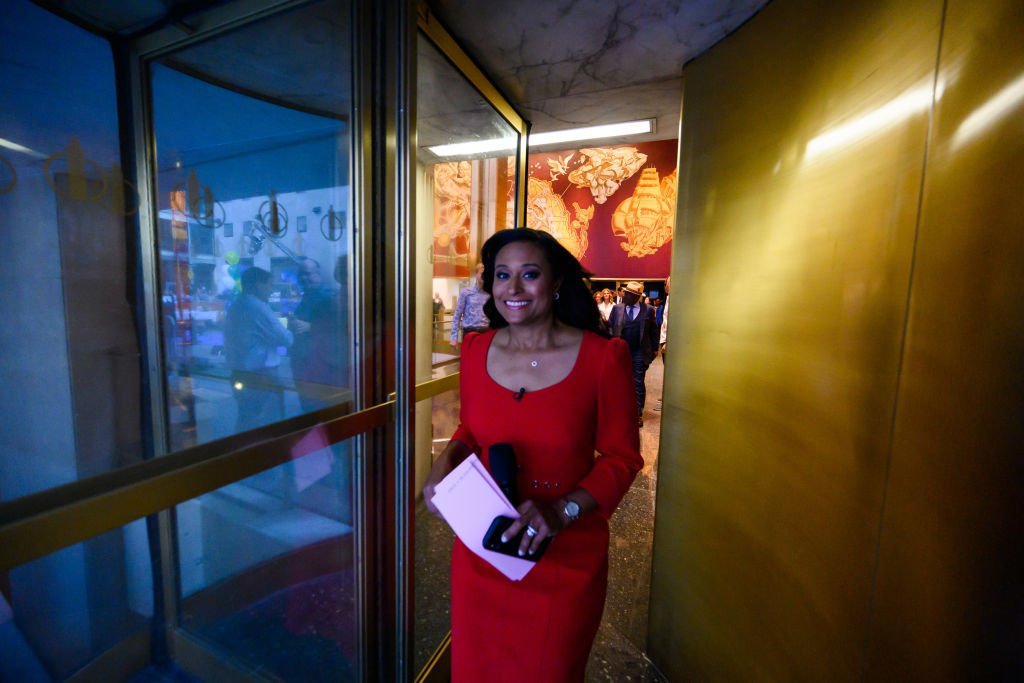 Since then, she has risen to even greater heights, covering the 2016 Presidential campaign, among other notable milestones. Last year, she moderated the 2020 final presidential debate, doing a great job handling the proceedings. 
On her performance during the debate, Welker told Elle she felt it was critical to talk about issues that mattered most to the American people and wanted her questions to be meaningful to the citizens.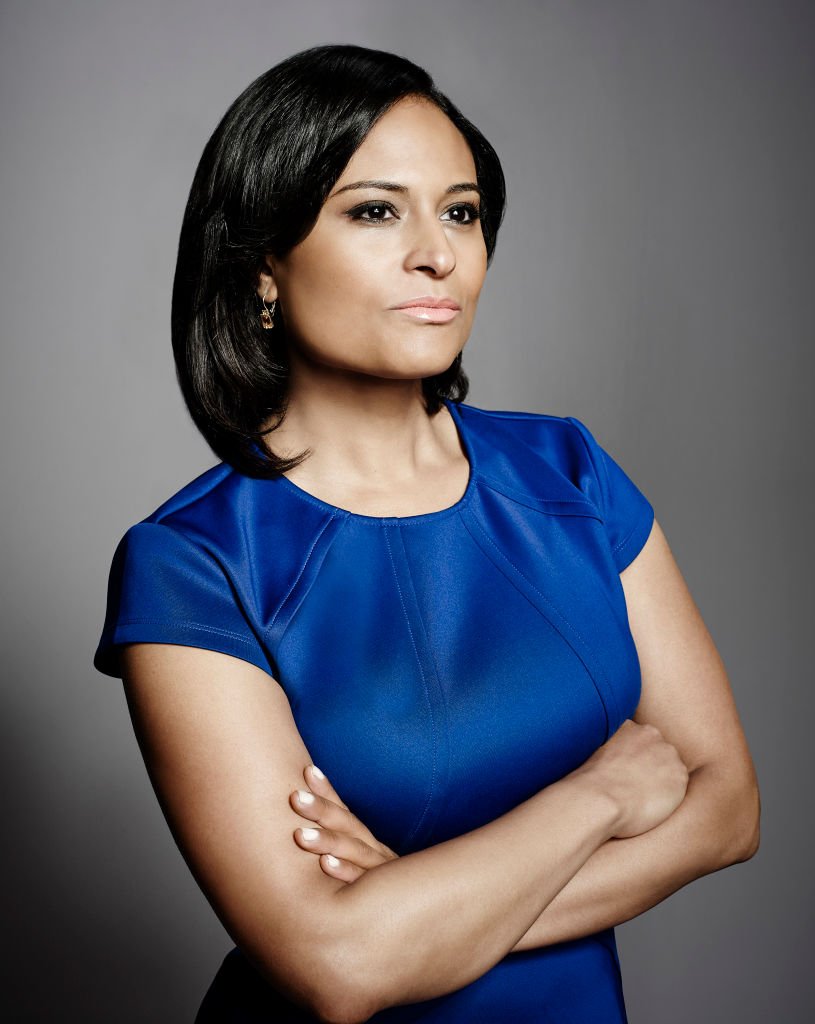 She also told Mika Brzezinski that moderating the final presidential debate was a surreal moment, adding that she approached it with an immense amount of preparation and research.
Last year, Welker also joined "Weekend Today" as co-host to Peter Alexander, with whom she has a history, as they are good friends.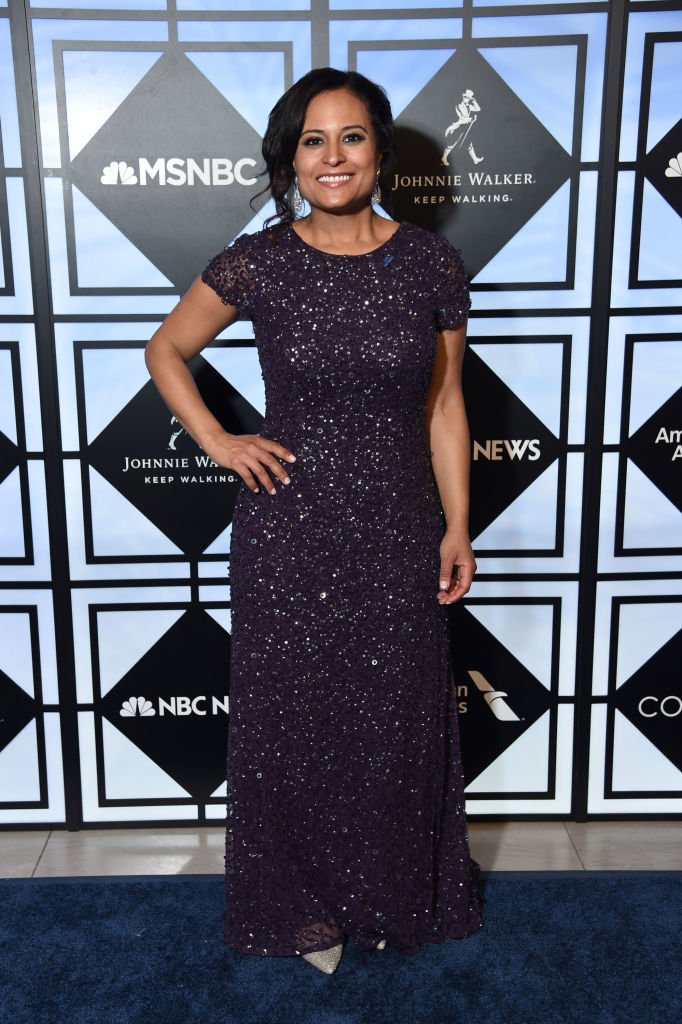 JOHN HUGHES AND KRISTEN WELKER 
Love took its time for Welker as her romantic lifestyle suffered due to her busy work schedule. When Welker was in her late 30s, many of her friends were already married with babies, all the while she was yet to find her right man. 
Welker and Hughes are among many couples who struggle with infertility.
At times she would wonder if anything was wrong with her and was beginning to believe she was not made for love until mutual friends set her up on a date with Hughes in 2014.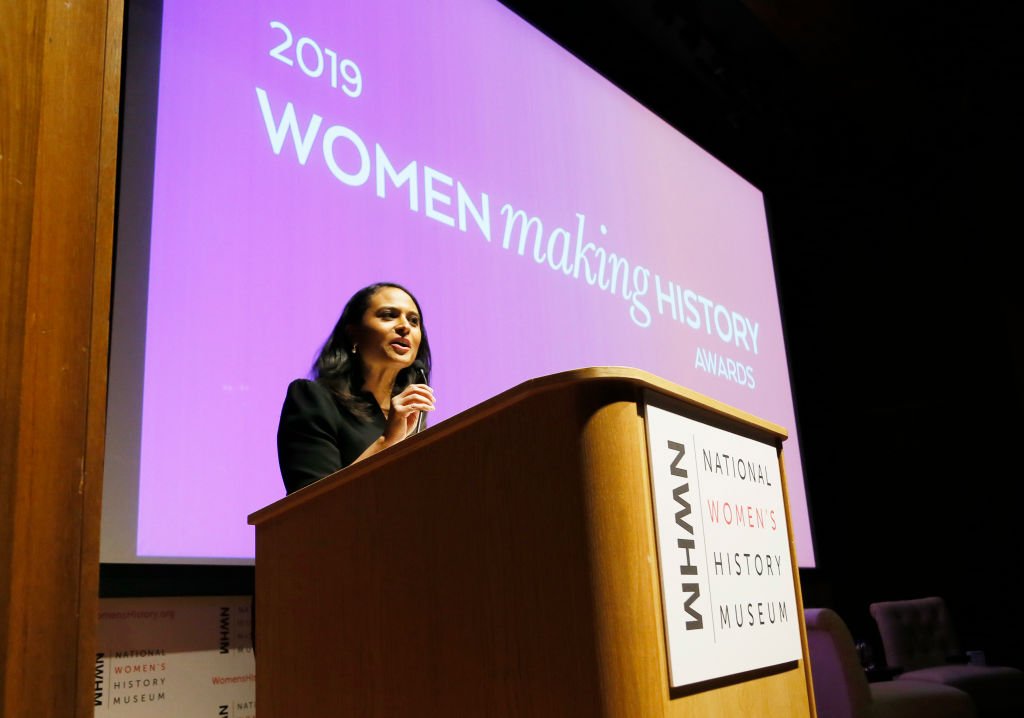 Hughes is a marketing director at Merck in Philadelphia. He has been working at the company since 2005 and is reported to have landed the director role in 2015. 
When she was introduced to Hughes, Welker was optimistic about it because her best friend, Laura Nagle, approved the meeting. 
NBC News' Kristen Welker and Husband John Hughes Expecting Their First Baby via Surrogate​ https://t.co/zCI4aGOXpy

— People (@people) April 23, 2021
THE FIRST DATE
At the time of their meeting, she was 40 and went to visit her parents in Philadelphia. She was carrying her overnight bag and caught a cab to a restaurant in Center City.
When she got down, Hughes, who was 44 at the time, was outside the restaurant waiting for her. Welker thought what he did was the most chivalrous thing a man could do. She was also glad she had put on a skirt rather than jeans as a friend advised her to. 
NBC News' Kristen Welker and husband John Hughes have made an exciting announcement! https://t.co/at0nlzAQQh

— JustJared.com (@JustJared) April 23, 2021
Hughes was blown away by Welker and felt she was out of his league. Despite her popularity on television, he had never seen her. There and then, he put up a simple plan to win her over, telling himself he had a chance if he could just make her laugh. 
They conversed easily, and Hughes made her laugh many times. They became cool with each other and talked for a long time. 
(11/14) We share the joy of @NBCNews Correspondent @KWelkerNBC, who announced she is expecting a baby girl with the help of a surrogate! https://t.co/KuQuY2rMU3 #MothersDay

— NBCU Academy (@NBCUAcademy) May 7, 2021
THE SECOND DATE
Hughes and Welker had a second date after that, which the latter almost missed after being caught up at work. However, Hughes remained patient, and they had a wonderful time. He handed her an envelope at the end of the date, telling her he made her something. 
Inside the envelope, Hughes made Welker a puzzle of presidential trivia. It had clues he had written himself. It was at that moment Welker became smitten by him as she felt touched by the gesture. 
It also differentiated him from the rest of the men she had dated; she was drawn to his intellect and value for her work. Their chemistry blossomed after then. 
Join us on @TODAYshow for this sweet segment! https://t.co/tWjwz3ypRq

— Kristen Welker (@kwelkernbc) March 27, 2021
THE PROPOSAL
Six months after they first met, they experienced their first test with Welker leaving to cover the 2016 presidential campaign. However, they overcame the challenges and stayed true to each other. Hughes also flew to campaign stops to spend time with her during that period. 
Due to Welker's constant traveling, it was difficult for Hughes to find the perfect time to propose to Welker. However, in June 2016, she told him she would be in town for 24 hours. 
What an honor to share this title and responsibility with my colleague, friend and anchor buddy, @PeterAlexander. https://t.co/J49wJCJklY

— Kristen Welker (@kwelkernbc) January 8, 2021
He flew down to Washington from Philadelphia to be with her. They attended an open house, after which he surprised her by taking her to Lincoln Memorial, where he proposed to her. 
They tied the knot on March 4, 2017, in a dream wedding at the Hyatt at the Bellevue Hotel in Philadelphia. The couple's first dance at the wedding was to Etta James' "At Last." 
NBC News' Kristen Welker and husband John Hughes are expecting a baby girl https://t.co/Fq94f640rb

— TODAY (@TODAYshow) April 23, 2021
BABY ON THE WAY
During National Infertility Awareness Week, Welker and Hughes appeared on the "Today" show to announce they are expecting their first child, a baby girl, via surrogate. 
The "Today" family was excited by the news and reacted beautifully with a teary Savannah Guthrie lauding Welker for keeping the faith that her dreams of having a baby would come true. 
Welker revealed she and her husband had endured years of infertility struggles, adding that her colleagues helped get them through. 
Welker also penned an emotional letter addressed to her unborn daughter, describing how she and Hughes experienced loneliness, grief, and sadness during the wait. 
She went on about the doctor telling her she would not be able to carry a baby in her womb and would need a surrogate. Welker cried after the news and felt she had let her unborn child down. 
After years of really tough infertility struggles, my husband, John, and I are so thrilled to share that, with the help of a surrogate, we will welcome a baby girl and become a family of three in June. pic.twitter.com/s2eqJ8QaK6

— Kristen Welker (@kwelkernbc) April 23, 2021
Welker and Hughes are among many couples who struggle with infertility. However, their experiences and their pregnancy news shows that there is always light at the end of the tunnel. 
The countdown to June, when the Kristen Welker baby will be born, is now on, and her friends, family, and fans will be ready with their congratulatory messages and cute gifts for the newborn.