The Sun: Harry and William Insisted to Have Separate Speeches to Unveil Princess Diana's Statue
As reported by The Sun, Prince Harry and Prince William are expected to give separate speeches at the unveiling of their mother's statue, suggesting their rift continues.
This July, Prince Harry, 36, and Prince William, 39, will stand together during the Princess Diana memorial ceremony. However, there will be no joint address, signing that their feud has not yet been put to rest.
William and Harry have been working on the Kensington Palace ceremony for a long time now. Unfortunately, the brothers grew apart over Harry's resignation as a working royal.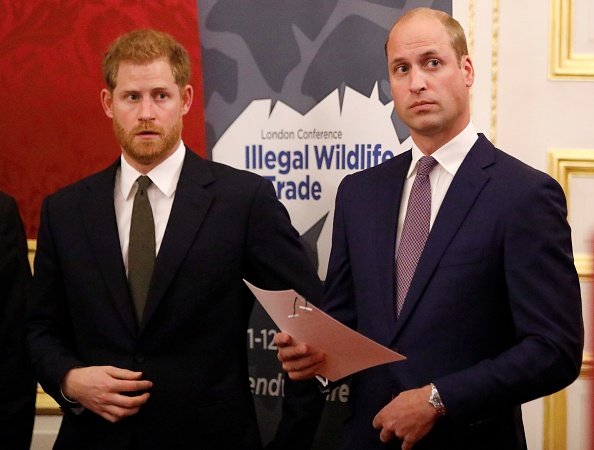 NO RESOLUTION YET
The two men spoke at Prince Philip's funeral, raising the prospect of improved relations in the future. But according to a source, that doesn't seem likely to happen anytime soon. The source noted:
"There is, of course, hope the memory of Diana can repair their relationship but that seems a long way off right now."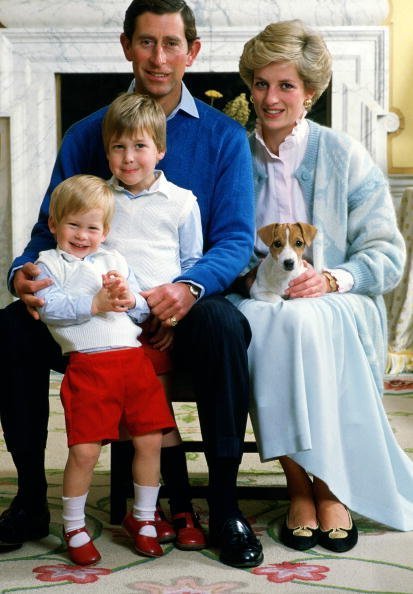 CUT THE MONARCHY DOWN
The news comes after a royal biographer predicted Harry and Markle were finished being part of the Royal family once Prince Charles became the King of the United Kingdom.
According to Angela Levin, who wrote the book called "Harry: A Biography of a Prince" in 2018, royalty will be cut down to save money if Prince Charles has his way.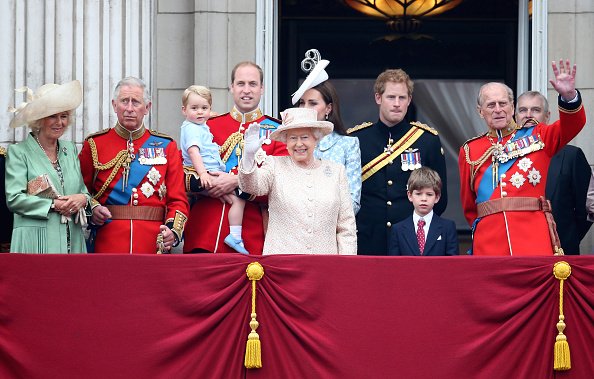 Levin suggested that the Prince of Wales is also interested in making taxpayers' money worth it, an agenda that may result in Harry and Meghan being kicked out of the family.
The televised interview between Harry and Meghan with Oprah Winfrey shattered William's heart.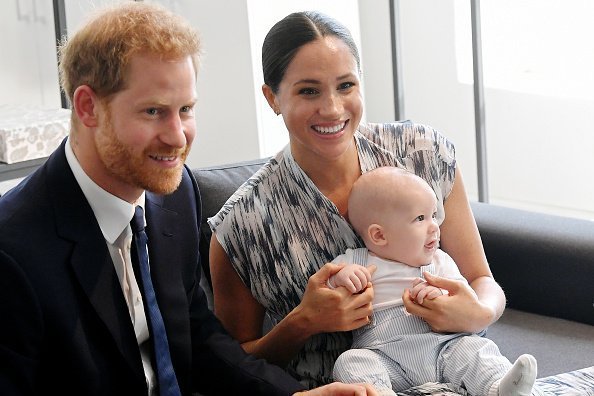 RECOGNIZING HER POSITIVE IMPACT
Diana's statue will be erected on her 60th birthday, Kensington Palace announced. There will be a ceremonial unveiling on July 1, 2021, at the palace gardens in London.
In 2017, William and Harry commissioned the statue to commemorate the 20th anniversary of their mother's death. The siblings also wanted to acknowledge her positive impact on the world.
However, the COVID-19 pandemic delayed the installation of the sculpture. It was created by artist Ian Rank-Broadley, whose portrait of Queen Elizabeth appears on all United Kingdom coins.
THE ROYAL RIFT
In early 2018, Harry and William had a falling-out when Harry said William wasn't doing enough to include Meghan Markle in the royal family, a source told veteran royal reporter Katie Nicholl.
The televised interview between Harry and Meghan with Oprah Winfrey shattered William's heart. The Duke of Cambridge was reportedly in utter shock after hearing what the couple revealed in the tell-all.