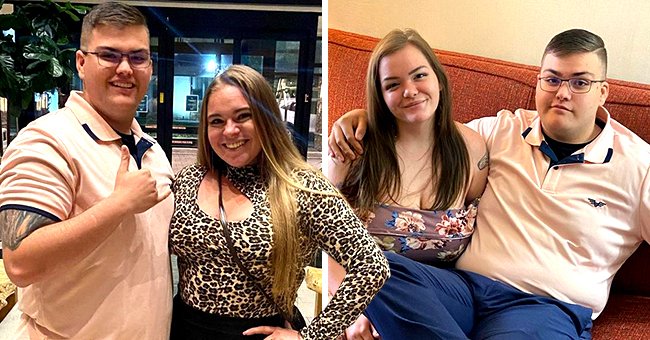 Instagram/cecilybeezee
The Sun: Late Beth Chapman's 3 Kids Reunite for a Special Mother's Day Meal in Her Memory
Even though their mother, Beth Chapman, is no longer with them, she still keeps them united. For Mother's Day, the three children got together to honor the late reality star.
According to The Sun, Beth and Duane "Dog" Chapman's three children got together in Denver on Sunday, May 9, 2021 (Mother's Day), to pay tribute to their late mother with a special meal.
Bonnie, Cecily, and Garry met up for the special day, so they didn't have to celebrate alone. Cecily told the publication that she and her siblings chose to meet so they could be there to support each other through the day.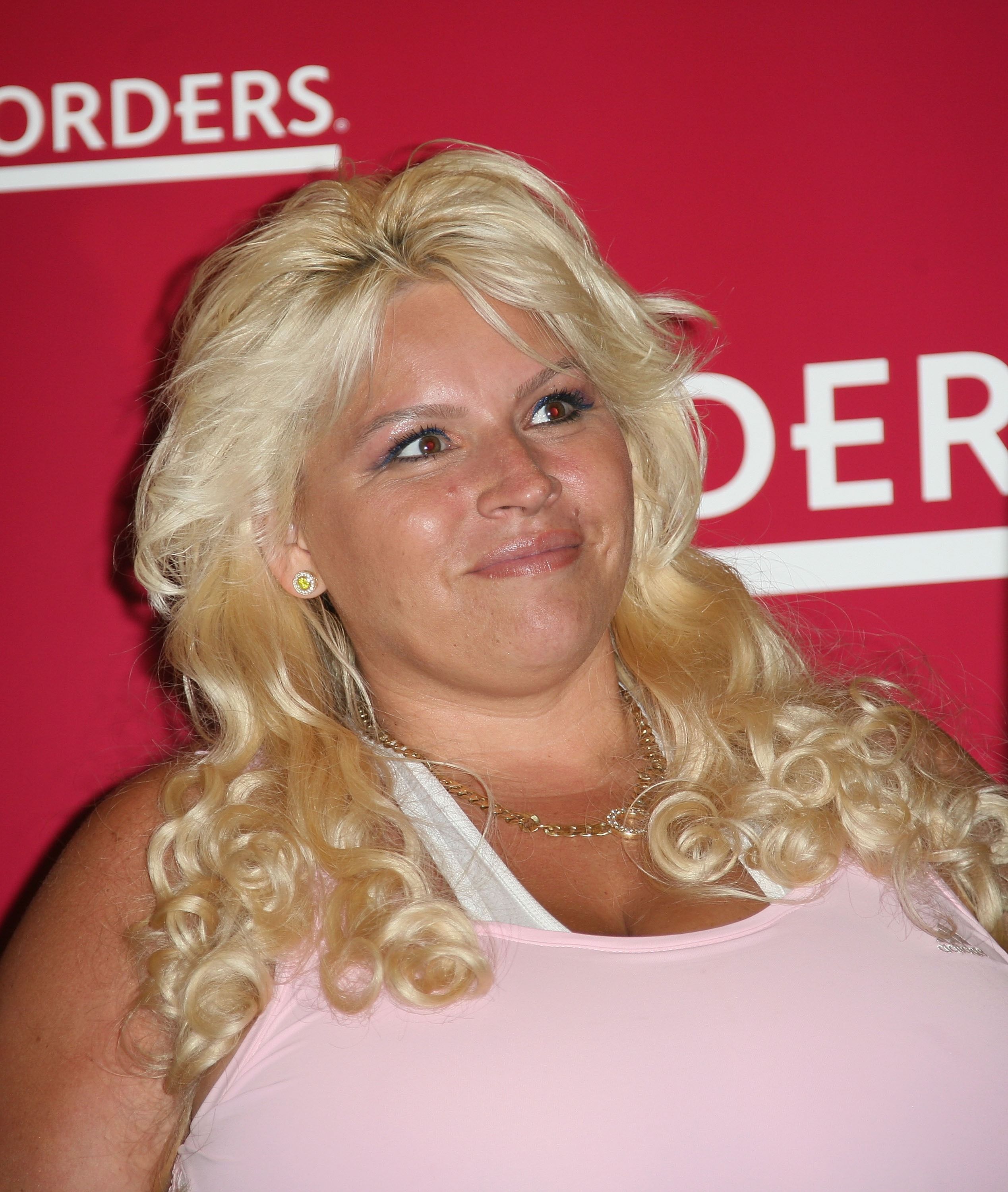 Beth Chapman during Duane "Dog" Chapman's book signing for 'You Can Run But You Can't Hide" at Borders on August 3, 2007, in Los Angeles, California | Photo: Chad Buchanan/Getty Images
Beth sadly passed away in June 2019, after a two-year battle with throat and lung cancer. Cecily shared how she believed their mother was "an angel" who "watches over her and her siblings."
She also believed the "Dog the Bounty Hunter" star still helped to guide them through their lives. Cecily also explained that she'd wanted her and her siblings to start a new tradition for the special day.
Beth's daughter also noted how she felt it would be a good thing for her, Bonnie, and Garry, to meet up for every Mother's Day in the future. Cecily felt it gave them something to look forward to on that day.
She said it meant they didn't have to spend the day apart and feel sad about their loss or sadness about being the only ones without a mother. Cecily also noted how most of their other siblings still had their mothers.
Garry shared several photos of their get-together on his Instagram account. He was seen smiling as he posed with each of his sisters, with the last image being that of his parents, and he captioned the post:
"My sisters came out this Mother's Day to visit me so the three of us could be together conferring each other."
He concluded his post by wishing his late mother a Happy Mother's Day and revealed that he knew she was up in heaven smiling at them. Last year, a day before Mother's Day, Duane celebrated his late wife.
He shared a throwback Instagram photo of Beth enjoying a boat ride in 2018 for Mother's Day. The "Dog's Most Wanted" star revealed in the caption that he still loved and missed his late wife.
Almost two months after her mother passed away, Bonnie opened up about Beth's last moments of consciousness. She confessed that her mother had been vulnerable and went suddenly.
This year, Cecily plans on honoring her late mother by wearing her wedding dress when she marries her fiancé, Matty. The wedding date is set for Halloween or possibly Christmas.
Please fill in your e-mail so we can share with you our top stories!