Cecily Chapman Honors Late Mother Beth on Mother's Day
Reality star Beth Chapman might be gone, but she's definitely not forgotten. Her daughter, Cecily Chapman, commemorated Mother's Day by sharing a throwback photo of her mother on social media.
Mother's Day was celebrated across the world on May 9, 2021. Duane "Dog" Chapman's daughter, Cecily Chapman, was one of the people who honored her own mother on social media.
Even though her mother, Beth Chapman, passed away on June 26, 2019, that didn't stop Cecily from honoring her. Taking to her Instagram Story, she uploaded a gorgeous photo of Beth.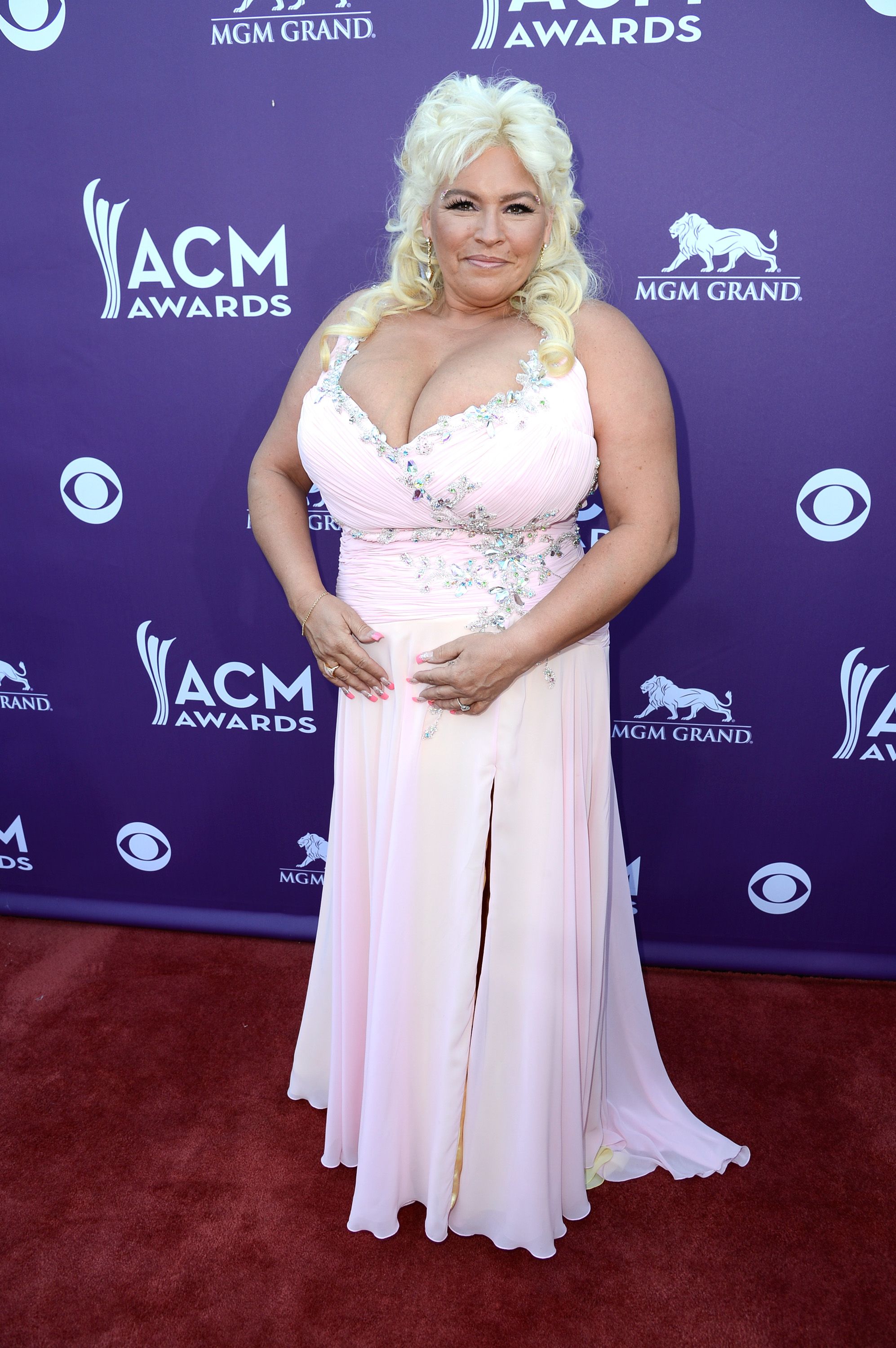 In the image, Beth looked radiant with a big smile on her face while reaching out for a door handle to enter an office area. Her daughter captioned the post with her Mother's Day message, writing:
"Happy Mother's Day to the best mom in the whole world to ever walk the Earth."
The post also included Beth's Instagram handle at the bottom. Besides Cecily, the whole Chapman family has made sure to keep the "Dog the Bounty Hunter" reality star's memory alive.
On the first anniversary of her death, the Chapman's held a remembrance gathering in her honor. Cecily once again took to Instagram to announce that the gathering would be held in Hawaii.
Showing how much the family valued their fans, Duane's family invited them for a prayer session. Cecily asked them to meet her family at Waimanalo Beach in Oahu, Hawaii, for the occasion.
Those who would be in attendance were also advised to bring along flowers and surfboards. For fans that wished to participate but couldn't attend, the Chapman's also had a plan ready.
The fans were asked to attend in spirit by taking a hike or walk and then sharing the photo on social media with the hashtag ForTheLoveOfBeth. Beth died at the age of 51 in Honolulu, Hawaii.
The last time Cecily and Garry Chapman saw each other was at their mother's July 2019 funeral.
The "Dog's Most Wanted" star battled a two-year lung and throat cancer battle before her death. At one point, she was put in a medically induced coma at a hospital before she passed away.
She and Duane had been married for almost thirteen years upon her death. Some fans probably do double-takes when they see Cecily, as seen in a recent social media post on March 23, 2021.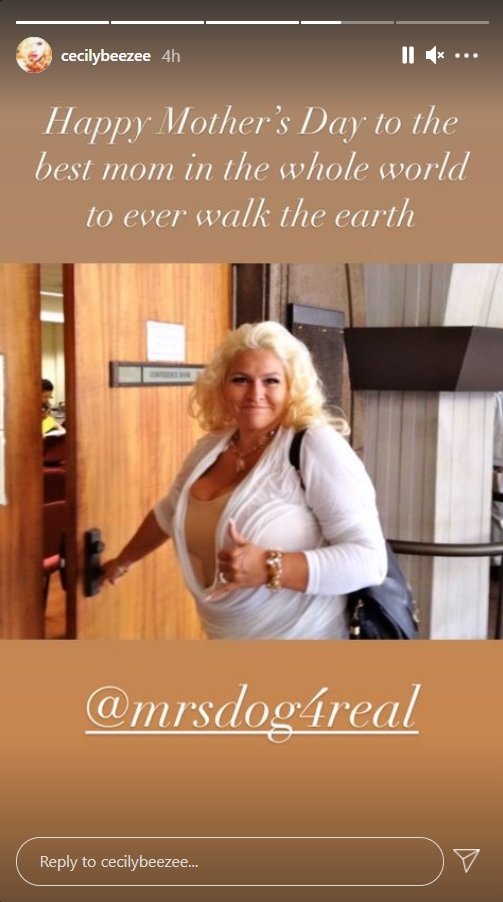 In a photo she shared on Instagram, fans couldn't help but notice how much Cecily looked like her mother. Speaking about Cecily, last year, she reunited with her brother Garry Chapman.
The pair had been separated for over a year when Beth's daughter took a trip from Hawaii to Jackson, Michigan, to see her brother. The last time they saw each other was at their mother's July 2019 funeral.