Sister Wives' Star Mykelti Brown Shares Photos from Her First Mother's Day after Welcoming Daughter
Reality star Mykelti Brown celebrated Mother's Day in a sweet style as she let fans know it was her debut Mother's Day that she enjoyed in a mother-child outing. 
"Sister Wives" personality Mykelti Brown celebrated her first Mother's Day as a mom with a lovely theme as she took some precious time out to enjoy nature with her one-month-old infant, Avalon Padron. 
Mykelti took to her Instagram page, where she displayed heart-melting images of her and her baby daughter at the lake. Little Avalon was dressed in bright yellow fringed swimwear.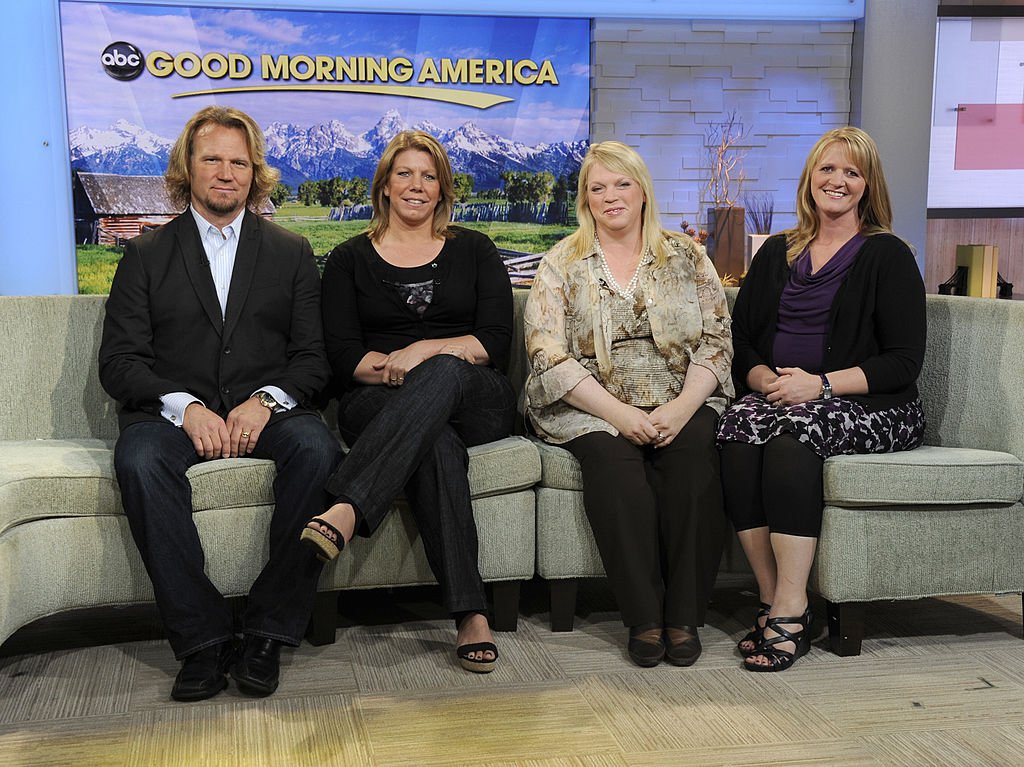 The bathing suit top was paired with colorful floral bottoms that matched Avalon's hairband. Mykelti opted for a black top and a baseball cap to shield her face from the sun.
Last September, [Mykelti and Tony] made it known that they were expecting their first child.
Through each of the photos, the proud-mom-of-one flaunted her gorgeous mini-me whose skin shone against the sunlight. The TV star also places her baby close to the wet ground. She wrote in the caption:
"HAPPY MOTHER'S DAY and First Mother's Day to myself! It was wonderful. We went to the lake.."
Mykelti is the 24-year-old daughter of "Sister Wives" stars Kodi and Christine Brown. She and her husband Antonio "Tony" Padron welcomed their first child on April 5, and since then, they have been ecstatic about parenthood.
Speaking with People, Tony opened up about the precious moment his wife was in labor. He noted that they were both happy for their healthy baby and the success of the home delivery.
Tony mentioned that one of the Sister Wives, Robyn Brown was present with them via Zoom, adding that watching his wife give birth made him realize she was the strongest person he knew.
Last September, the "Sister Wives" couple made it known that they were expecting their first child. Mykelti relayed that since she and her spouse tied the knot some years ago, they have always loved parenthood.
A few months later, Tony and his wife spoke in another interview announcing that they were expecting a baby girl. Mykelti gushed over her then-unborn child, adding that she felt like it was a baby girl even before finding out. 
In
months leading
 up to Avalon's arrival, Tony and
Miykelti
heartily prepared for the arrival with the large "Sister Wives" family who celebrated with the couple. The book-themed baby shower was also filled with Mykelti's family members.