Closer Weekly: Prince William Jokes 3-Year-Old Son Prince Louis Is the Comedian of the Family
A royal insider recently revealed that Prince William joked that his youngest child, Prince Louis, who recently celebrated his third birthday, was the comedian in the family.
The third child of Prince William and Kate Middleton recently began attending Willcocks Nursery School in London, following in the footsteps of his older siblings — Prince George and Princess Charlotte.
According to the royal insider, Prince Louis made the Duke and Duchess of Cambridge a little nervous about how he would adjust. But the source stressed that the royal couple had nothing to worry about.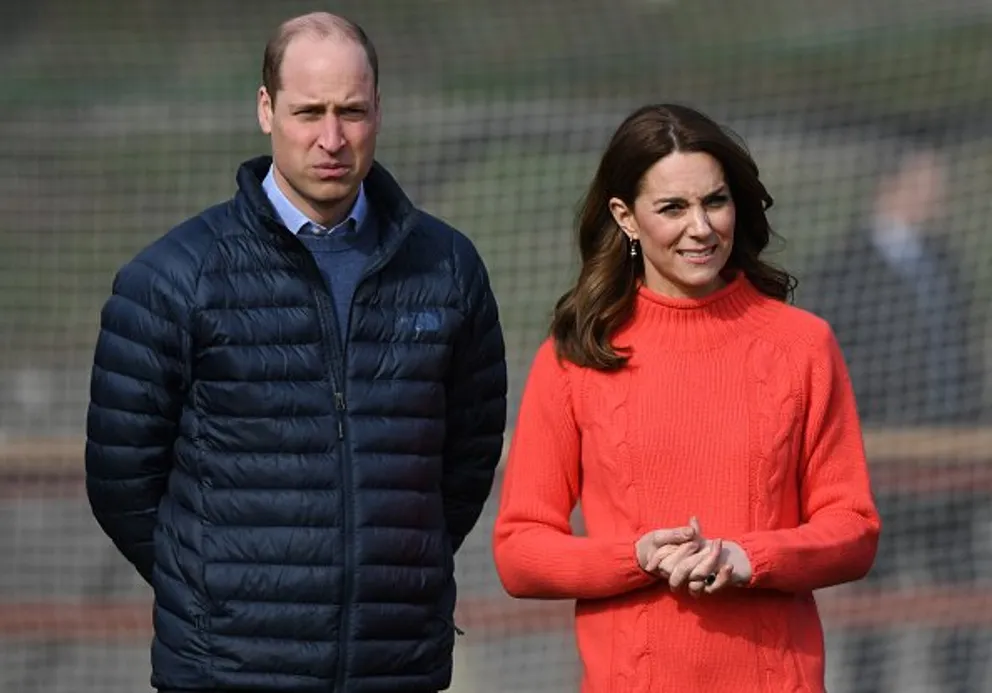 ENJOYS MAKING PEOPLE LAUGH
A birthday celebration was held on April 23 for Louis. The little boy has developed a strong sense of opinion and intelligence for his age and likes to make people laugh. The insider said:
"William jokes that he's the comedian of the family."
Despite their grief over Prince Philip's death, William and Middleton, who tied the knot in April 2011, created an unforgettable birthday party for Louis with their older children George and Charlotte.
The insider said Louis is a cheerful little charmer and is absolutely enjoying school. He's fitting in well and is taking after Charlotte more than George as far as personality goes.
For Charlotte's birthday, Middleton released an all-new portrait of her.
LOUIS IS VERY QUICK
Middleton said Louis had grown so much that he is now running around at a good speed and enjoying riding his scooter as well. She added that she could not keep up with him because he's so fast.
A new photograph of Prince Louis was released in honor of his third birthday. The photo, shot by Middleton, shows him with his bicycle, proving that the prince has many modes of transportation.
TENTH WEDDING ANNIVERSARY
A rare family video was also shared by William and Middleton recently in commemoration of their tenth wedding anniversary. The montage shows the couple playing with their children at Anmer Hall.
Charlotte turned six years old on May 2. However, William reportedly confessed that his daughter would say she's 16 when asked her age during his visit to Babcock Vehicle Engineering.
William was also reported as saying Charlotte had a wonderful day. He explained that it was her birthday in lockdown last year, but this year, they were allowed to invite another family over.
For Charlotte's birthday, Middleton released an all-new portrait of her. Taking a look at old photos of William confirms how similar they look, from their twinkle in their eyes to their cute smiles.