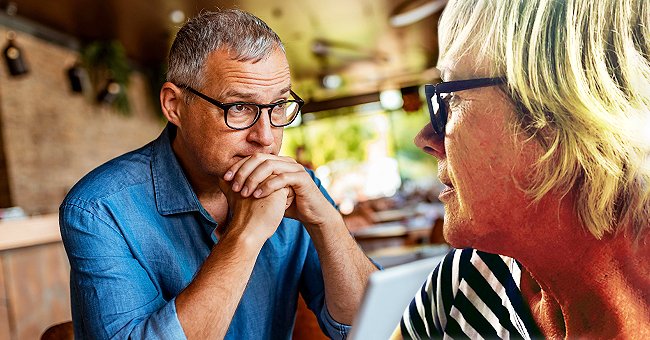 Getty Images
Story of the Day: Woman Sued Her Boss for Thousands of Pounds Because He Called Her 'Old'
Farm shop manager, Janet Witt, was awarded £17,000 after winning an age discrimination lawsuit against her boss, Sam Cooper.
Discrimination comes in several forms, with racism and sexism being the most talked-about issues in this era. However, several people also experience being discriminated against for their age, including farm shop worker Janet Witt.
The shop management veteran, 72, has worked at the New Quay farm Honey shop in West Wales for nearly 20 years. Witt, a mother-of-three, got into a disagreement with her superior, Sam. Cooper, regarding unfair wage policies.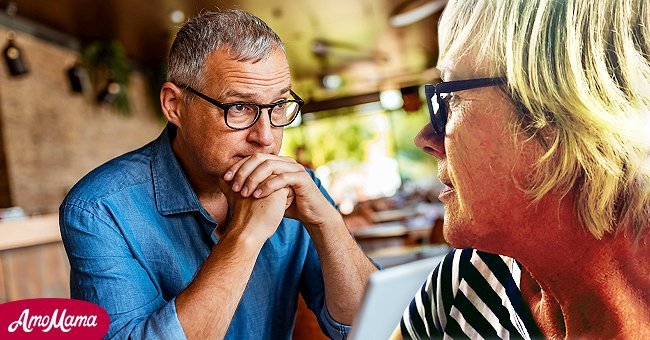 Source: Amomama
APPROACHING DISCRIMINATION
In August 2019, it came to Witt's attention that her counterpart in an adjacent tea shop was being paid one pound sterling higher per hour for his services. Acknowledging the disparity in their wages, the senior store-runner decided to confront her boss regarding the matter.
The issue was met with shame, as. Witt was labeled "like a child" for her behavior. The concerned shop manager decided to leave and walk towards her car, but Cooper continued to raise his voice, coupled with a derogatory V-sign and swear words as Witt left.
Firmly believing that she had already resigned from her post, Cooper offered the vacant role for occupation. However, the following week, Witt returned, only to face further backlash. Cooper's sentiments on the situation.
The choice of words is quite sensitive for the baby boomer generation despite it being a descriptive term.
The employer-employee relationship of the mentioned parties has been sour from the very beginning. In 2015, Cooper boarded to take on the company's management. Since then, the tribunal hearings have noted that miscommunications on policies and various changes have existed between the two.
By raising the dispute to higher authorities, the tribunal discovered that. Cooper held the view that. Witt was "resistant to change and set in her ways," to which he referred to her as an old woman.
The panel discovered that Witt replied to her employer's remark by addressing him as a "fool." The tribunal claimed that "It was likely she would have responded to the statement of being 'old woman.' [She] had a poor view of [him] by this time because of his behavior.
The hearings allowed the tribunal to highlight Witt's experience on age discrimination and unfair dismissal, awarding her an amount of £16,943 plus £6,000 for emotional damages.
According to the tribunal ruling, being referred to as an old woman/man is tantamount to age discrimination. Witt has since left her job and began working part-time in a wool mill.
Calling a person old may have some implications as the proper alternative is referred to as older, such as an older person. The choice of words is quite sensitive for the baby boomer generation despite it being a descriptive term.
There have been several litigations in the past stemming from racism. Recently, the ride-hailing company Uber had to pay a blind woman $1.1 million for the discrimination against her condition. The business' drivers directly showed the bias 14 times between 2016 and 2018.
Please fill in your e-mail so we can share with you our top stories!