Applebee's Is Hiring Thousands of New Employees
Next week is set to be an exciting time for people who are currently unemployed and looking for work. National franchise restaurant Applebee's has opened up slots to hire 10 000 people countrywide!
Applebee's will be hosting a National Hiring Day event on Monday, May 17, 2021. The event will be held at company-operated restaurants and franchises nationwide to reach interested candidates easily.
If you are 18 and above and receive an interview, you will also get a voucher for a free appetizer as part of the companies "Apps for Apps" program. The company hopes to hire 10 000 people with this initiative.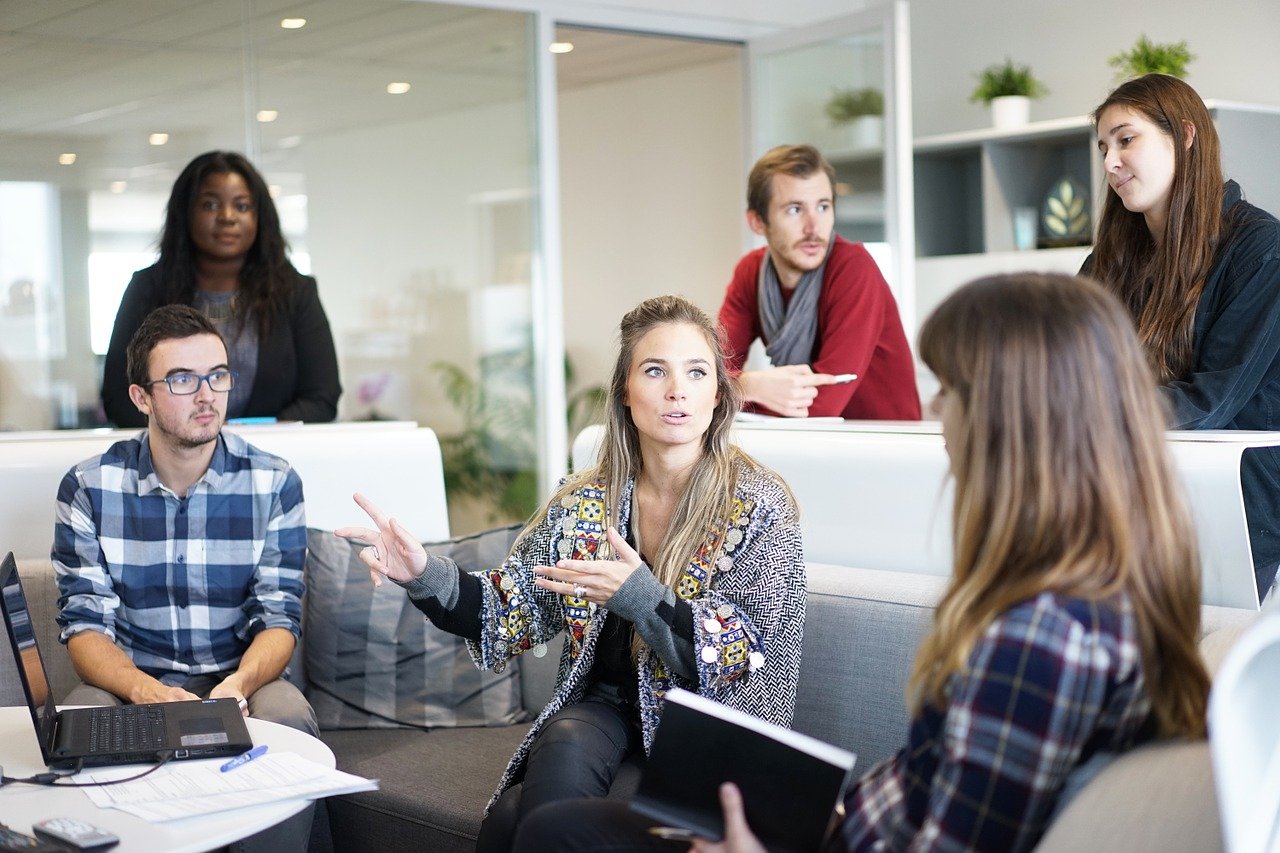 Applebee's is looking to fill both part-time and full-time positions. Candidates who pitch on the day could become the company's newest hosts, servers, bartenders, to goes, dishwashers, and cooks.
Qualified applicants could find themselves in managerial positions as well! All posts also come with the potential of career advancement and development, so get your foot in because you never know!
Chief Operations Officer at Applebee's, Kevin Carroll, said they were looking forward to welcoming the new team members. He also enticed potential employees by noting this about the company:
"Our restaurants offer team members the flexibility to write their own story, be themselves and have fun…"
May 17 is our National Hiring Day! Come enjoy flexible scheduling in a collaborative space. You Belong Here, so schedule your interview and learn more at https://t.co/qBYdOd4joL! Applications currently being accepted for positions at franchised and company-owned restaurants. pic.twitter.com/560cNsacQ6

— Applebee's Grill + Bar (@Applebees) May 10, 2021
To be considered for any of the available posts, potential candidates need to visit applebees.com/careers. A list of all the current available posts will be shown there, and candidates can schedule their interviews.
The world's largest Applebee's can be found north of Times Square in New York City.
The interviews will happen on Monday at any of the 1,600 restaurants nationwide between 10 a.m. and 8 p.m. Those who've applied will get to meet and be interviewed by an Applebee's manager who will be hiring.
Welcome to the team!🍎🐝 https://t.co/nindwgI0H3

— Applebee's Grill + Bar (@Applebees) May 11, 2021
For those without access to the internet, the franchise welcomes same-day walk-ins. If you're still in doubt about becoming an employee, you'll be pleased to know that Applebee's offers paid training.
They also offer flexible scheduling, a collaborative atmosphere, and more. All Applebee's restaurants are dedicated to giving back to the local community through various charitable initiatives.
The world's largest Applebee's can be found north of Times Square in New York City. The store is a shocking three stories high or around 40 feet, but it offers the same deals like those found at normal-sized branches.
The company has actually won awards for "America's Best Managed Companies," presented by Forbes, and Hospitality Magazine's "Chain of the Year," plus it was noted as a food chain that cares about its employees.