Ice-T's Ex Wife Darlene Ortiz Shows off Their Son Tracy Marrow Jr's Throwback Childhood Photo
Ice-T's former wife, Darlene Ortiz, revealed how much she enjoys being a mother in a post she shared in celebration of Mother's Day— it came alongside a montage of heartwarming pictures that melted many hearts. 
Mother's Day had tons of people in their feelings, and Darlene Ortiz was no different. Caught up in the celebratory atmosphere, she took to her Instagram page to express her emotions. 
She shared a progressive series of photos that captured her son Tracy Marrow Jr'.s growth and captioned it with a tribute that began with a compliment and declaration. It read, "I just can't get enough of this young man, I love being a mom."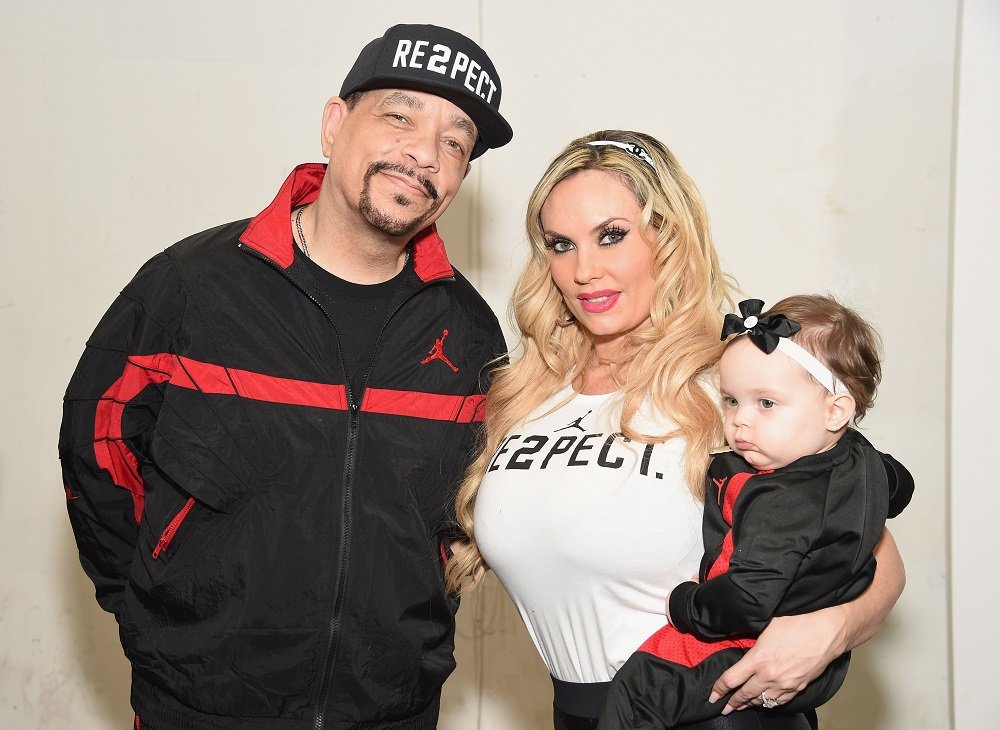 Ortiz continued with the revelation of a memory she loves; it was from when her boy was 15 and had discovered that his buddies no longer gave their parents a hug and a kiss whenever they were dropped off. She wrote,
"I was dropping him off at school and it dawned on him seeing his pals leave their parents cars. Soon after that he'd no longer need rides to school..."
Ortiz's fans had nothing but sweet words and praises for her in the comment section. Many revealed how much respect they have for the doting mother. 
She shares Tracy with her former husband, rapper Ice-T. The two met each other in the 80s, and by the end of the 90s, they were recognized as a power couple, and why not? They pushed the very boundaries of pop culture with their creativity. 
They enjoyed a small bash at the Playboy Club in Midtown; at the time, the club had just been reopened.
They were together for a total of 17 years, and Tracy is the only child they share. It is safe to say both parties have moved on with their lives; Ice-T is currently married to glamour model Coco Austin. 
The pair share a daughter they named Chanel and besides her, the rapper is also father to a 39-year-old girl named Letesha Marrow. 
Austin and Ice-T welcomed Chanel in November 2015. They both love the girl to bits— the proud father once revealed that he was more "conscious" with raising Chanel than he had been with her older siblings. 
Despite the admission, Ice-T has tried his best to do well with his older children. When his only son clocked 27, he made sure he celebrated the milestone with him. 
They enjoyed a small bash at the Playboy Club in Midtown; at the time, the club had just been reopened after getting shut down for more than three decades.