12-Year-Old Boy Saved His Friend's Life at School When He Began to Choke
A little boy might've choked to death on his lunch if his friend hadn't jumped to action to save his life. The boy has been dubbed a hero, and he was recently awarded a special coin for his actions.
A Georgia Middle School student had to save his friend's life this month after the boy started choking on his food. The incident happened at Liberty Middle School in Newton County, Georgia.
On Wednesday, May 5, 2021, Christian Swope, 12, was eating his lunch in class when he noticed that his friend was choking and was struggling to breathe. The preteen ran over and started to help him.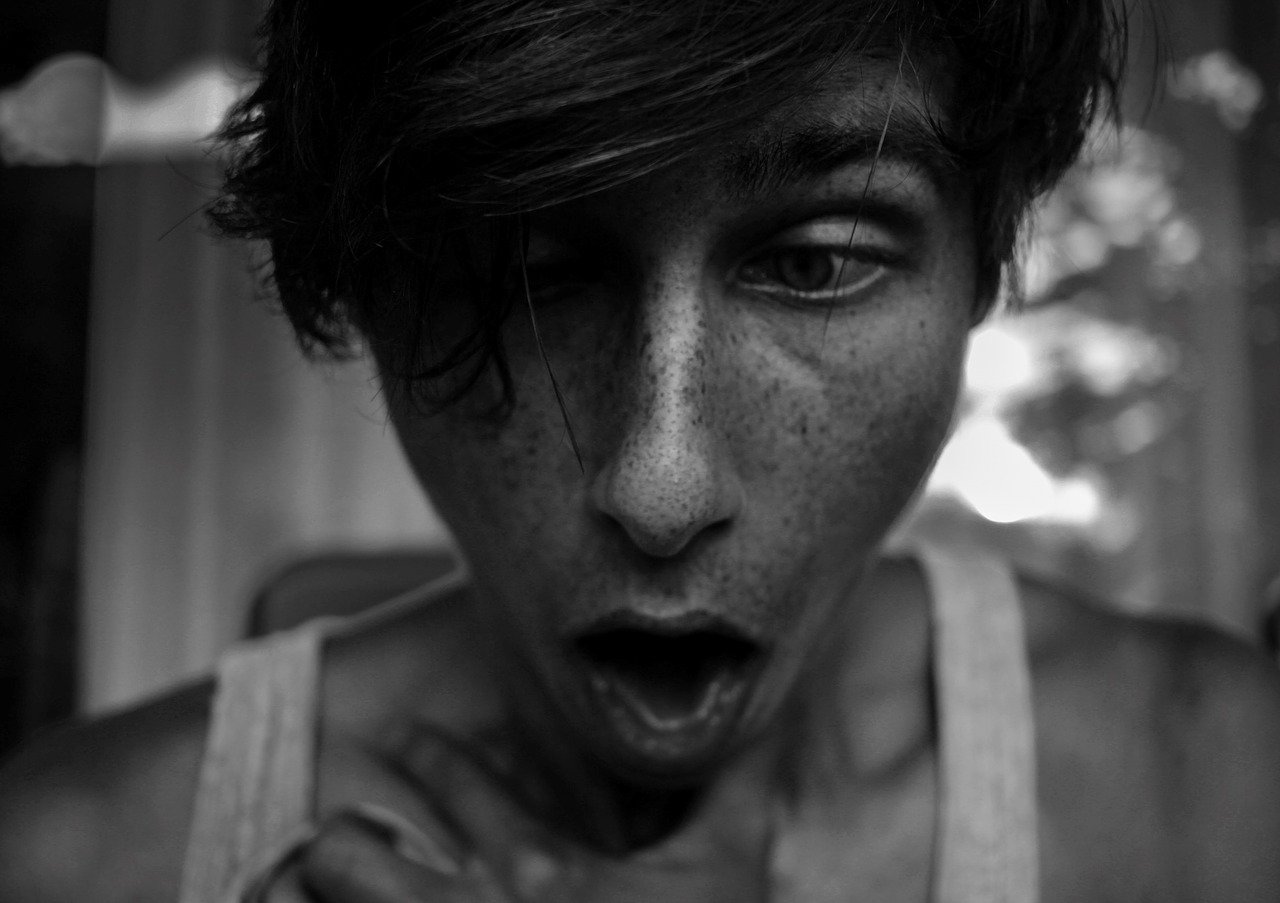 Swope immediately started performing the Heimlich maneuver and managed to dislodge the food blocking his friend's airway. The brave and quick gesture has since earned the little boy the title of "hero."
Swope's life-saving technique was learned from his aunt, who is a nurse. According to "Fox 5 Atlanta," the pre-teen's aunt is extremely proud of how her nephew utilized the technique she taught him.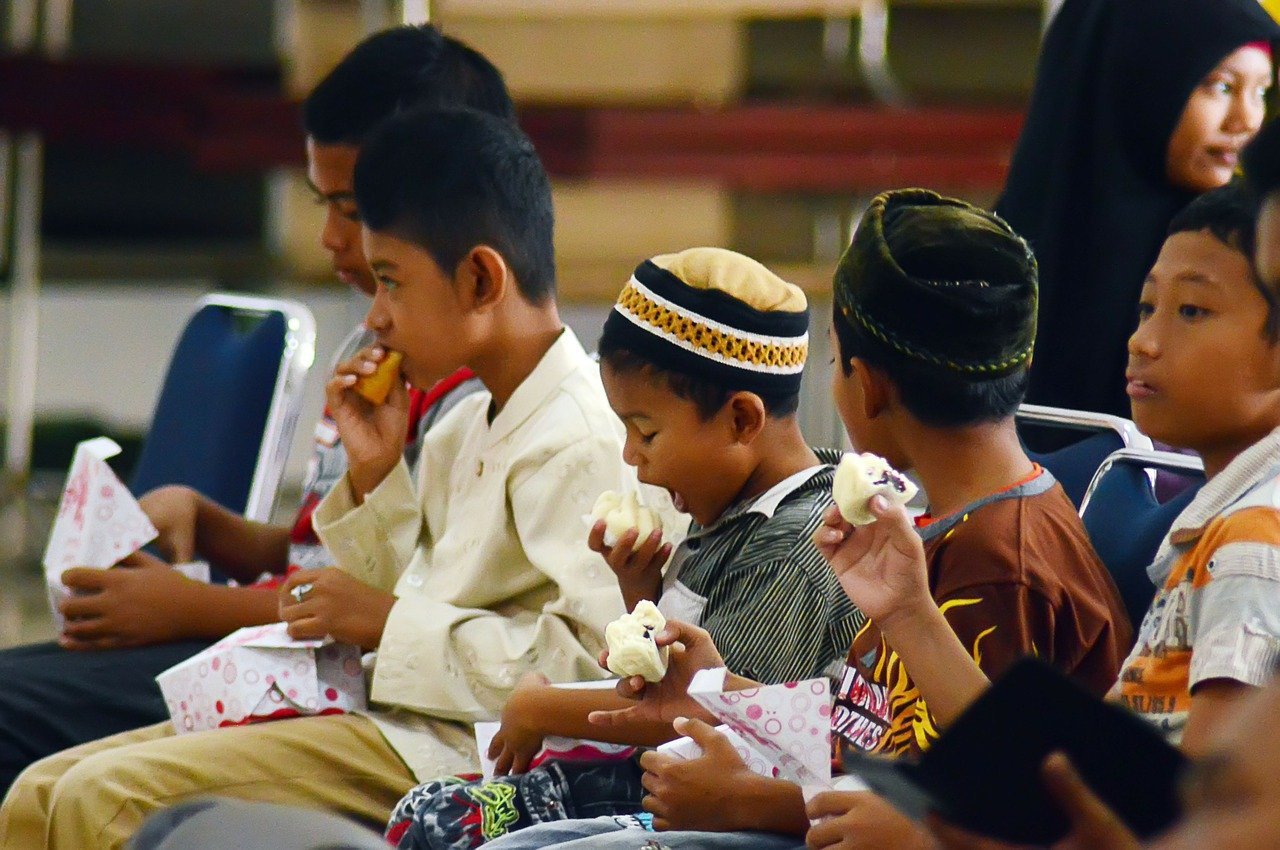 The news about the little boy's heroism spread until the NCSS Superintendent, Samantha Fuhrey, caught wind of it. She just had to meet Swope, but she didn't go empty-handed as she had a special gift for him.
In a Facebook video from Newton County Schools, Fuhrey was seen standing with Swope and the boy's principal, Ms. Keisa Vincent. The heroic boy was presented with the Superintendent's Coin of Distinction.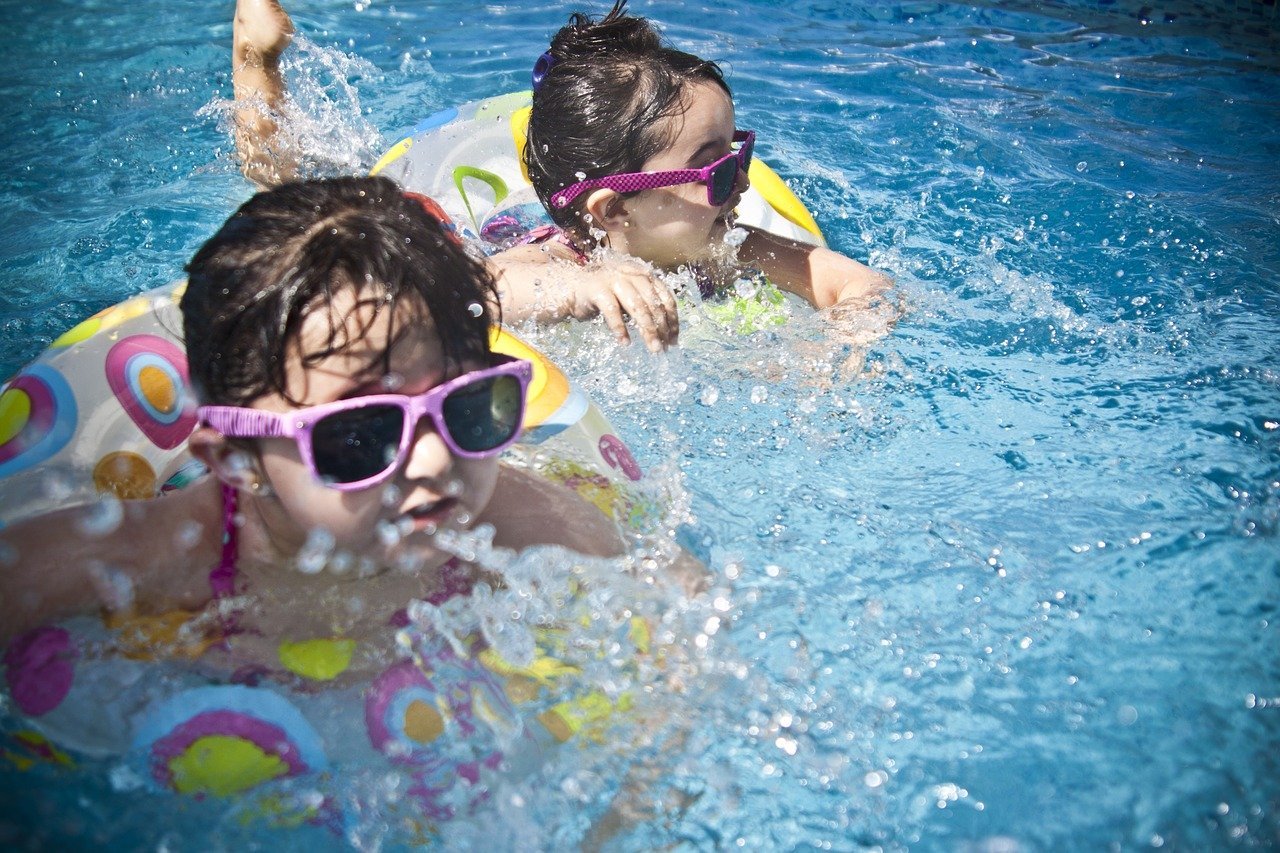 Fuhrey explained to Swope that the coin of distinction he was gifted was reserved for "the most special people" in the school system. She informed Swope that he was getting it because he was a hero.
Revealing how rare it was for people to receive the coin, the NCSS superintendent said very few people actually got the accolade. She concluded her presentation by congratulating the young boy.
Heroic moment three-year-old boy saves his friend from drowning in a pool in Rio https://t.co/RXQakOujLP

— Daily Mail Online (@MailOnline) August 22, 2020
Vincent stood by proudly and even rubbed Swope's back as a way to congratulate him. The trio then posed for photos to be taken with the young hero looking quite shy and humble; his principal said:
"In a situation where many adults may have panicked, Christian was calm and knew what to do."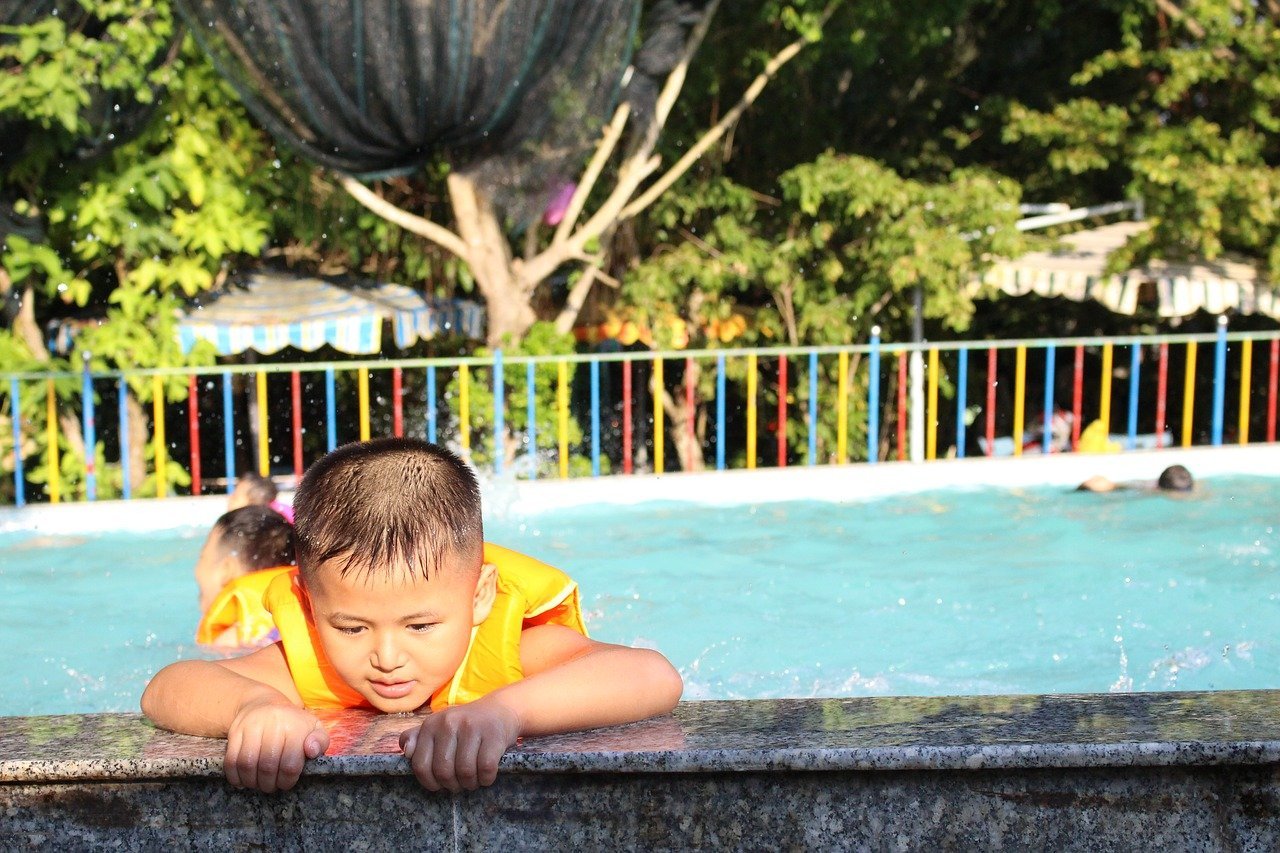 In a similar incident, Norwalk Middle School student Kaden Mancilla was saved by his best friend from choking on a carrot. Eban McKenzie, 13, performed the Heimlich maneuver as best as he could and saved Mancilla.
Home surveillance video showed Henrique trying to reach for an inflatable swim ring before he fell into the pool.
Last August, an even younger hero was materialized when he saved his friend from drowning in a swimming pool. The incident occurred at a farm home in Itaperuna, a city in northern Rio de Janeiro.
Henrique, 3, a Brazilian boy, went to the pool after sneaking out of his home without telling his parents. Home surveillance video showed him trying to reach for an inflatable swim ring before he fell into the pool.
Luckily his friend, Arthur de Oliveira, 3, was with him, and he quickly reached out to grab his hand to pull him out of the pool. If De Oliveira hadn't acted on instinct, little Henrique might've drowned.