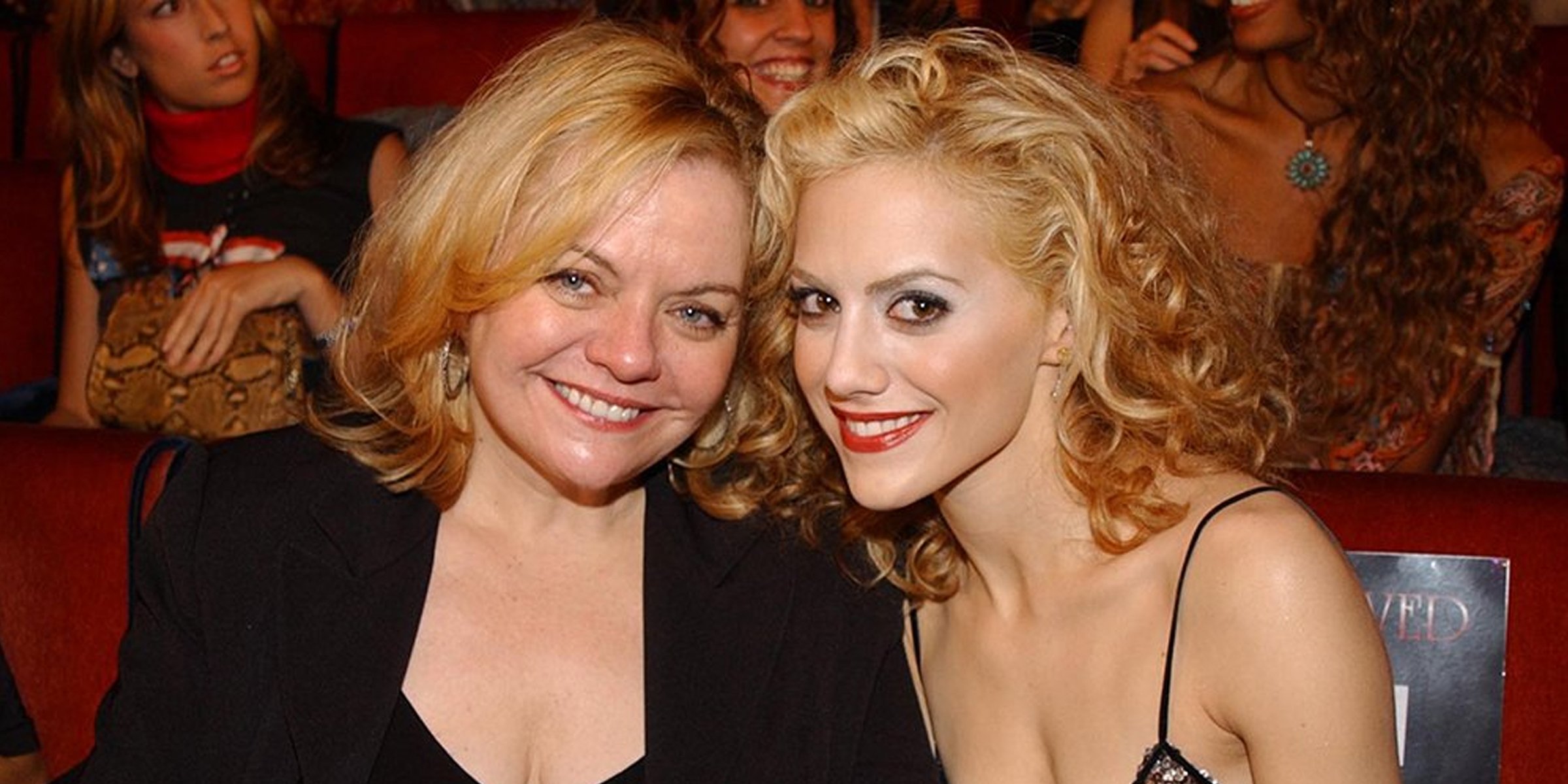 Sharon Murphy and Brittany Murphy. | Source: Getty Images
Sharon Murphy Is Brittany Murphy's Mother Who Survived Her Daughter and Son-In-Law
Brittany Murphy's death was so unexpected that it led to several outlandish theories. Even her mother, Sharon Murphy, had to defend herself against poisoning allegations.
Fans were devastated when the news broke on December 20, 2009, that beloved actress Brittany Murphy had passed away at 32. Brittany was reported to have taken ill at her home in West Hollywood and taken to hospital.
The actress arrived at Cedars-Sinai Medical Center unresponsive, and doctors pronounced her dead. The "Girl, Interrupted" actress was survived by her husband, British screenwriter and director Simon Monjack, and her mother, Sharon Murphy.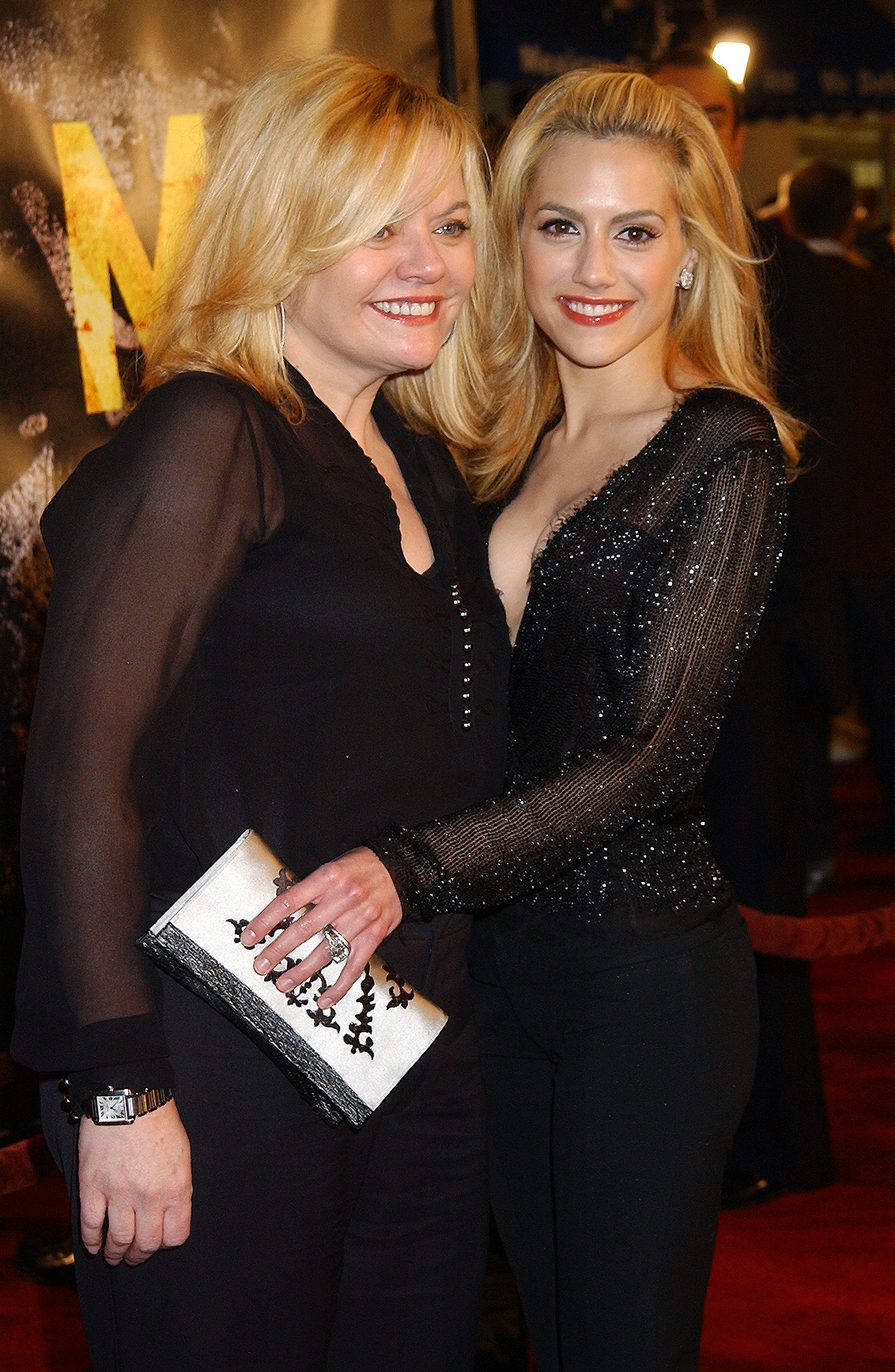 Brittany Murphy and Sharon Murphy at the "8 Mile" premiere in Westwood, California in 2002. | Source: Getty Images
Her mother found Brittany unconscious in her bathroom in the home they shared in West Hollywood and would later find her son-in-law in similar circumstances. Her death was attributed to pneumonia and anemia.
Simon Monjack's sudden death on May 23, 2010, at the age of 40, just five months after Brittany's, was also attributed to pneumonia and anemia. Four years later, Angelo Bertolotti, Brittany's estranged father, raised the specter of foul play.
The house, having been the scene of two such public deaths was almost impossible to sell.
Bertolotti claimed to have had his daughter's hair tested at a lab and that heavy metals indicating a possible poisoning had been found. Sharon fiercely refuted the alleged results, pointing out that the coroner's toxicology report showed no such findings, but for the fans, questions remain.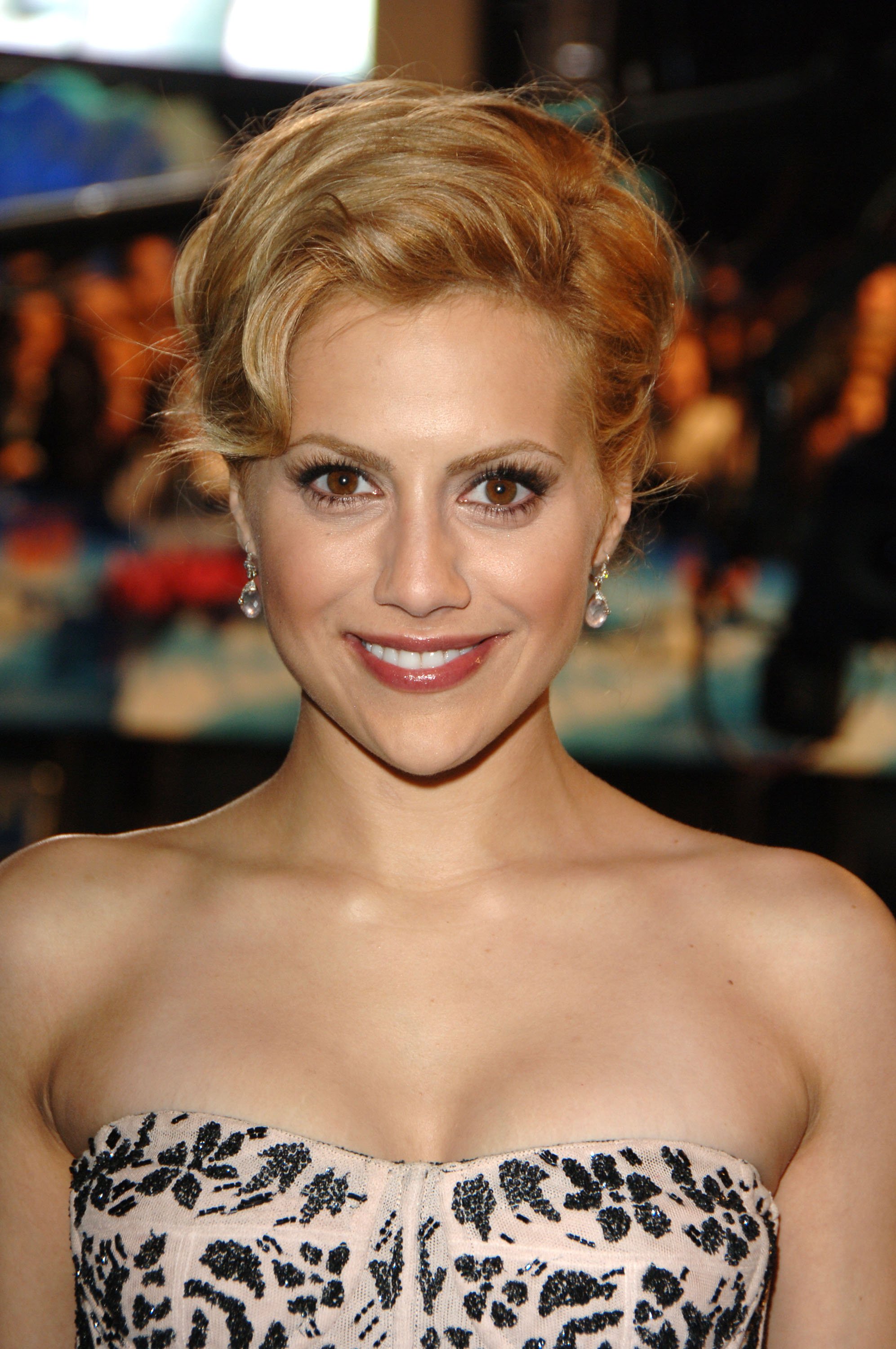 Brittany Murphy at the "Happy Feet" London Premiere in 2006. | Source: Getty Images
Sharon Raised Her Daughter as a Single Mother
Sharon Murphy was married to Angelo Bertolotti, and the couple welcomed their daughter Brittany on November 10, 1977. When the actress was two years old, her parents were divorced.
Sharon raised Brittany in New Jersey, while Bertolotti, who had three other children, spent time in prison. Brittany fell in love with acting, and at the age of 14, she asked her mother to move to California so she could pursue her dream. Brittany revealed:
"When I asked my mom to move to California, she sold everything and moved out here for me. She always believed in me."
In 1991, Sharon moved from the East Coast to Los Angeles, and her faith in Brittany was justified when the young actress started guesting on TV shows like "Murphy Brown," "Drexell's Class," and "Parker Lewis Can't Lose." Then she was cast in "Clueless" in 1995, and her career took off.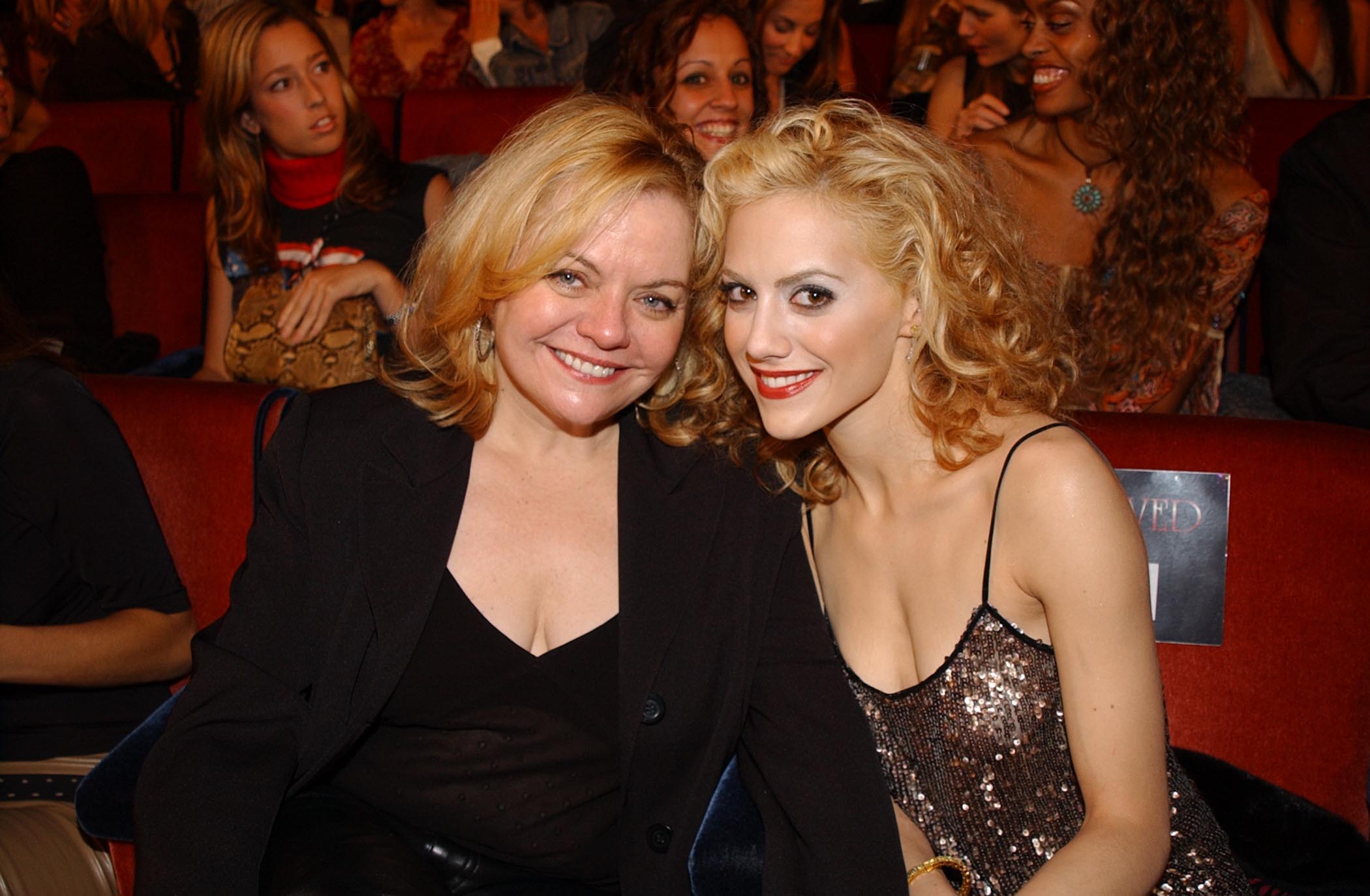 Sharon Murphy and Brittany Murphy at the 2002 VH1 Vogue Fashion Awards at Radio City Music Hall in New York City. | Source: Getty Images
Sharon Always Thought She Would Die First
Brittany's death devastated Sharon, who always believed she would die first, not only because she was older but because she had serious health issues. Sharon had battled cancer twice in the last five years before Brittany's death. She confessed:
"I just never dreamed that -- you know, I always thought it would be me, not her."
Sharon attributed her survival to Brittany's tireless support. The actress would take time off filming to accompany Sharon to the hospital and slept in her mother's room for four weeks during the worse stage of her illness.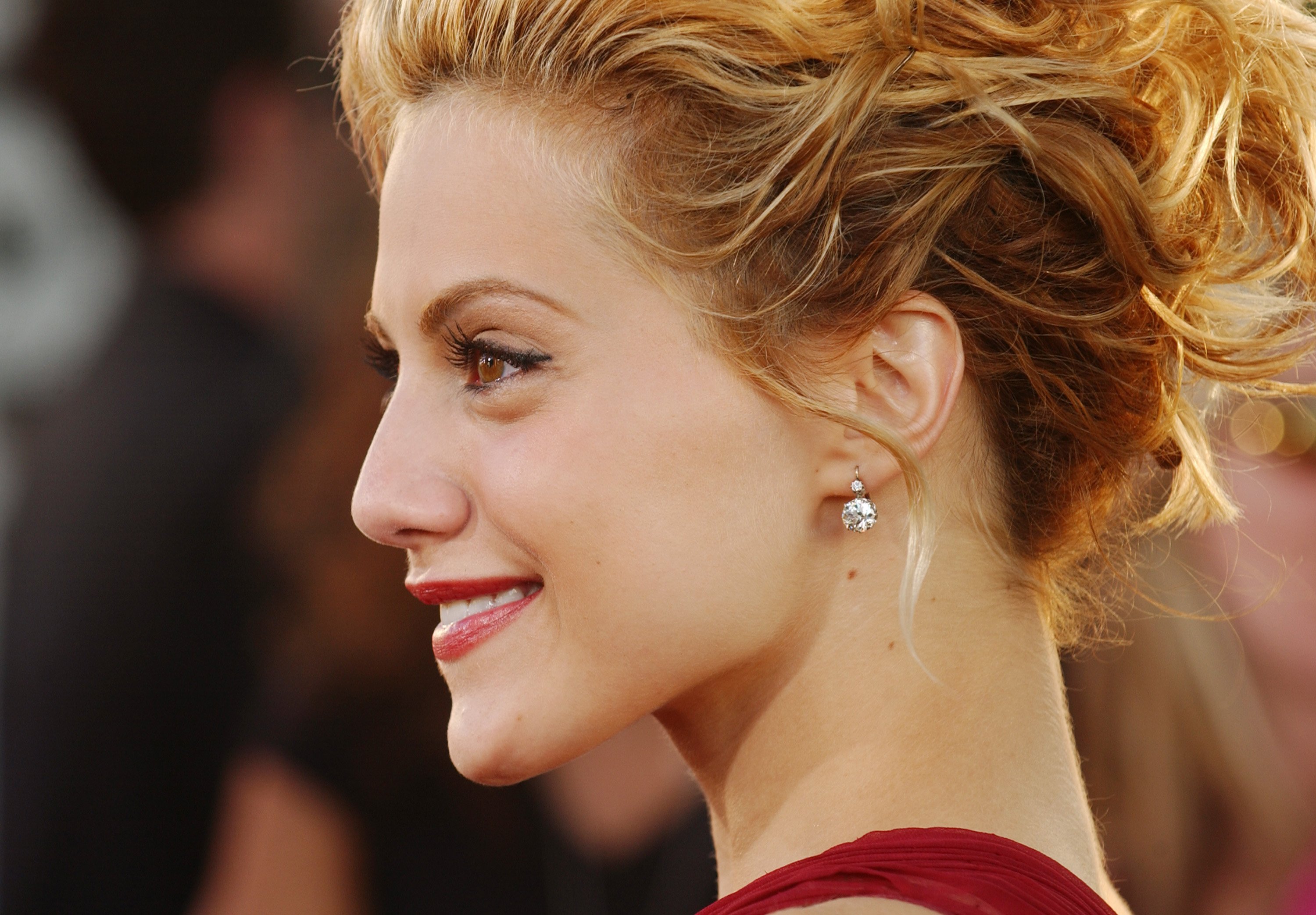 Brittany Murphy at the "Uptown Girls" Los Angeles premiere in 2003. | Source: Getty Images
Sharon Got Everything Brittany Had
After Brittany's death, it was discovered that Sharon was the sole beneficiary of her estate, which included the house in West Hollywood. It was alleged that Monjack had "drained" Brittany's bank accounts after her death to the tune of hundreds of thousands of dollars.
Sharon moved in with her son-in-law into the West Hollywood home that had been her daughter's, and there were rumors that she had disputes with Monjack's mother, Linda.
Bertolotti also later accused Sharon of selling Brittany's personal effects, including her clothing and passport, as memorabilia for personal profit.
After Monjack's death, Sharon had to sell the West Hollywood house at below-market value to solve her financial problems. Having been the scene of two such public deaths, the house was almost impossible to sell. After the sale, Brittany's home was demolished, and a new house was built on the site.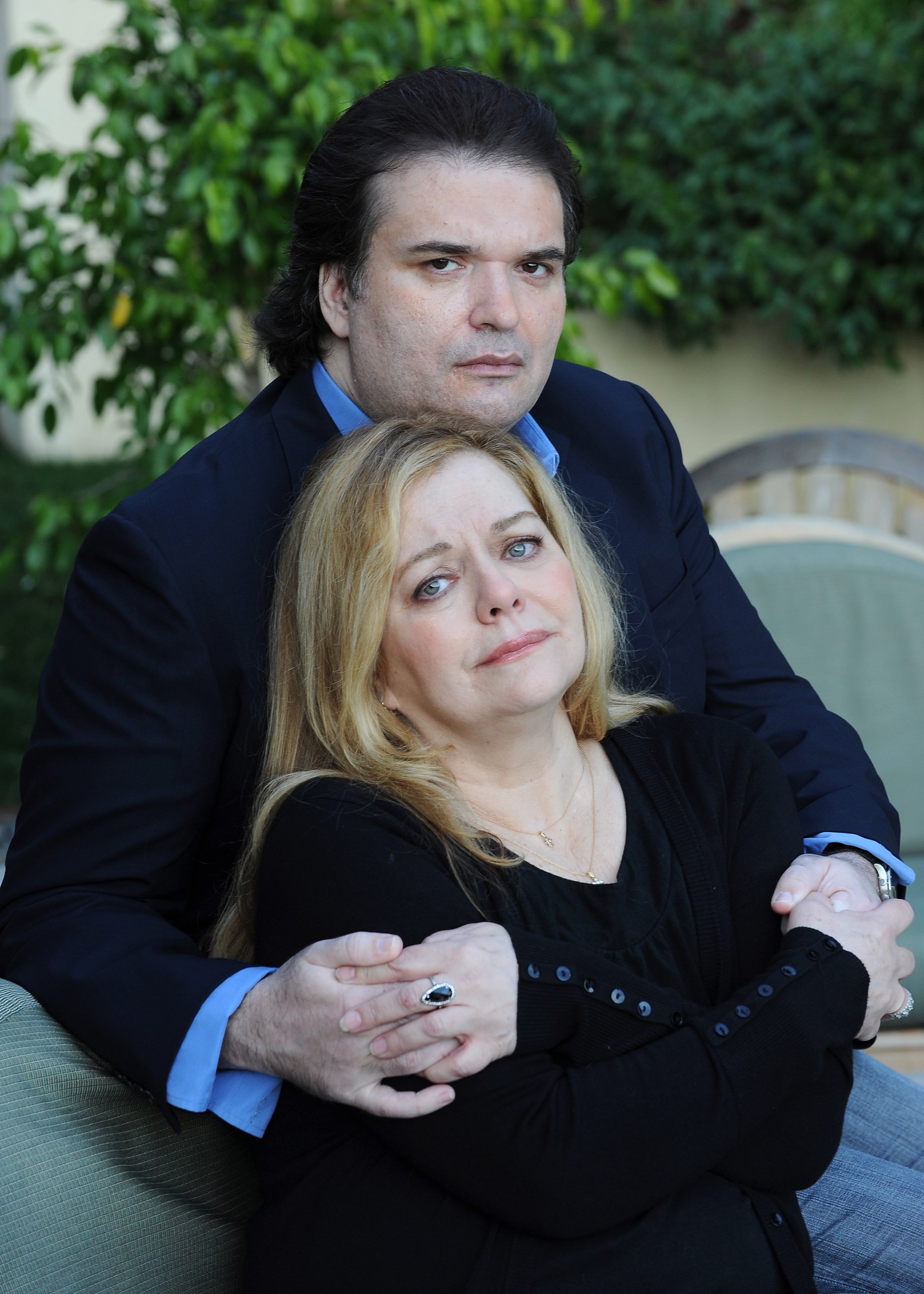 Simon Monjack and Sharon Murphy on January 13, 2010 in Hollywood, California | Source: Getty Images
There Were Rumors of Sharon's Romance with Her Son-In-Law
After Brittany's death, Sharon and Monjack were each other's greatest supporters. The two lived together in Brittany's house, and the director revealed that he intended to take Sharon on a planned trip to Europe shortly before his death.
Their closeness and a remark Sharon had made to the police when Monjack died using the term "my side of the bed" when referring to the bed in the master bedroom led to persistent rumors that the two were romantically involved. Sharon said before Monjack's demise:
"That's disgusting. We're close friends and we're family. It's an awful and ridiculous thing to say."
The 2021 HBO docuseries "What Happened, Brittany Murphy?" rehashed the old scandal and presented the hypothesis that Sharon and Monjack had a close relationship.
Sharon Is Still Alive
One person who does not speak her truth in "What Happened, Brittany Murphy?" is Sharon. Even though Monjack's mother, Linda, participated in the docuseries, Sharon refused to be interviewed.
She has been living a quiet, reclusive life and has shied away from any publicity. What happened to Brittany Murphy happened to Sharon too, and left her childless and broken.
Please fill in your e-mail so we can share with you our top stories!
The information in this article is not intended or implied to be a substitute for professional medical advice, diagnosis or treatment. All content, including text, and images contained on news.AmoMama.com, or available through news.AmoMama.com is for general information purposes only. news.AmoMama.com does not take responsibility for any action taken as a result of reading this article. Before undertaking any course of treatment please consult with your healthcare provider.