Inside Jane Lynch's Love Life — Her Ex-wife Received $1.2 Million from Their Divorce in a Two-Year Period
"Glee" star Jane Lynch was once caught up in a divorce settlement that made her pay over a million dollars in two years. What went down between the actress and her ex-wife? Here's a glimpse.
Jane Lynch is most famous for her role as Coach Sue Sylvester on the hit Fox series, "Glee." But what many might not know is the actress has had quite an interesting run in the romance department.
Lynch was married once, but sadly, it was short-lived, and considering her evident success in Hollywood, it came at a great cost.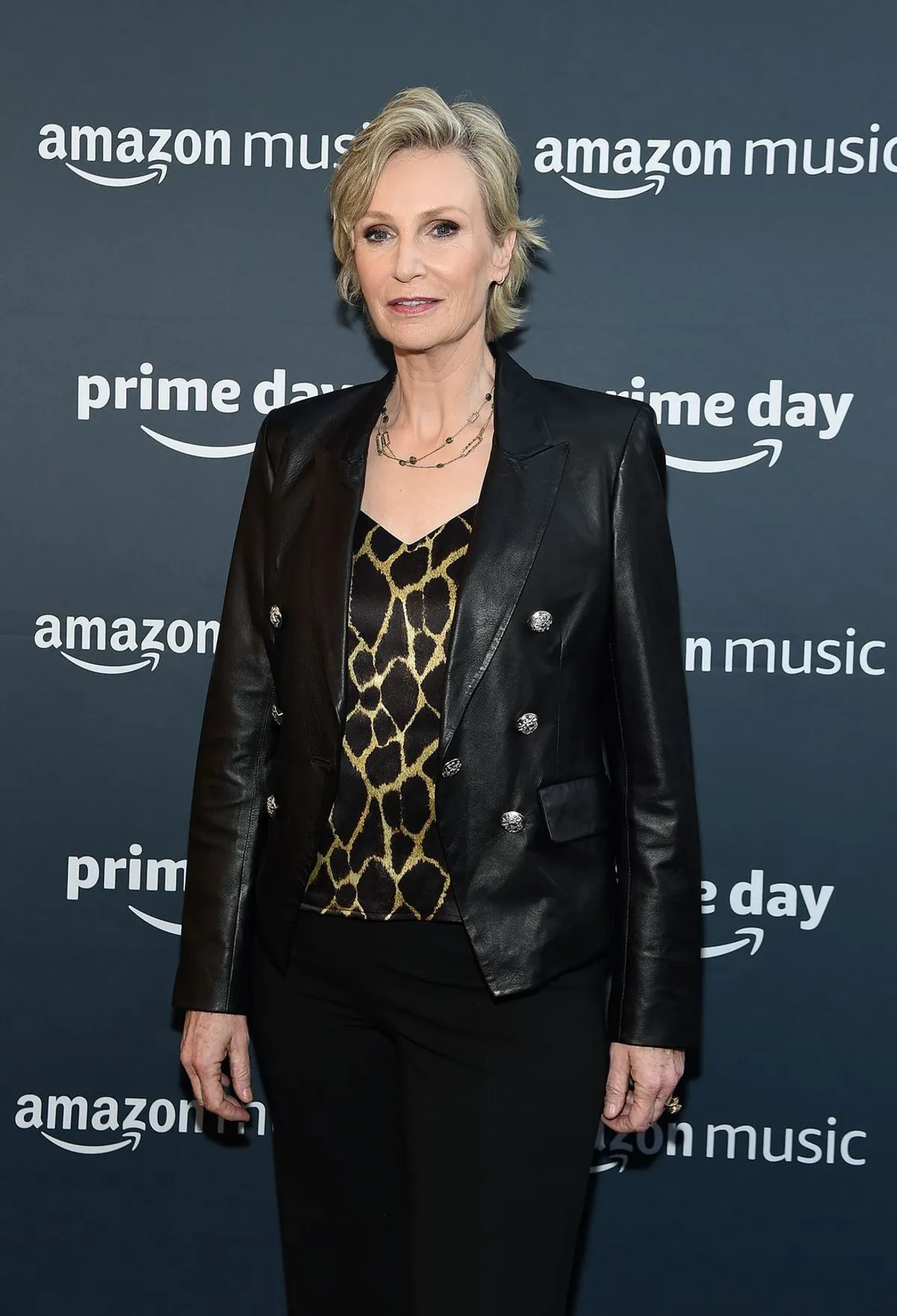 Who was Lynch married to? How much did the divorce cost her? Who is she currently dating? Read on to get all the details about the actress's love life!
LYNCH AND EMBRY'S LOVE STORY
In Lynch's 2011 memoir, "Happy Accidents," she reportedly opened up about her past struggles with drug addiction. The actress recalled going through a dark phase of depression where she sought happiness from popular cold medicine, NyQuil.
But it was not until Lynch met Lara Embry, a clinical psychologist, that she found true happiness. The pair met at a fundraiser in 2009, and according to the actress, she was immediately smitten.
One year later, they tied the knot in a beautiful Massachusetts ceremony and soon started enjoying a blissful life together.
In February 2011, Lynch gave fans a glimpse of her life with Embry when she revealed that they enjoy sitting in the hot tub together. But the fairytale did not last —at least not for too long.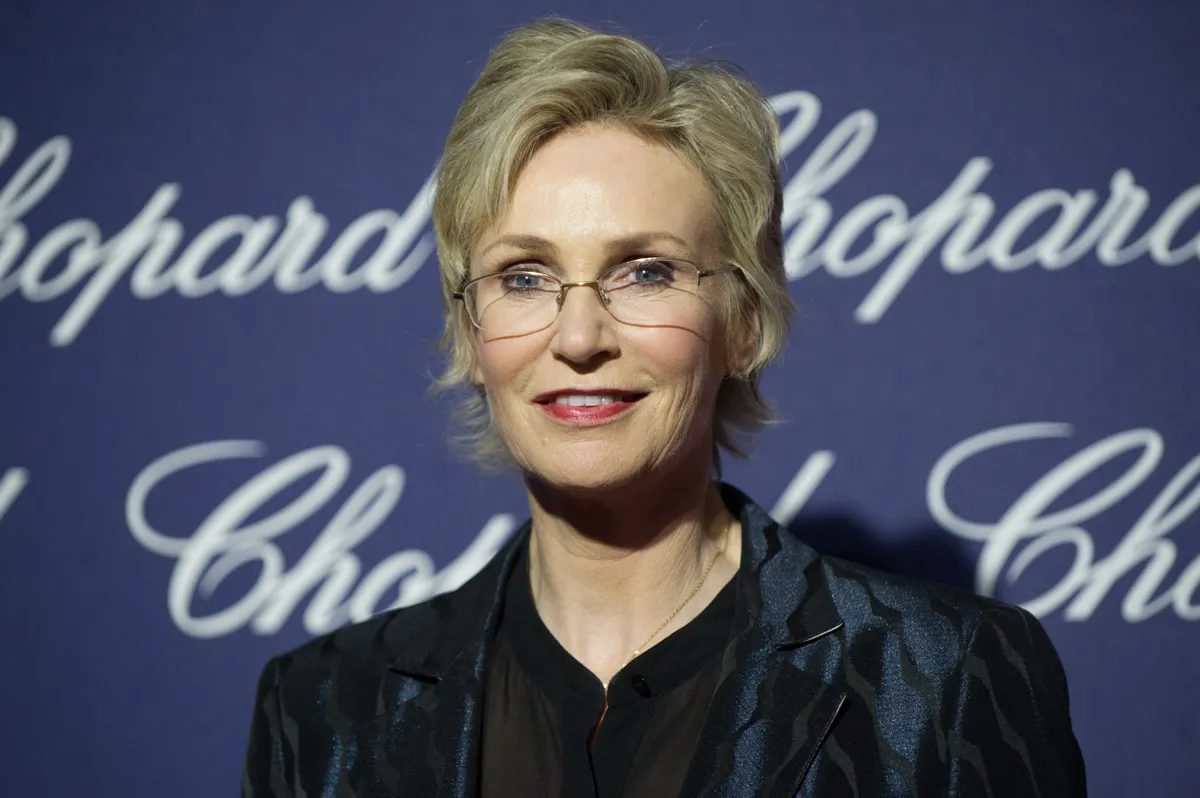 A MESSY DIVORCE
In June 2013, Lynch announced the shocking news of her separation from Embry. The following month, she filed for divorce, citing irreconcilable differences. Then came the divorce proceedings.
By October 2014, Lynch and Embry finalized their divorce but not without the actress letting go of some of her fortune at the time. Lynch agreed to pay her ex-wife a total of $1.2 million over a two-year period.
In addition. Embry also received half of Lynch's residuals which she received from "Glee," "Two and a Half Men," "Jimmy Kimmel Live!" and many more shows.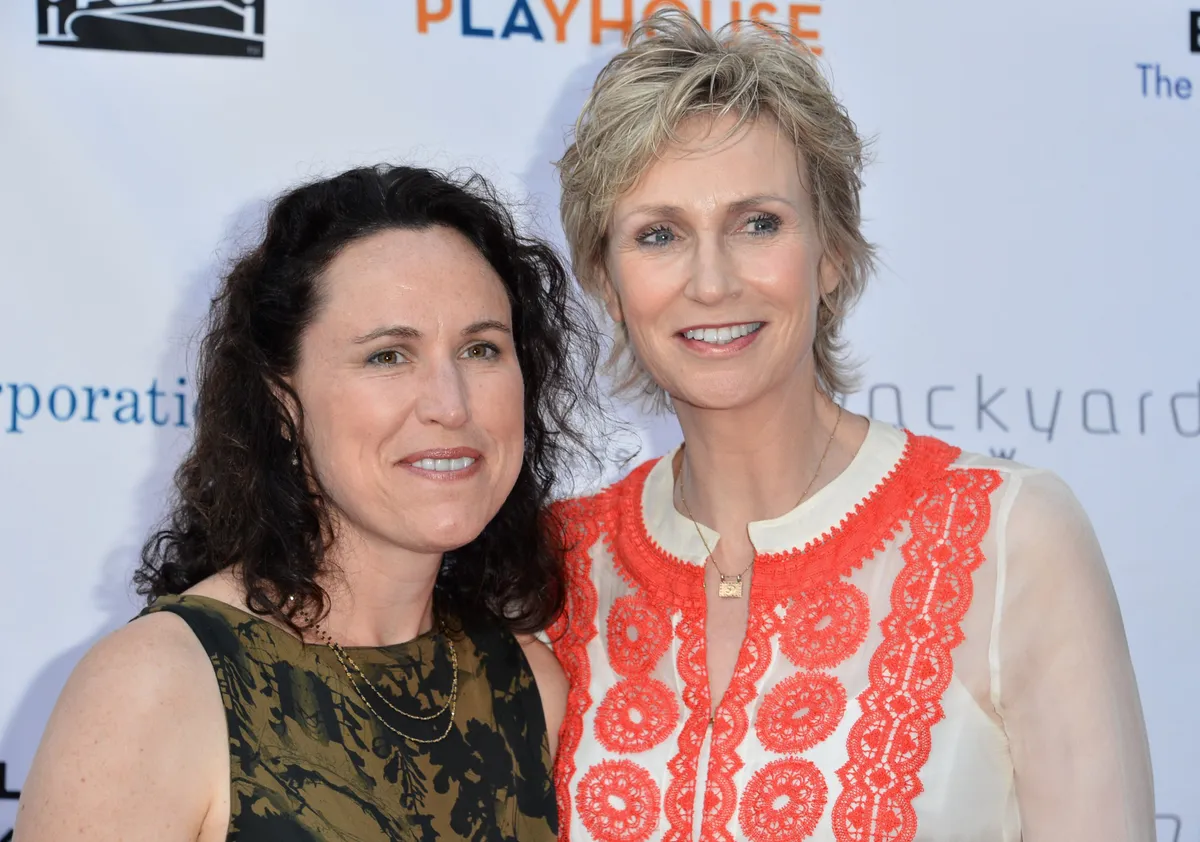 Lynch and Embry also split the amount in their joint bank accounts and their 2012 tax refund while also agreeing to share profits from the sales of their Mulholland Tennis Club membership.
However, the duo's LA Yacht Club membership was given solely to Embry, and most importantly, she got sole custody of their dog Francis.
Reports have it that Lynch got to keep the former couple's 2008 Ford Escape Hybrid and a 2013 Audi. Despite letting go of all these, Lynch could not have been less bothered about the financial aspect of the divorce because, according to her, "It's just money."
"You are the Weakest Link. Goodbye." NBC bringing back a new version of 'Weakest Link' game show, hosted by Jane Lynch. pic.twitter.com/XTVDK7bISR

— Mike Sington (@MikeSington) July 8, 2020
LYNCH FINDS LOVE AGAIN
Following the end of her marriage to Embry, Lynch found love again, but this time, it was an old flame, Jennifer Cheyne, that captured the actress's heart.
Cheyne and Lynch had first dated in the early 2000s, but things didn't work out between the pair, leading them to end the relationship only a couple of years after.
But in what many might call fate, the former lovers reconnected after Lynch's s divorce, and ever since, they have been inseparable. 
During an exclusive with People magazine last year, Lynch could hardly stop gushing about how grateful she is for Cheyne and how well they get along.
The actress noted that while she had little patience to deal head-on with issues, Cheyne always had smart and methodical solutions.
In 2019, Lynch admitted that even though she and Cheyne were apart for over a decade, falling back into their romance was easy and effortless.
The "Glee" star explained that they had both grown, and having individual identities helped their relationship blossom.
When she is not on set, there is nothing Lynch enjoys better than spending time with Cheyne and their dogs in their beautiful Los Angeles home.
Indeed, Cheyne and Lynch have created the perfect life for themselves. With their love for each other, they can take over the world!