Story of the Day: Man Takes the Wrong Child from the Kindergarten
Today's #storyoftheday is about about a man who had to pick up his niece from kindergarten, but confused the children and took the wrong one.
Daisy and Francis are career-focused people who decided to focus on work before having a child. The couple tied the knot at the prime of their lives and were both in the corporate world, excelling in their professions.
Two years into their marriage, Daisy found out she was pregnant. Having a child was not in their plan as they knew it entailed a lot of responsibility, and frankly, they were not ready to be selfless yet.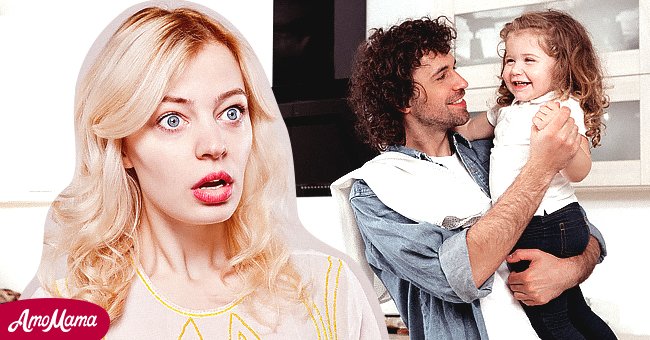 However, they also did not believe in abortion and knew that they had to take responsibility for their action. In the nine months she was pregnant, Daisy continued to work normally, and when she had to stay home, she worked virtually.
Francis was supportive all throughout and did everything he could to make his wife's load lighter. The day came when the couple welcomed their firstborn, Annabelle. She was a beauty and captured her parents'' heart at a glance. Daisy said:
"I never imagined the feeling of having a daughter would be like this. I'm so happy and overwhelmed all at once!"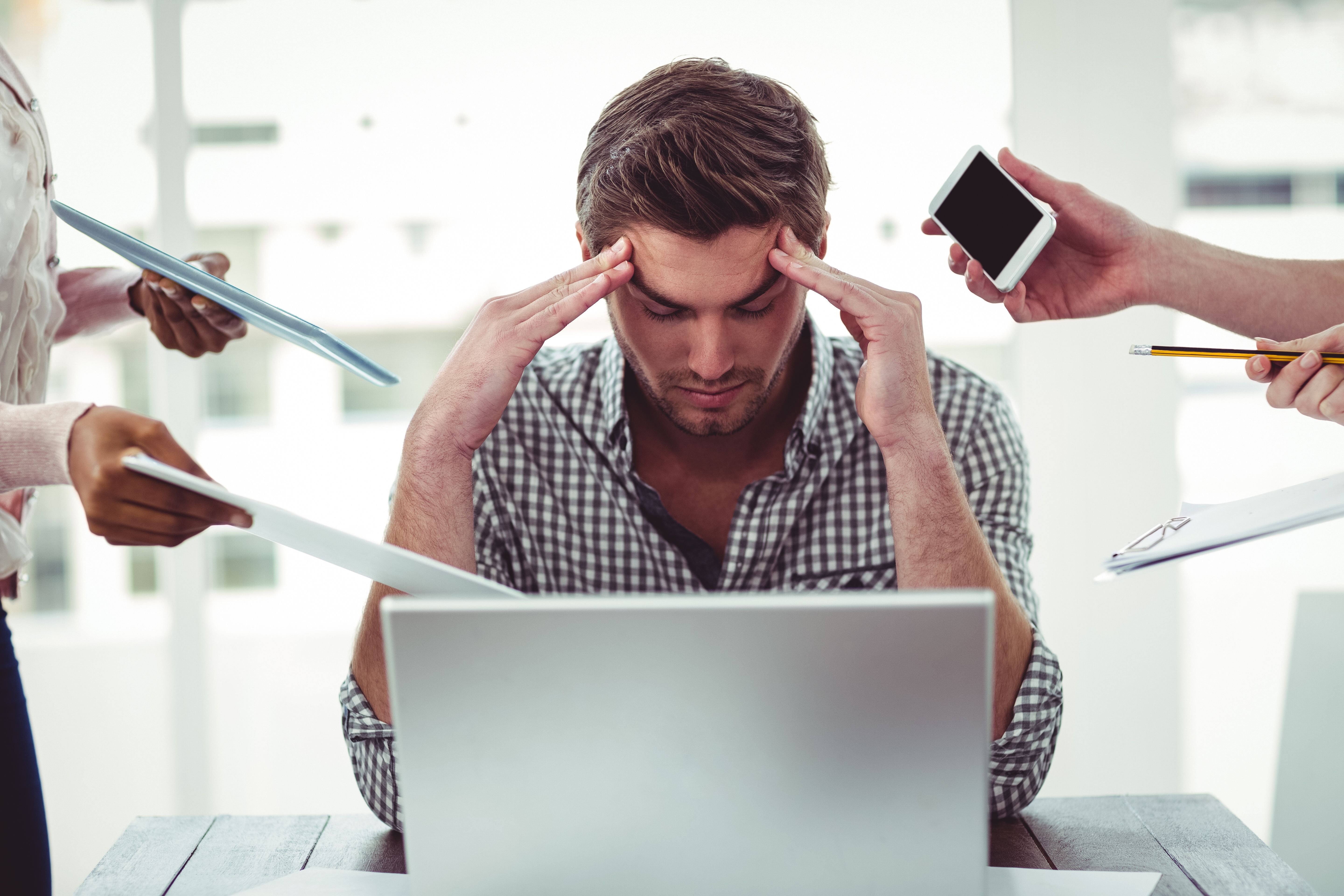 Given that their careers were still a priority, the couple had to plan their days to care for Annabelle and be with her as much as possible. When her maternity leave ended, Daisy and Francis decided to rent a house near her parents' residence.
Daisy's parents, John and Marcia, were a loving couple and excited to meet their first grandchild. The plan was that they would take care of Annabelle during the day while Daisy and Francis were at work.
The setup would only be for two or three years as the new parents did not want a nanny taking care of their baby. By the time Anabelle was a toddler who could walk and play alone, they would enroll her in daycare.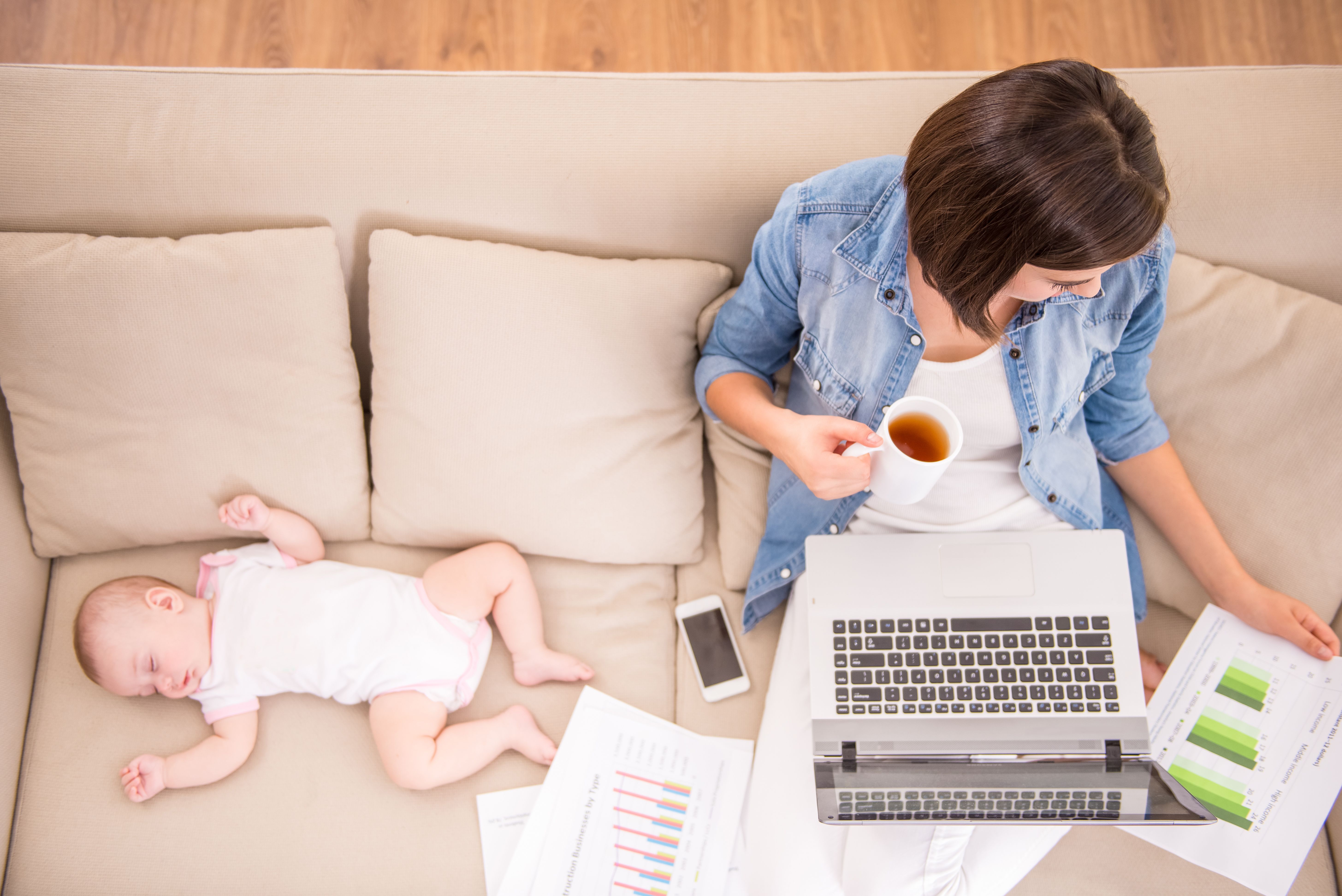 Within two years, Daisy and Francis accelerated in their jobs. Daisy was promoted to head accountant, while Francis was the regional manager of a logistics company. They were happy getting to work and spending time with their daughter every day.
The time came when Annabelle turned four, and preschool was already an option. Thinking their little girl would be in good hands, they enrolled Annabelle in the best preschool in town.
The new schedule was that Francis would go to work earlier than everyone else and leave at 3 pm to pick Annabelle up from school. However, as the year was about to end, Francis had to work overtime on one Friday.
Similarly, Daisy had to stay late in the office for a busy season at the accounting department. It just so happened that her parents had gone on a month-long cruise at that time. 
Luckily, Daisy' brother, Finn, was in town for business and volunteered to pick up his niece from preschool. He was excited to see her for the first time in three years and decided to buy her candy.
Daisy informed the preschool teacher ahead of time that someone else was going to fetch Anabelle. However, she forgot to mention who she was and which Anabelle she was talking about. When Finn got to the school, all the toddlers looked at him. He told the teacher:
"I'm here to pick up Anabelle. I'm her uncle."
He then took out the bag of candies and tried to search for his niece. A young girl then ran to him and said, "Is that for me?" to which he replied, "Oh my. My little Anabelle is all grown up. Look at you!"
Seeing as Annabelle knew the man, the teacher allowed them to leave. The child was incredibly focused on eating the sweets during the drive to Daisy and did not mind Finn's questions. When they got to Daisy' office, she looked at the child with big eyes and said:
"That is not my Annabelle. You took the wrong kid!"
The siblings immediately drove back to the preschool with a different Annabelle seated at the back and devouring the candy. As soon as they got there, the teacher and the child's parents were already waiting.
Luckily, Daisy explained what had happened well, and the child was too happy with her candy to notice the commotion. All was well by the end of the day, and Daisy was able to get her daughter. 
This situation once again shows the consequences of untold details. Thank God it all ended well. In fact, things could get much worse.
Did you like this story? For another #storyoftheday read about a little boy's nanny who later became his wife.
Any resemblance to actual events or locales or persons, living or dead, is entirely coincidental in this story.