Grandma-to-Be Gayle King Celebrates Daughter Kirby's Birthday with Pics of Her & A Pregnancy Test
News anchor Gayle King cannot wait to welcome her grandbaby from her only daughter Kirby! While celebrating her child's birthday, she shared memorable photos that also showed a pregnancy test.
TV star Gayle King is a mother to two kids, Kirby and William Bumpus. In a few months, she will answer the title of a grandparent as her daughter will give her a grandchild.
Despite the possibility of having a cute, charming human that would melt her heart, the mother of two is still a proud mom willing to give all her love to her own.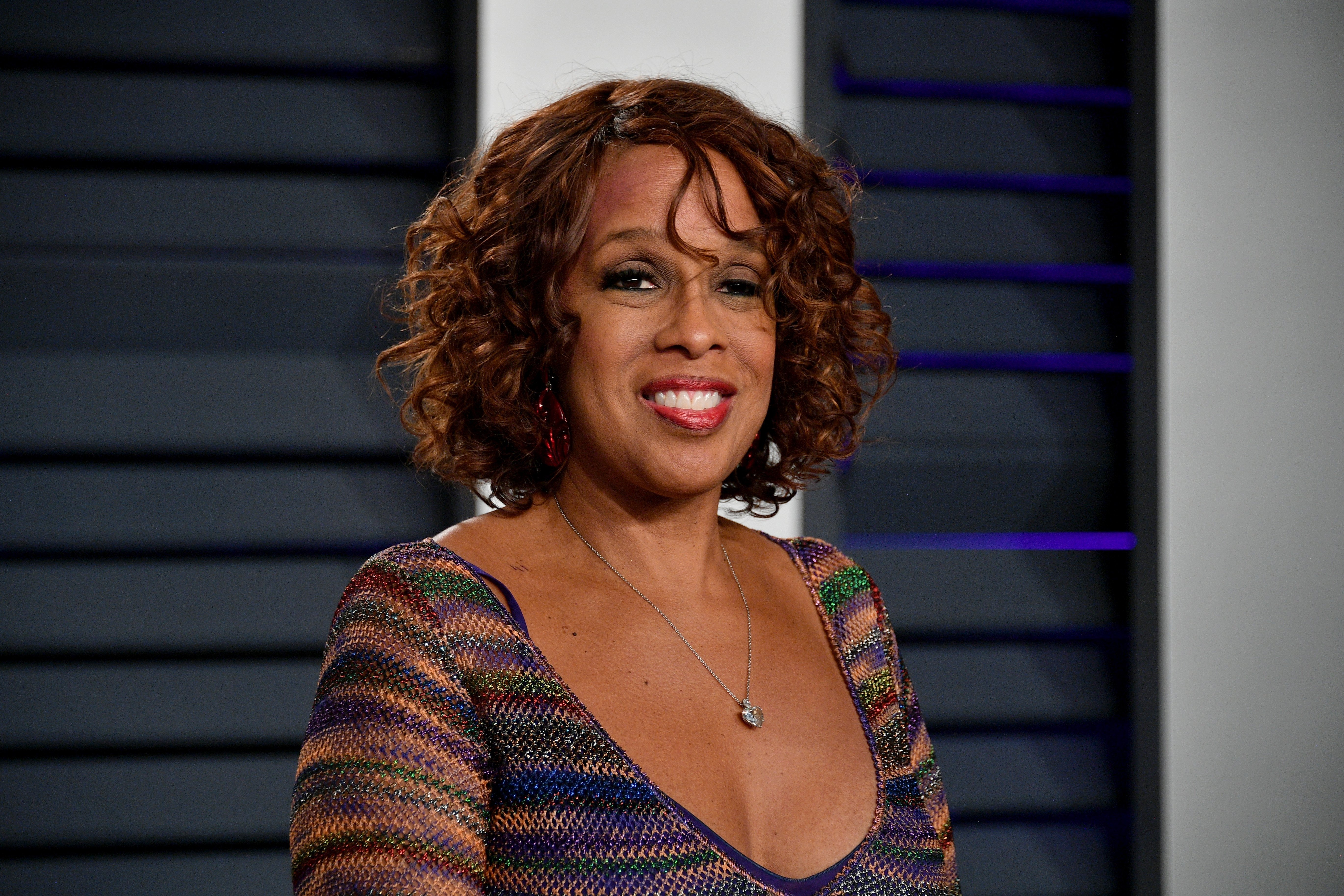 Recently, Kirby celebrated her birthday. The news anchor shared a special tribute to the celebrant via a sweet post showing throwback mother and daughter photos.
That was not all. The grandma-to-be posted a pregnancy test kit with its result "pregnant," boldly written for all to see. She also shared a screenshot of the expectant mom wearing an exciting look during a zoom call with a special message that read:
"Happy birthday to my favorite daughter...my baby is having a baby!! Swipe left for the zoom confirmation!"
She added that the newest family member is scheduled to arrive in September and that there is an ongoing search to figure the perfect grandparent name.
Fans were thrilled with some of the rare photos shared, and they showed excitement for their favorite news anchor on becoming a grandmother.
William is charting his course and leading a successful career while being an object of constant affection from his mom
This is not the first time King will be revealing her joy over the new title. In April, during an interview online, she gushed about the news and revealed that it was indeed worth being happy about.
Before now, the mother of two thought she would be a grandmother and already began picking names. This was back in 2019 when Kirby announced her engagement to her then-fiancé Virgil Miller.
Now, the news has been confirmed following Kirby's cemented relationship—marriage to Miller,  the baby announcement, and a visible baby bump.
King's first child is settled with a lovely family and job, her second and only son William is charting his course and leading a successful career while being an object of constant affection from his mom.
During his last birthday, the news anchor shared a heart-melting post showing her unwavering love toward him. Now, King seems like a perfect mom, but it was not always the case.
She admitted that it was hard to whip up healthy meals for her kids and that if she could turn back the names of time, things would be done differently.