Twitter Reacts to Ellen DeGeneres' Announcement That Her Show Should Would End In 2022
Since 2003, Ellen DeGeneres has graced screens, and the recent revelation that her show will be ending is being met with mixed reactions. 
Comedian Ellen DeGeneres has announced that the daytime talk show "The Ellen DeGeneres Show" will be ending next year. Twitter has been set ablaze, with many celebrating and others mourning. 
Many don't believe the official reason for the termination is that the talk show host doesn't find the gig too challenging. Others are upset that the show is ending, saying that it will be missed.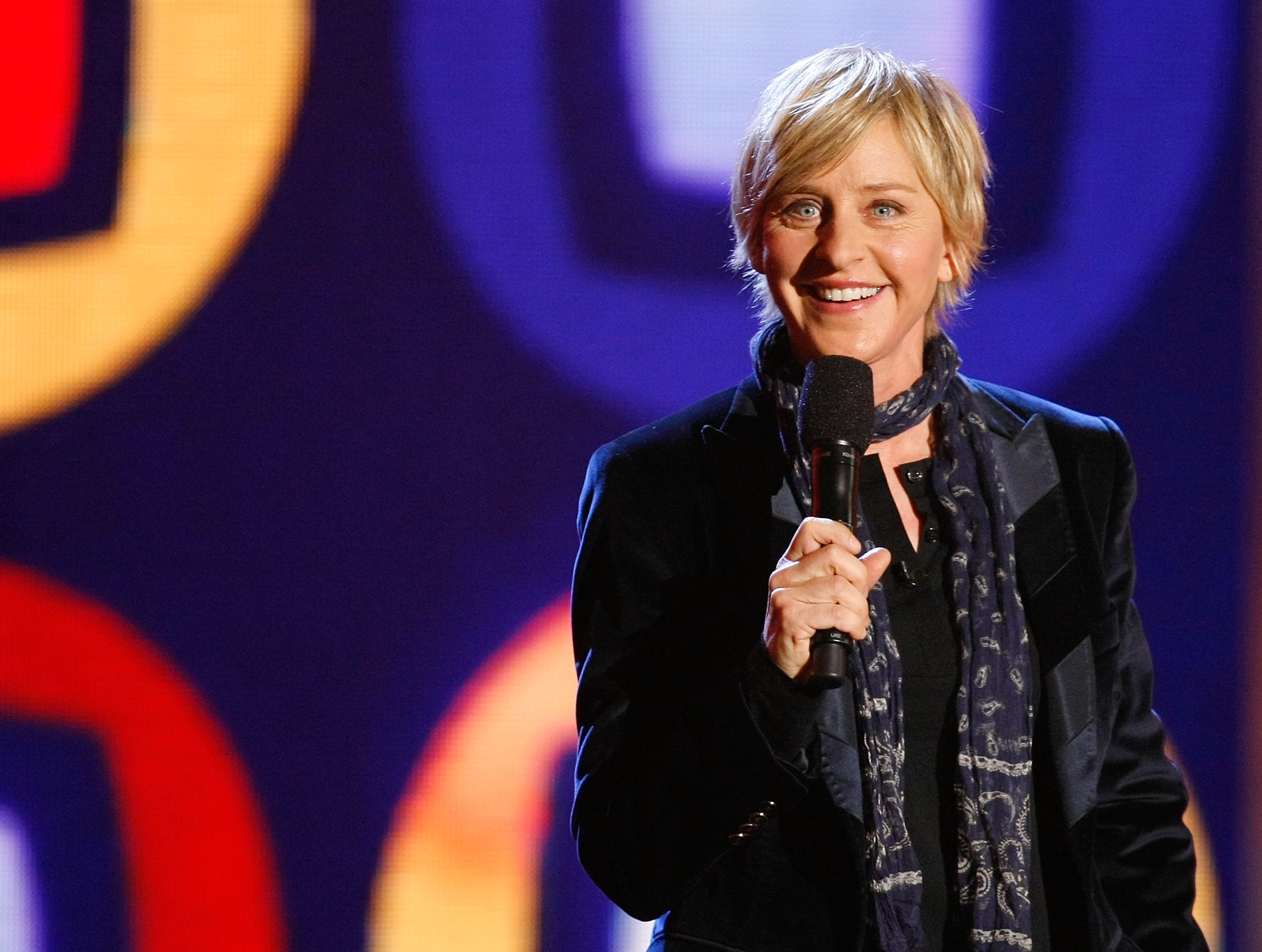 QUESTIONING THE NARRATIVE
The Los Angeles Times took to Twitter, announcing the news. They also mentioned that this follows accusations of a toxic work environment in the show. Another user, Steve Green, wrote: 
"I'd have thought having your audience drop from 2.6m to 1.5m was quite a challenge."
This sentiment echoed through the social media platform, with another sarcastic user claiming suspicion over the announced reason as to why the show will be ending. 
That's a shame I am sad 😢 to hear this as I have watched @TheEllenShow since day one. It was the one hour a day I could sit back and laugh and get away from my troubles.

— Lisa A Carlile (@LisaACarlile1) May 12, 2021
THE SUSPICION CONTINUES
Another user on the platform
jokingly claimed
that DeGeneres's producers, employees, and actress Dakota Johnson, all find her rationale to be a baseless claim. Meanwhile, Mashable 
implied
that the whole internet is onto her. 
The actress [Portia de Rossi] defended her wife in the toxic workplace scandal.
However, there were some "positive" responses towards the news, with some claiming they are sad to see the show end. One user, Stephen Gibson, claimed he didn't enjoy the talk show much but respects its longevity. 
#EllenDeGeneres has announced her chatshow will end next year: "As great as this show is, and as fun as it is, it's just not a challenge anymore. I need something new to challenge me."

Really? I'd have thought having your audience drop from 2.6m to 1.5m was quite a challenge. pic.twitter.com/OQdKSM2VlJ

— Steve Green (@ghostwords2021) May 12, 2021
THE END OF A JOURNEY
DeGeneres will be sharing a pre-recorded monologue on her television show this week, expanding in her decision and stating that her gut instinct definitely played a role. The show has aired over 3000 episodes.
Since the '80s, the comedian has been making a name for herself all around the world. However, one event that has remained in the minds of many is when she came out as gay on Time magazine's cover. 
#EllenDegeneres Show coming to an end next year after its 19th season. She claims it's because it's not a challenge anymore and not because of last year's drama... Okay, gurl. I believe you. pic.twitter.com/p70tb2Jqr4

— Robyn Elliott (@JustCallMeTink_) May 12, 2021
A COMMITTED MARRIAGE 
Since then, DeGeneres' relationship and marriage to Portia de Rossi has been the focus of a lot of public interest.  The actress defended her wife in the toxic workplace scandal, posting an Instagram picture that read: 
"I stand by Ellen."
Rossi started as a model but eventually dabbled into the world of the performing arts. She has played roles in "Arrested Development" and "Veronica's Closet," just to name two.  
Near the end of last year, DeGeneres marked National Coming Out Day with a rare photo of her hugging Rossi. The two stood in their home, chicken hugging it out to commemorate the LGBTQ+ community. 
"Happy #NationalComingOutDay! Here's to celebrating coming out while we're all staying in." she captioned the image. Many followers took to the comment section, sending love to the couple.