Miranda Lambert Shares a Rare Childhood Photo with Her Mom Beverly
Miranda Lambert is a kind and loving child. The country superstar recently celebrated Mother's Day by sharing a photo of herself and her mother, Beverly Lambert, on social media.
On May 9, the official Instagram account for Miranda Lambert's clothing line, Idyllwind, posted a throwback picture of the singer and her mother, Beverly Lambert. A caption for the adorable snap read:
"Happy #mothersday to all you superheroes."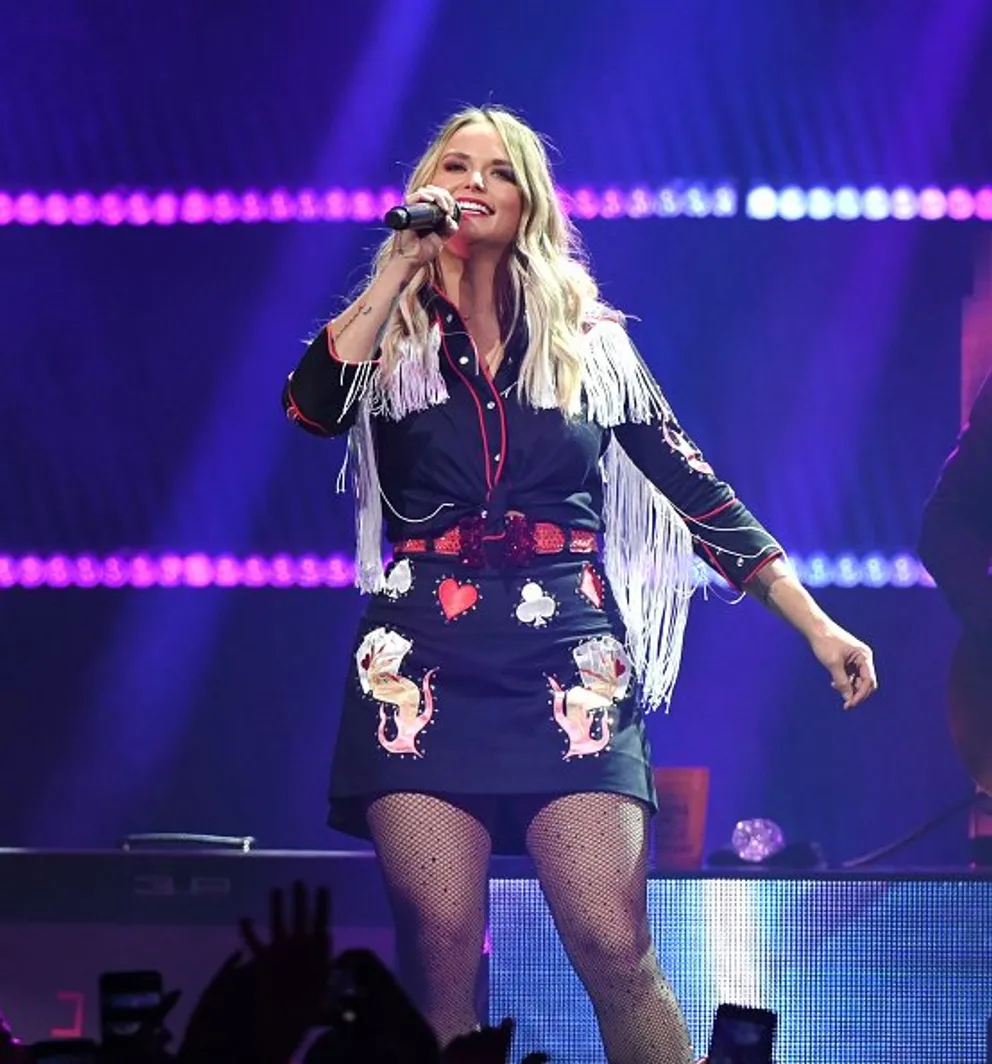 Beverly wore a blue dress, while Miranda rocked an outfit that matched her blonde hair. Immediately, the adoring followers fell in love with the image of the mother and daughter.
The pic has been widely praised by fans in the comments section. One user shared that she suddenly missed her own mother, whom she hadn't seen in a long time. Another fan said, "No one will ever love you like your Mama!"
Beverly shares Miranda with Richard Lee "Rick" Lambert. Both of them were private investigators. The couple even used to bring their daughter along on stakeouts, as reported by Country Living. 
Rick and Beverly first met at Southern Methodist University in Dallas when Beverly went to a cheerleading camp. Rick was working as an undercover narcotics officer on campus at the time.
Even while Miranda tended to livestock and went sleuthing, there was always music in the air.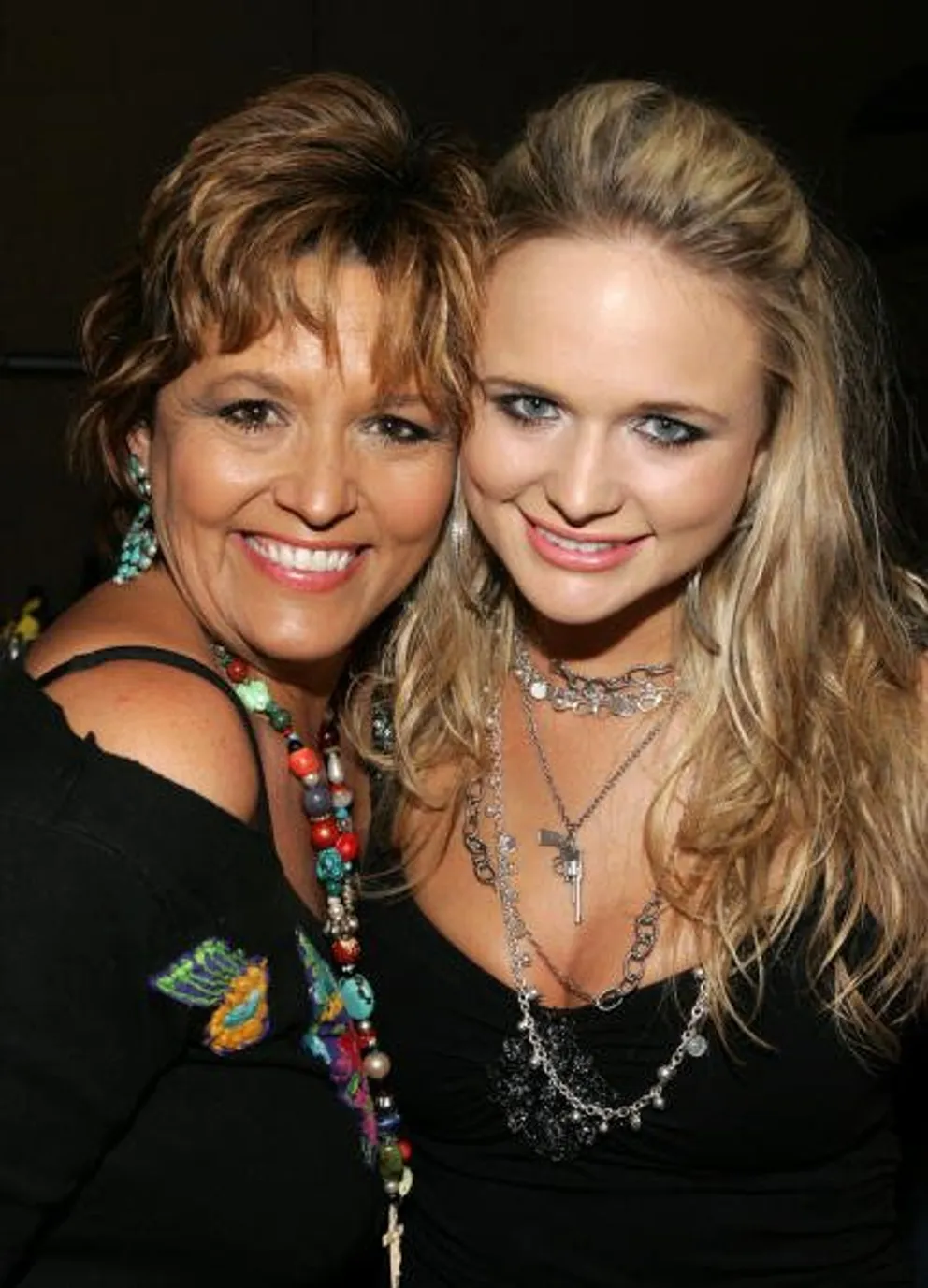 As soon as their paths crossed again, Beverly and Rick became inseparable. After that, they created Team Lambert. It was through a private investigation company that they began working together.
Miranda was a member of the team when she was six or seven. After the oil crisis dampened Texas's economy, the Lambert family lost everything, so they moved to Lindale, where Beverly said there was a good education.
There, by a peculiar set of circumstances, her parents became involved in the impeachment investigation of Bill Clinton. After that, the family's financial situation started to improve. 
Even while Miranda tended to livestock and went sleuthing, there was always music in the air. Her father, who played guitar and wrote songs, helped her grow up listening to country legends.
Having released her debut album independently in 2001, Miranda became one of the biggest names in country music. The star made quite an impact in the music scene in 2021.
In February 2019, Miranda announced on social media that she had wed N.Y.PD officer Brendan McLoughlin in January 2019. She was previously married to Blake Shelton from 2011 until 2015.