Prince Harry Reveals Meghan Markle Changed His Mindset about Creating His Own Life
Prince Harry, Duke of Sussex, shared words of wisdom about royal life from his lovely wife Meghan Markle, Duchess of Sussex, in his recent 90-minute interview.
Prince Harry joined Dax Shepard on his podcast "Armchair Expert" on May 13 to discuss mental health issues, growing up privileged, and performing service for someone.
The 36-year-old shared how Markle helped him break free from royal life constraints. Prince Harry said she explained how one does not need to be royal to have a better life.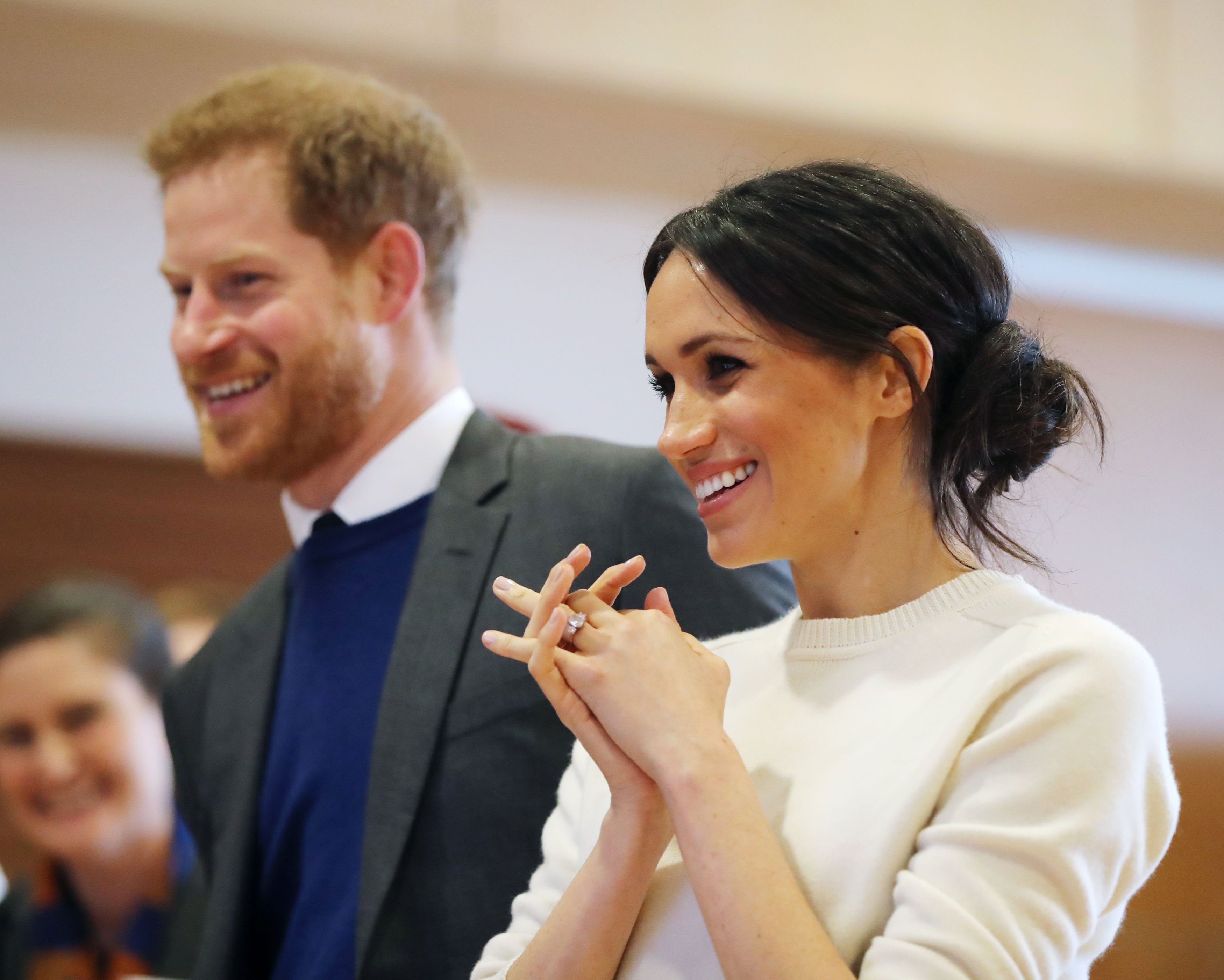 "My wife had the most amazing explanation to that which is almost something like, 'You don't need to be a princess, you can create the life that would be better than any princess,'" he said.
He added that the statement stems from her own lived experience. According to the prince, when he and his wife first got together, she said royal life was different from what her friends said it would be.
However, Markle divulged she expected it to be fair. The Duke added that regardless of being a royal public figure, one expects to have a private life:
"Every time you step outside, you get chased, and when you stay inside, because of social media, you are everywhere even though you are nowhere."
When asked how he grew up royal, he said he watched Disney films just like any other young child. The father of one admitted that he was born into extraordinary privilege but believes things have changed since he and Markle quit last year.
Prince Harry is expecting his second child with his spouse, who is due in the summer. The royal couple is having a girl. As much as Markle went all out for her first child's baby shower, she decided not to have one for her unborn daughter.
The Duchess' reason against the idea is because of the ongoing pandemic and safety concerns. She does not feel having one with gifts is appropriate.
Nonetheless, the pair cannot wait to welcome their first baby girl. During her virtual appearance at the "Global Citizen's Vax Live: The Concert to Reunite the World," Markle shared she and her husband are thrilled to be welcoming a daughter.
She expressed it is a feeling of joy that they share with millions of other families worldwide. Markle said when they think of her, they think of all the young women and girls worldwide who should be given the ability and the support to lead.
While living life independently in America for their family after stepping down, the pair are not the only ones who walked away from royal life. Princess Diana and Prince Andrew also sought an independent life.