Gabrielle Union's Daughter Kaavia Looks All Grown up While Posing in a Floral-Print Swimsuit
With a mom like Gabrielle Union who teaches her all about self-care and Black pride, Kaavia is not only growing bigger but growing up to be a wonderful human being. 
More adorable pictures of Gabrielle Unions's Kaavia were posted on the little one's account, with the toddler rocking a floral-print swimsuit. The already famous influencer is getting bigger, and fans are noticing. 
With full confidence, Kaavia modeled for the camera, striking different poses in each photo. In the first few, she simply stood with her arms on her hips but then transitioned to more "eccentric" positions.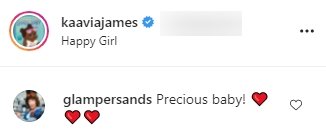 READY TO SWIM
Her full-piece swimsuit was vintage floral with an open shoulder cut and a material accessory blossoming from the left strap. The caption read: 
"When they text 1st and no one can ruin your mood 🥰🥰🥰."
Kaavia's skin glowed along with dark eyes as the sunlight shone through the windows behind her. A contrast to her well-known "Shady Baby," the little one actually gave a little smile for the camera. 
THEY GROW UP SO FAST
Taking to the comment section, her father, Dwyane Wade, wrote, "My baby 😍😍😍." That being said, fans disagreed with him about Kaavia being a baby anymore, commenting on how fast she is growing. 
When it comes to bringing her baby up, Union is all about Black pride.
One fan remarked, "Big girl already." Beyond her age, other followers mentioned how cute Kaavia is, leaving around 284,000 likes.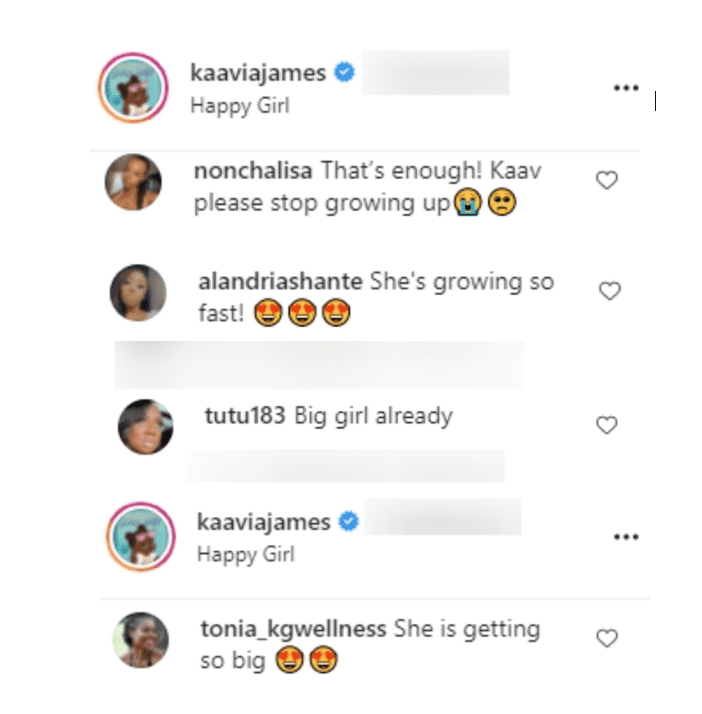 MIX AND MATCH 
In another share, mother Union put Kaavia in yet another swimsuit, except this time they both wore matching ensembles.  Actress Tracee Ellis Ross commented: 
"You are just looking joyous and gorgeous!!!!"  
The Mommy & Me Swim Set costs $155. Union completed the look with a quirky bucket hat. Both she and Kaavia appeared to have a lovely day at the beach. 
LIFE LESSONS
When it comes to bringing her baby up, Union is all about Black pride. She has expressed that she and Wade are consistently reminding Kaavia to love herself and her natural hair. 
Beyond self-love, Union is all about self-care. She emphasizes the importance of mothers such as herself taking time to look after themselves first. 
The mother and actress also speaks about the importance of looking outside of oneself and giving back to the community. One of her holiday traditions is to do just that.
Last year, Union collaborated with Amazon Prime to help donate to communities. Other than that, she and her family also love to sing Broadway songs and make a competition out of it.