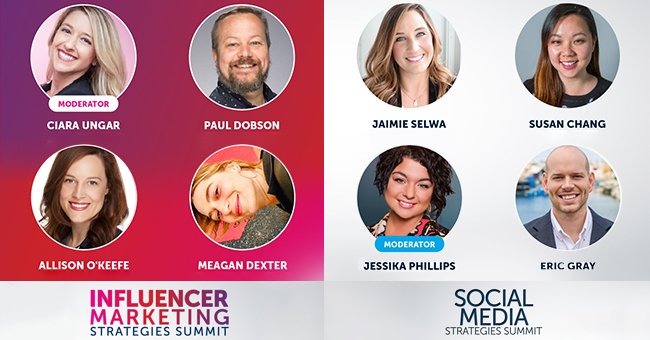 Social Media Strategies Summit to co-host with the Influencer Marketing Strategies Summit, this June 8 - 11, 2021
Calling all marketing professionals! Join your peers at the #1 social media conference. This June 8th-11th, the Social Media Strategies Summit will be co-hosting their industry-renowned corporate event with the Influencer Marketing Strategies Summit. Learn and network with top brand practitioners and senior-level marketing professionals from Facebook, Google, Nationwide, Intel, and more.
This two-track conference will feature four days of content, 18 sessions with live Q&A, 45+ speakers, and unlimited access to additional on-demand sessions. Since 2009, the Social Media Strategies Summit series has catered to a diverse audience of marketing professionals from corporate brands, government agencies, higher education, public safety, and more.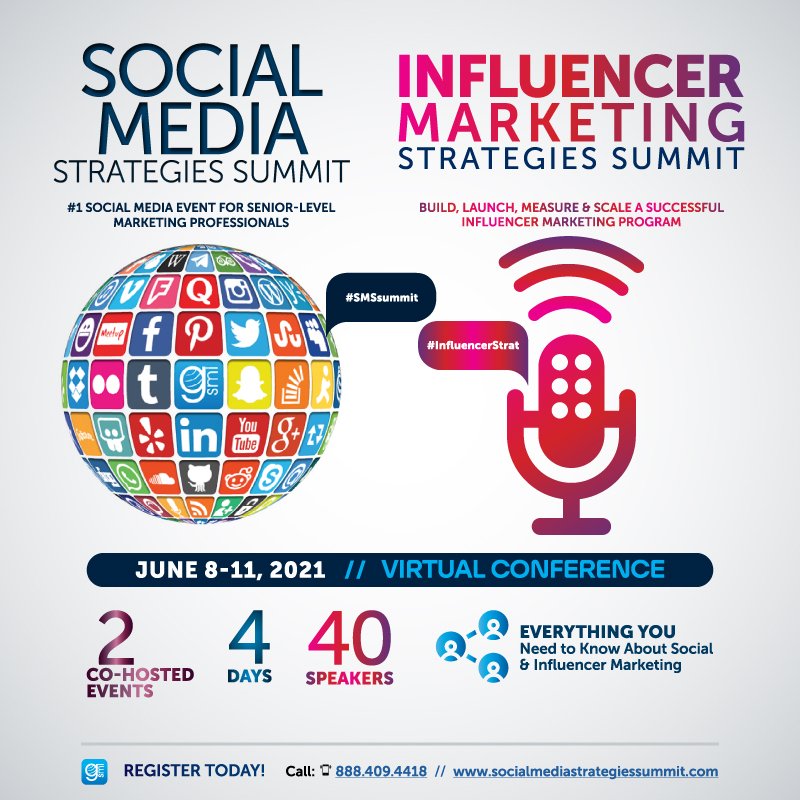 Source: Social Media Strategies Summit
This June, you will not want to miss out on their biggest event of the year.
The summit will cover all you need to know about social: driving better customer experiences, authentic content with influencers, infusing employees into your social content, social listening, and much more!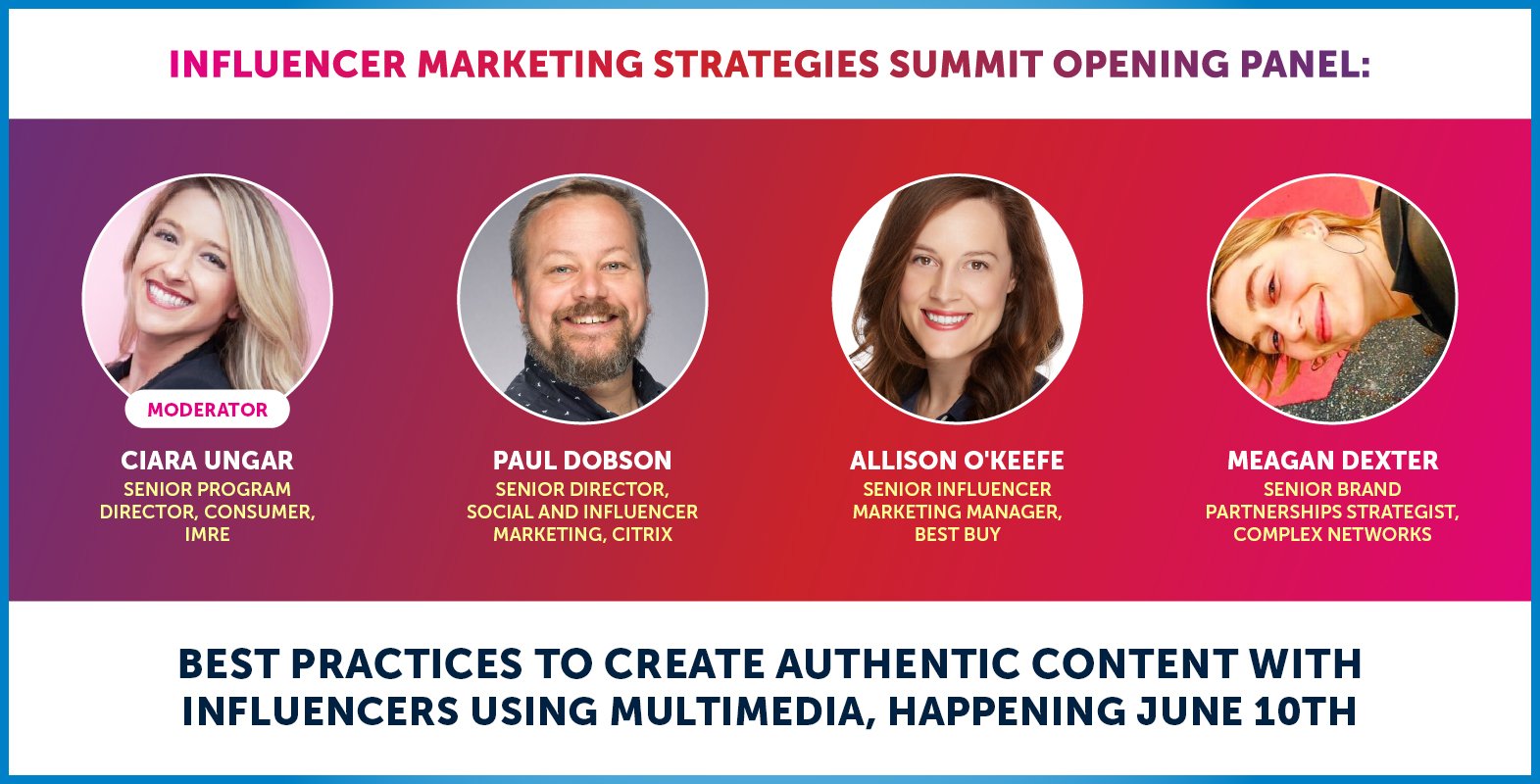 Source: Social Media Strategies Summit
The conference breaks down the schedule into 45-minute sessions, 15 of which will be dedicated to live Q&A, where attendees can interact directly with speakers through the virtual event platform's special chat and Q&A feature. There will also be networking breaks set aside for each day where attendees and speakers can sit down at a virtual table and connect through a video chat room.
Notable presenters include speakers from both Dunkin' and Ocean Spray. Assistant Manager of Brand Engagement at Dunkin', Olivia West, will break down their unique media strategy that accompanied their partnership with Tik Tok superstar, Charli D'amelio.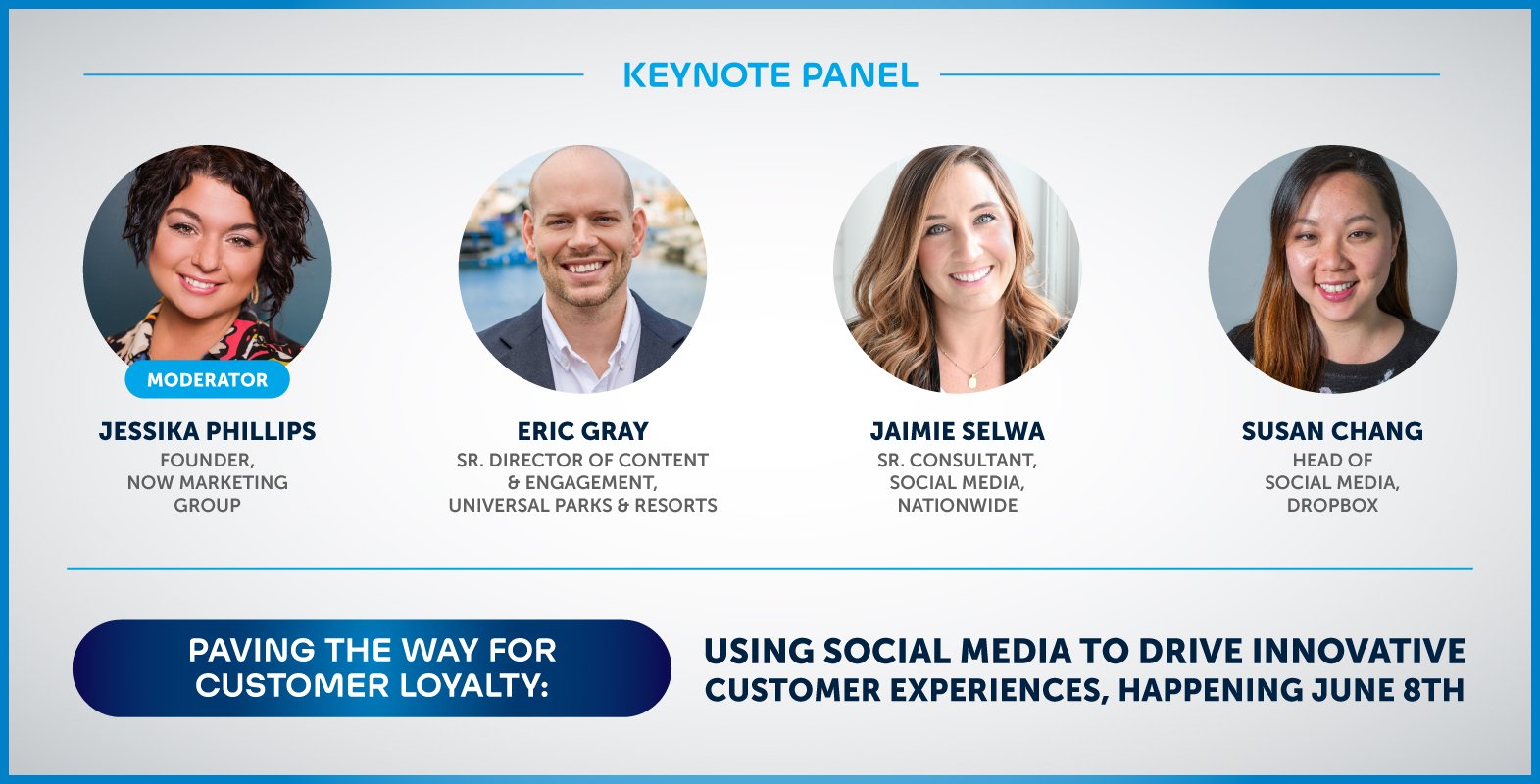 Source: Social Media Strategies Summit
The summit also includes the panel discussion, "Opportunities on TikTok: Best Practices for Working with Influencers on the Platform," featuring Ocean Spray's Melanie DiBiasio. Melanie will share how they turned a viral TikTok video into one of their biggest marketing campaigns to date and how they established a positive, long-standing partnership with a TikTok creator.
Passes for the Summit are available now at their sale price but will continue to increase as the event date approaches. Claim your spot now at the can't miss social media conference of the year. Please visit the Social Media Strategies Summit event website for additional information regarding the summit or register.
Please fill in your e-mail so we can share with you our top stories!