Closer Weekly: Prince William & Kate Middleton Work as a Team Making Them a Superb King and Queen Tandem One Day
According to a source, Prince William and Kate Middleton work as a team to tackle any challenges that come their way, proving that they will make a wonderful King and Queen in the future.
Prince William and Kate Middleton recently celebrated a huge milestone when they marked their 10th wedding anniversary on April 29. However, achieving such a feat took a lot of hard work and intentionality from the couple.
In a recent issue of Closer Weekly, a source close to the royal couple discussed how William and Kate have managed to keep their marriage healthy and happy over these past ten years.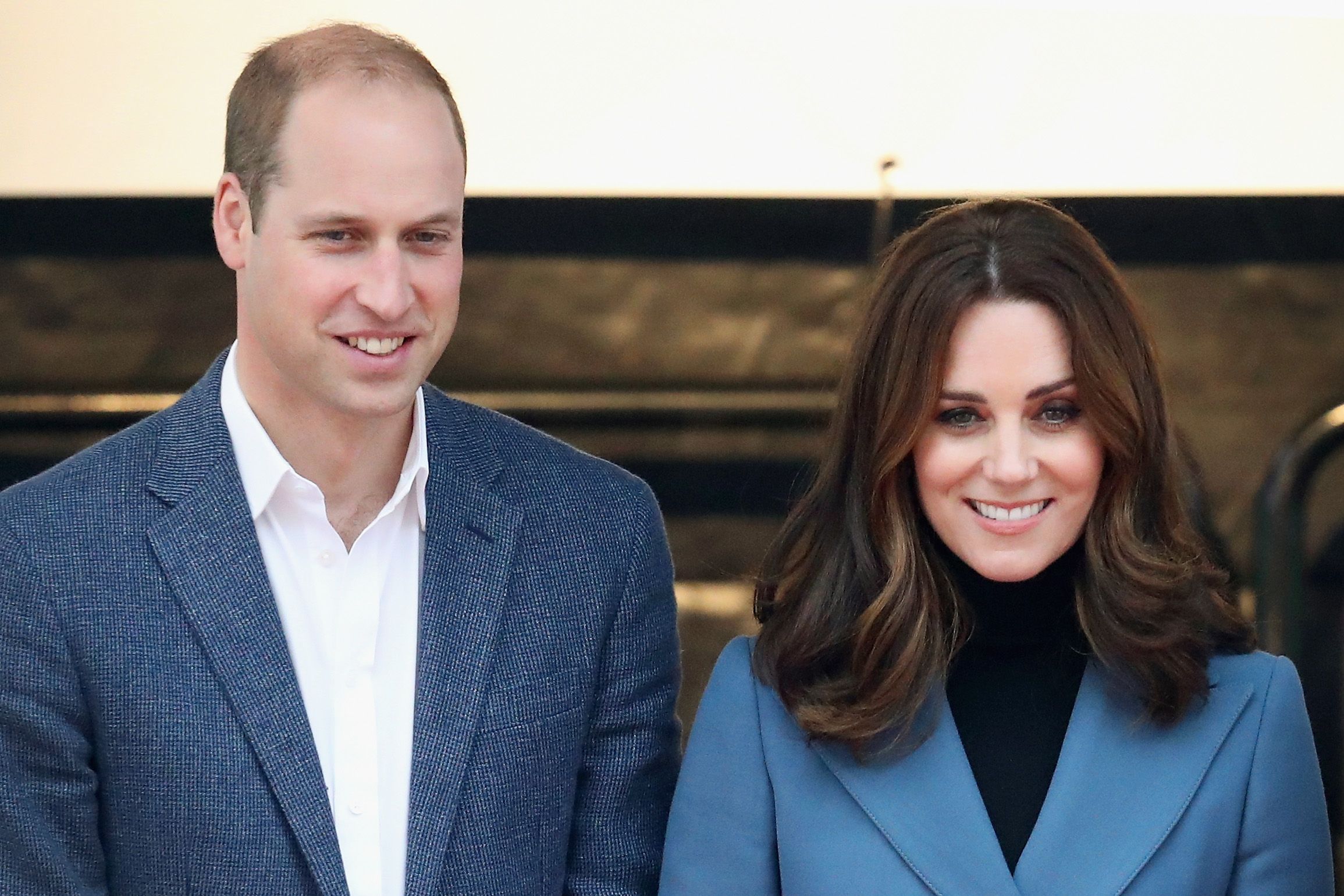 WILLIAM AND KATE ARE TEAMMATES
The insider explained that the duo focus on communication and the small things to keep the spark alive. The source noted that for their recent anniversary, William gifted Kate a diamond necklace and ring.
To wrap up the wonderful day, the Cambridges enjoyed an intimate dinner cooked by one of their favorite chefs after their three kids went to bed. However, they try to focus on sustaining such quality moments between parenting and royal duties.
The close friend touched on how William and Kate have evolved over the years to complement each other as they take on parenthood and royalty, saying they work hard. The source explained:
"They take things in stride and work as a teamThey're both intelligent, academically and emotionally. One day, William and Kate will make a superb king and queen."
THEIR 10TH ANNIVERSARY
For Prince William and Kate's big day, the couple blessed fans with a series of newly-released photos taken by photographer Chris Floyd at Kensington Palace. The duo looked so in love in the romantic images.
The Duchess of Cambridge stunned in a blue patterned wrap dress coordinated with Prince William's sweater as they hugged each other sweetly. Later that day, they released a heart-melting video of the family enjoying a beach day.
In the lovely clip, William and Kate were joined by their kids ― Prince George, Princess Charlotte, and Prince Louis ― as they played around and made marshmallows outdoors.
A PROTECTIVE HUSBAND
According to reports, Prince William has become more protective of Kate in the wake of Prince Harry and Meghan's CBS Interview with Oprah. During the explosive sit-down, Meghan addressed the rumors of her making Kate cry.
The Duchess of Sussex insisted that it was the other way around as it was Kate who made her cry. A royal source alleged that William was upset that Kate's name was mentioned negatively and felt it was an attack on him.
PRINCE WILLIAM OVER PRINCE CHARLES
Per a recent poll conducted, it was revealed that the majority of Britons would prefer Prince William to become the King instead of his father, Prince Charles after Queen Elizabeth's reign comes to an end.
It was revealed that a whopping 47% voted ― with older women accounting for 55% of the surveyed ― the Duke of Cambridge while a meager 27% chose the Prince of Wales to become the next monarch.