Police Are Searching for Two Suspects Who Shot a Mom of Two Children While Stealing a Car
Two suspects, unidentified, are on the loose after they gruesomely murdered a mother of two, Roxana Sanchez, in an attempt to hijack her car. The police are doing their bid to apprehend the culprits. 
Roxana Sanchez was reportedly shot to her death by two unknown suspects in an attempt to cart away with her vehicle. The unfortunate incident took place in the early hours of May 8, 2021.
The Orange County Sheriff's Office went live via their Facebook page on Tuesday to shed more light on the occurrence. In the press conference, it was explained that Sanchez and her friend were followed home from a night of dinner and shopping.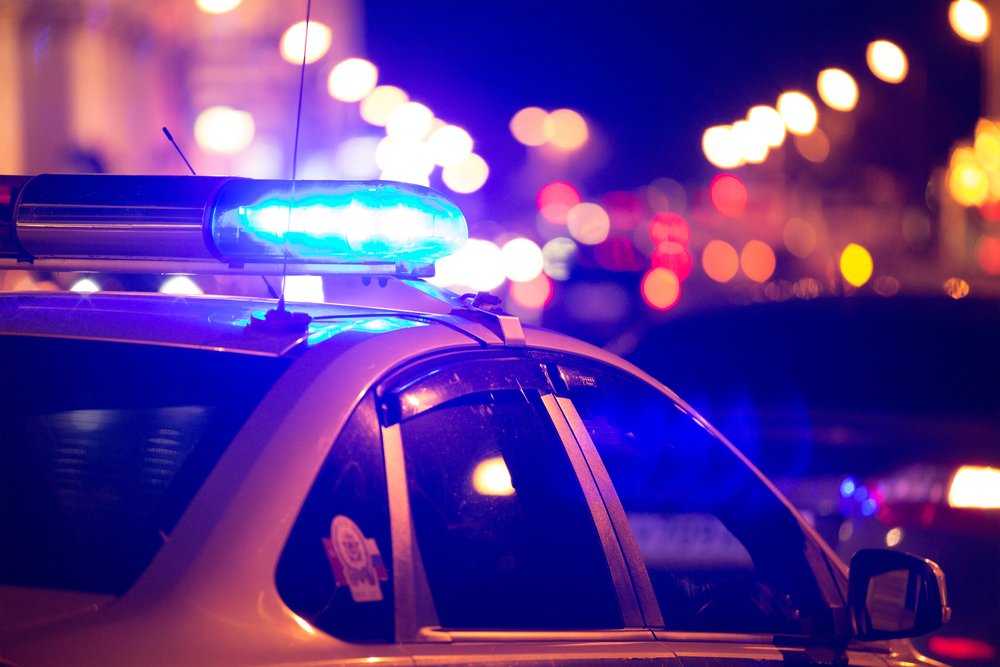 Sergeant Joe Covelli revealed that they pulled into the driveway of the victim's residence before a car came up behind them. Covelli added that two black men approached the victims asking them to get out while they banged on the car. He said:
 "The driver, in fear, put the car into reverse, striking the suspects' car... The passenger suspect ended up shooting and that's the side Roxana was sitting on."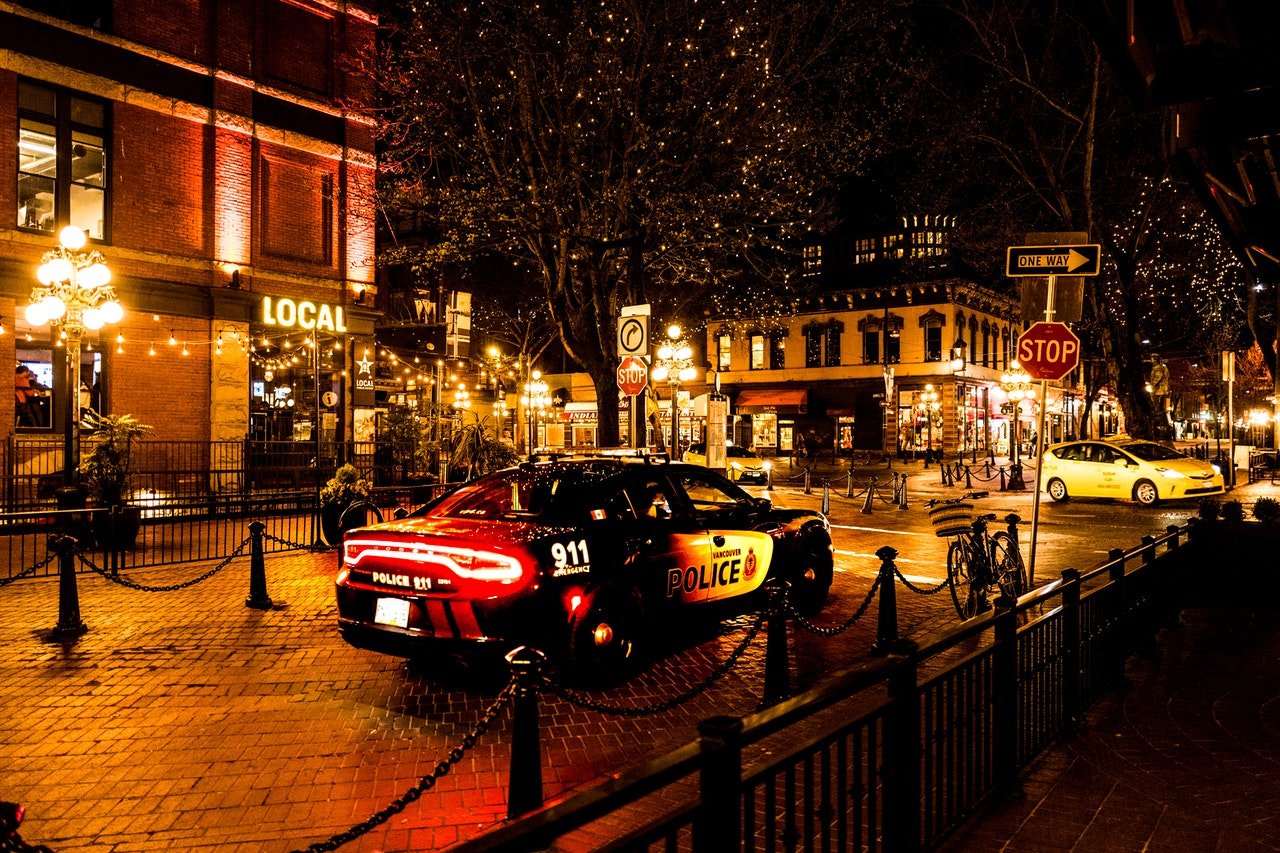 Speaking during the conference, the sister of the deceased, Yahaira Viado, noted that her sister lived for her husband and two kids. 
 She said
:
"You took her from us way too soon, she wasn't doing anything to you. Just know that you have left two boys without a mom right before mother's day."
It is a tragedy that the mother of two could not be saved, despite being rushed to a local hospital. Sanchez would have celebrated her 16th marriage anniversary sometime in August.
According to the police, the 36-year-old was described as the glue that held her family together. Her husband and two sons, Edward and Antonio, are set to face the unimaginable pain of moving on without her. 
A high school student, Bradley Brown, was murdered on February 20, 2020, during a robbery at his residence.
The surveillance videos have shown that the men were driving a silver, grey, or white Sedan with a sunroof. Meanwhile, the plate number alongside other details of the car remains unidentified.
NEW VIDEO: Suspect Vehicle (2nd car) On May 8, Roxana Sanchez was arriving home after a night out with a friend, when she was shot to death during an attempted carjacking. The suspect vehicle is believed to be a light (white/silver) sedan. Call @CrimelineFL 800-423-8477 pic.twitter.com/EABZ3tljes

— Orange County Sheriff's Office (@OrangeCoSheriff) May 11, 2021
The police department noted that the homicide detectives were working round the clock to solve the murder. Anyone with information about the incident, no matter how insignificant, was urged to report.
In the meantime, a GoFundMe account to help in funding the expenses of the hospital and funeral has been set up. May the soul of Roxana Sanchez rest in perfect peace.
Please RT this video from @OrangeCoSheriff
It shows the car of the suspects wanted for killing a mother just before Mother's Day. Detectives believe the suspects followed the victims and then tried to carjack them.

More details on this horrific crime on @fox35orlando tonight. pic.twitter.com/BotCX64JDZ

— Jessica Albert FOX 35 (@FOX35Jessica) May 11, 2021
With the rapid increase in robbery and murder, more cases of nefarious activities have been reported. A high school student, Bradley Brown, was murdered on February 20, 2020, during a robbery at his residence.
However, the culprit, Darryl Edward Freeman, alongside two accomplices Mikayle Tahed Qawwee and Keshawn Belasco Freeman, has been convicted of first-degree felony murder and armed robbery.