Nelly's Girlfriend Shantel Struts in Leggings with Sheer Panels Showing Her Curves in a New Video
Nelly's longtime girlfriend Shantel recently quickened many pulses on social media with a sassy video clip that captured her strutting her stuff in a gorgeous outfit.
Shantel Jackson is fabulous, and she knows it! She recently took to her Instagram page with hot footage that saw her showcase her curves. 
Seemingly on her way to some appointment, Jackson was dressed to please in a yellow tank top which showed off her flat tummy and leggings that sported sheer panels, which accentuated her appeal.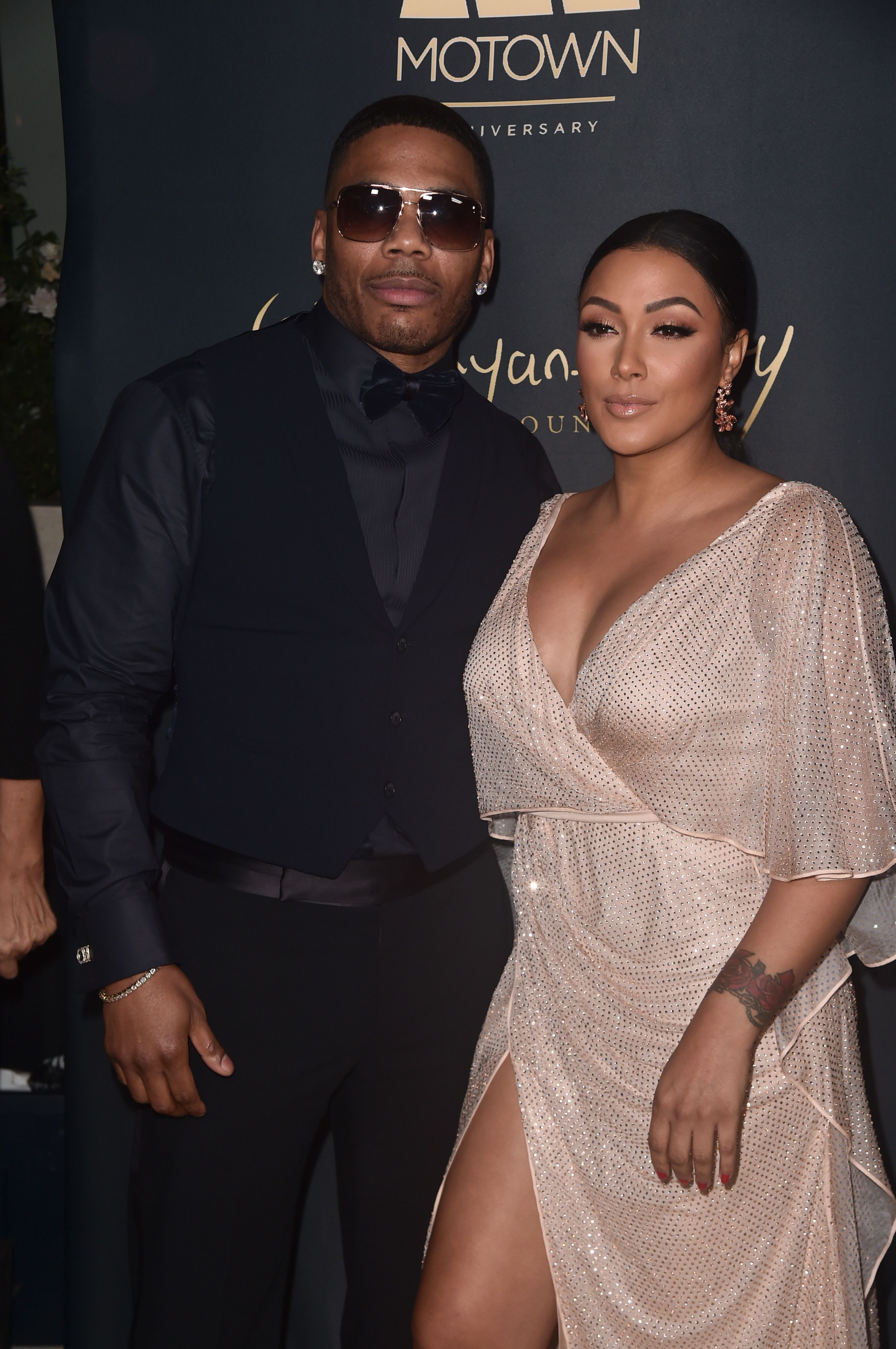 The leggings clung to her, noticeable behind as she cat-walked while the remix of one of Nicki Minaj's songs played in the background. 
To finish up the look, Jackson opted for a small stylish black bag which she mounted on her back and a pair of black Louboutin heels. Her hair was styled in a knot that was secured behind her head. 
In her caption, she tagged those who helped her achieve the look and captioned the post with a phrase from Nicki's song. It read, "Rich [expletive] Sauce." 
Her fans went wild over the post; luckily, the comments were open to them, and they flooded it with compliments and likes. One fan, after praising her great "leg game," declared that Jackson's boyfriend Nelly "is a lucky lucky man."
He was accused of sexual assault.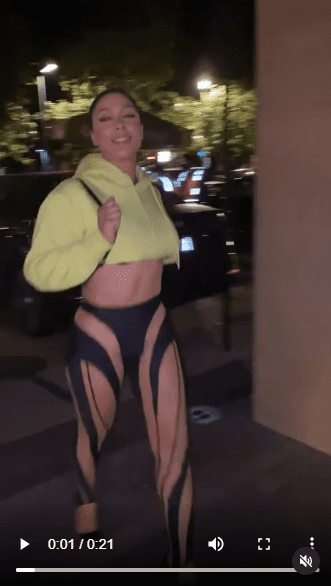 Jackson and her boyfriend Nelly have been together for about seven years now. He once admitted that she is "the one," but they are yet to take things to the next step.  
Towards the end of last year, the rapper spoke about their relationship but was deliberately vague about the subject of moving their relationship forward. 
Still, the rapper assured his fans that they were working on it even though they are not inclined to believe that. After all, Nelly is quite famous for his long relationships. 
As far as he is concerned, if it will not lead to a lasting marriage, he is not ready to risk it. Thankfully Jackson seems to be checking his boxes because when they had a conversation about starting a family, he was very supportive when she mentioned freezing her eggs. 
The couple is that way with each other — supportive. In 2017, when he was accused of sexual assault, Jackson stood by him until the case was solved, and Nelly has returned the favor countless other times. 
The two lovebirds met in 2014 through the influence of a mutual friend, after which they became pals. In his opinion, that is why they both seem to be perfect for each other. Fans hope they hear wedding bells ring for the couple soon.