Fantasia's Daughter Zion Flaunts Her Straight Hair and Glowing Skin in a Series of Snaps Wearing Glasses
Zion Barrino is the first child of American singer Fantasia Barrino. The chocolate-complexioned beauty who clocked 18 in 2019 shared a short clip of herself on Instagram.
Zion Barrino took to her Instagram page with over 175k followers to share a soundless video of herself in a moving car. Barrino proved to be a law-abiding citizen with her seat belt on in the 6-second video she shared.
The short clip captured the beautiful lady from different angles. One angle showed her looking serious as she slightly tilted her head. She was not exactly frowning, neither was she laughing.
Another angle of the clip was the direct opposite of the first one. Barrino's perfectly carved brows made her smile look effortless. The sparkle filter she used added life to the image.
The clip showed how she is the spitting image of her mother, Fantasia.  At 05:06 seconds of the clip, her beauty was more revealed as she slayed with her serious-face pose. The glasses she wore complimented her beauty by adding that chic look to her photo.
 Aside from sharing semblance with her mom, she is also close to her. This can easily be deduced from the love her "American Idol" winning mom showered her on her 18th birthday. 
Fantasia, a Grammy Award winner, passed through several challenges in life.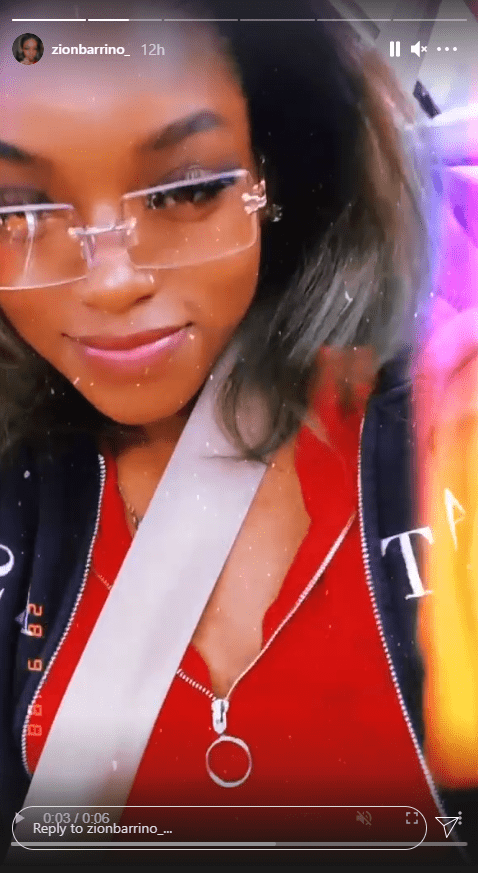 The beautiful singer shared some of the memories she had with her daughter, showing their close bond. She also stated that being a teenage mother was not easy.
Despite her mother's fame in America and beyond, Barrino still tries to maintain a low profile in North Carolina. Her photos are mainly selfies so people do not get to know much about her whereabouts.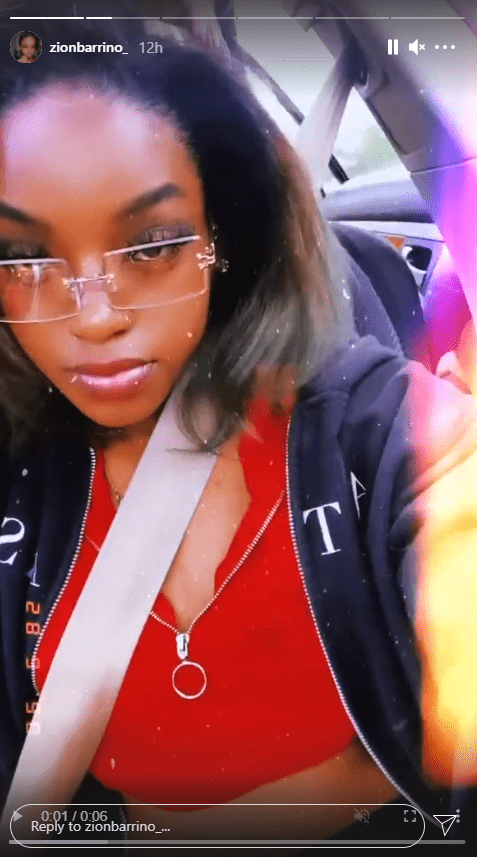 Fantasia won a million-dollar recording contract on "American Idol" at the age of 19 and has soared in her career ever since. However, life was not as rosy as it is now back then for the successful singer and her first child who she had as a teenager.
Fantasia, a Grammy Award winner, passed through several challenges in life, even in her relationship with Brandel Shouse, Barrino's father. 
The singer's relationship with her baby daddy, Shouse, became abusive right after their daughter was born. However, Shouse came out from the unknown to seek child support and custody of Barrino after thirteen years of being absent in her life. 
Fantasia, who also has a son, Dallas Xavier, 9, has since found true love in the arms of her present husband, Kendall Taylor. The couple is expecting their first child together, making Fantasia a mother for the third time.