Sharon Stone Reveals She Nearly Died in 2001
During an interview, Sharon Stone spoke candidly about her close call with death. In 2001, the acclaimed actress suffered a stroke that left her in critical condition.
A new interview on "The Late Late Show with James Corden" featured Sharon Stone discussing her near-death experience in 2001 after having a stroke. Her book "The Beauty of Living Twice" elaborates on her experiences.
During the interview, the star revealed that she suffered bleeding into her brain several days before her hospitalization. "I became unconscious when I got there. I fell out of the truck, and I became unconscious," she said.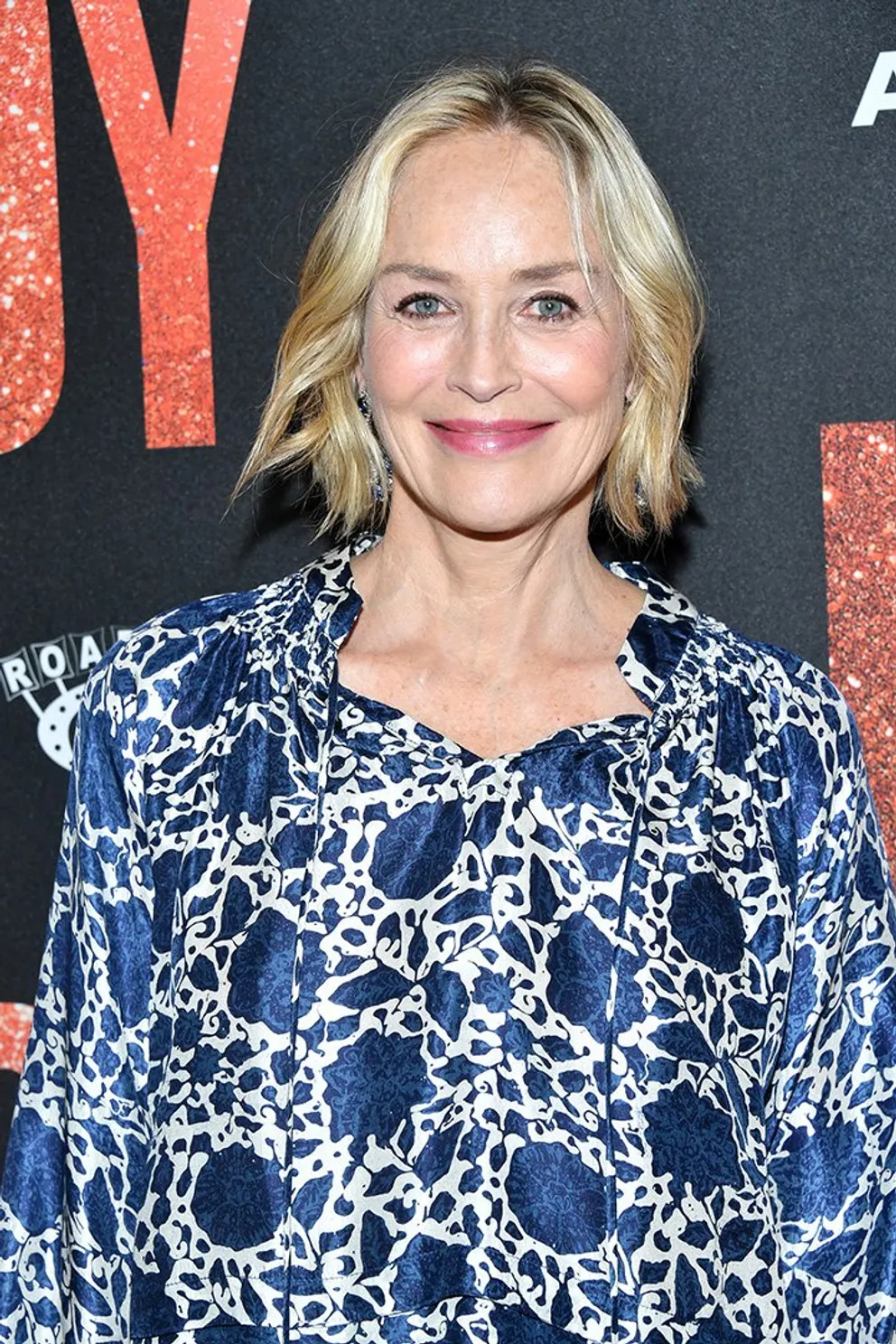 A CT scan was used to determine what was wrong with her, and Stone said she was unconscious the entire time. Later, when she awoke, the star said she was on a table in an empty room, except for the doctor.
"And the doctor is just looking at me so compassionately, and I was like, 'Am I dying?' Because I realized this is a bad situation," said Stone, who is considered one of Hollywood's most beautiful women.
As a result of the bleeding into her brain, Stone said the doctor informed her she would be transferred to another neurological hospital since the facility she was currently at could not provide her with the treatment she needed.
In order for the ambulance to take her elsewhere, she was placed on a gurney. A short time later, Stone said she was just gone. She felt something lift her and saw a tunnel of light.
Her near-fatal stroke prompted Stone to take a two-year break from acting.
Stone continued that a hole at the top of the tunnel had several people looking down on her, including those she had known well or who had been under her care until they died.
They seemed to be telling Stone that everything is fine and she will have a wonderful experience. According to the actress, she felt like she was about to tell these people that she would be with them.
In retrospect, Stone recalled how the moment abruptly ended after she felt as if she had been kicked in the chest. It was unclear whether she had been treated with a defibrillator at the time, the actress said.
Stone said she regained her senses on the gurney still in the emergency room after being asked what was going on. After that, the actress had to endure a complex surgery and described it as quite a journey.
Her near-fatal stroke prompted Stone to take a two-year break from acting. It took the "Basic Instinct" actress around seven years to fully recover, she later admitted in an interview.
Meanwhile, in an exclusive excerpt from her memoir, Stone wrote about predatory directors, being a difficult woman in Hollywood, and her most iconic role. She also expressed pride in her success at work.