Woman Met Her Biological Dad after Learning She Was Kidnapped by Her Parents in 1980
A woman met her biological dad after she learned her parents kidnaped her in 1980, as she shared the story in TikTok videos. 
In a series of viral videos on TikTok, a user named @thebeardedmom details her tragic childhood of abuse and being kidnapped. However, it had a silver lining; she was able to meet her biological dad. 
The woman shared that ahead of her wedding in 2005, she wanted to track down her biological mother, but in doing so, she found out a dark family secret.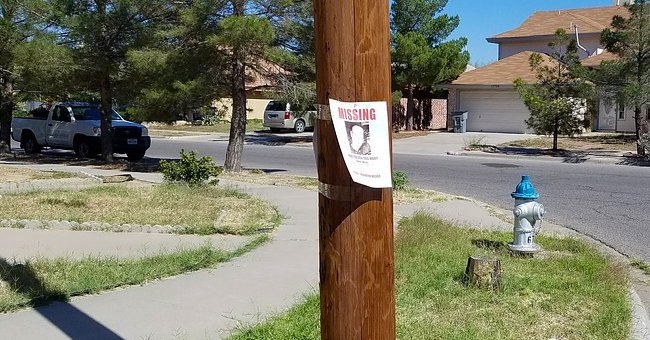 In her multiple-part series, she started her first video explaining that she had been 26 years old, in a very happy place in her life, ready to get married, and had two children. 
She had known her parents were not her biological parents and so wanted to find her biological family. She decided to track down her mother's criminal record as she believed it would be the easiest way to find her. 
The woman then contacted the Sheriff's department in the city she was born and quickly found out her dark history. She explained that the policeman told her she was a missing person and had been missing since 1980. 
Unfortunately, he had no details about her mother. Later the woman found out, her mother had sold her to her kidnappers, who raised her until she was a young teen. Eventually, she found herself in the system. 
Her story is very similar to Li Jingzhi, who was reunited with her son Mao Yin after being kidnapped in 1988.
All of her biological mother's family had believed she was kidnapped. Her grandmother was the one who reported her missing, and her mother had joined the searching efforts to find her even though she knew where her daughter was. 
The woman explained that she received no help tracking down her mother from police officials, so she began searching herself. She sought out help from a private detective and was reunited with her mother's family. 
In her multiple-part TikTok series, she outlined the relationship she formed with her newly found biological family. Unfortunately, the mother of two revealed that it did not work out after several years of trying to bond with her biological family. 
In the most recent update, she shared she had just got into contact with her biological dad. Check out the whole story, which is filled with twists and turns on her TikTok page, @thebeardedmom.
Her story is very similar to Li Jingzhi, who was reunited with her son Mao Yin after being kidnapped in 1988. Jingzhi had been away on a work trip when she received a telegram that there was a family emergency.
When she arrived home, she learned that her only child had been kidnapped. He had been kidnapped from his family and sold. The mother and son were reunited in 2020 after being separated for 32 years.