Sharon Osbourne Recalls Her Hawaii Wedding with Ozzy as She Poses in a Gorgeous Flower Crown
Sharon Osbourne recently shared photos and reminisced about her Hawaii wedding with Ozzy Osbourne. An elegant flower crown complemented her stunning appearance.
Sharon Osbourne clearly enjoyed this year's Mother's Day for a couple of reasons. Aside from the flowers in honor of the annual holiday, Ozzy Osbourne also sent her a gift to celebrate their wedding anniversary.
Sharon shared two photos along with a special message on Instagram. One featured her sitting in a car and wearing a beautiful floral crown. There are also beautiful flowers on her wrist.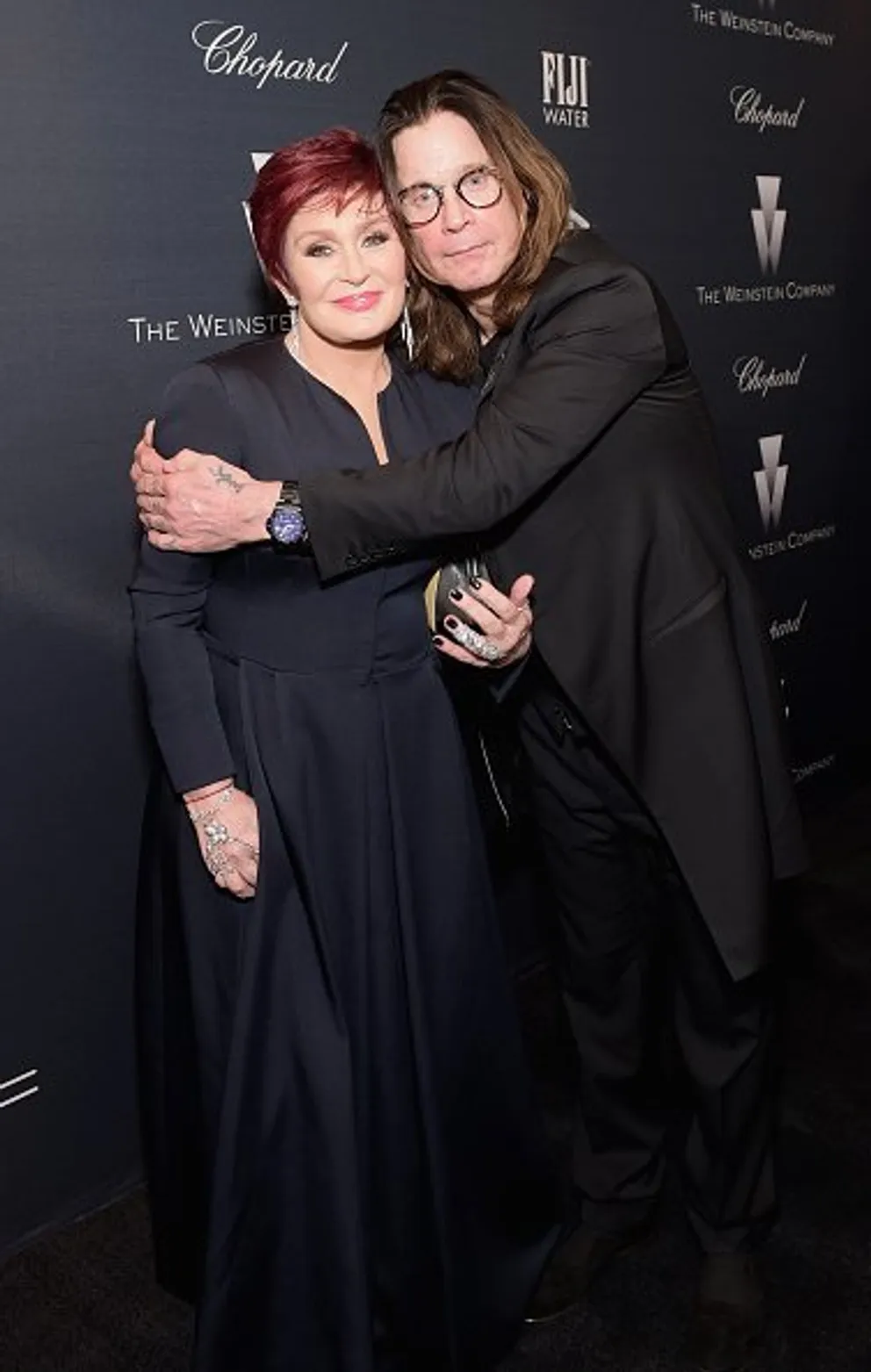 Another picture shows Sharon and Ozzy's wedding ceremony in 1982 in Maui, Hawaii. The power couple appears to be loving every moment. As of writing, the post received more than 85,000 likes.
"I have to share my gorgeous Mother's Day flowers! Ozzy and I were married in Hawaii and it is one of my favorite places in the world so nothing could be sweeter than these stunning leis by @leisbyleilani," Sharon wrote.
Many of her fans and friends reacted positively to the photos. Amanda Kloots wrote, "Awww I love this Mrs!" Along with a love heart emoji, Carrie Ann Inaba added, "Aloha my friend…" 
Ozzy recently expressed his gratitude to Sharon for not leaving him after cheating on her in 2016.
In honor of Mother's Day on May 9, Sharon uploaded a throwback snap featuring all three of her children. Together, Sharon and Ozzy have three children — Aimee, Kelly, and Jack.
In their decades-long marriage, Sharon and Ozzy have experienced many highs and lows. Still, the pair does not look like they want to give up their romance. A good relationship also exists between them and their children.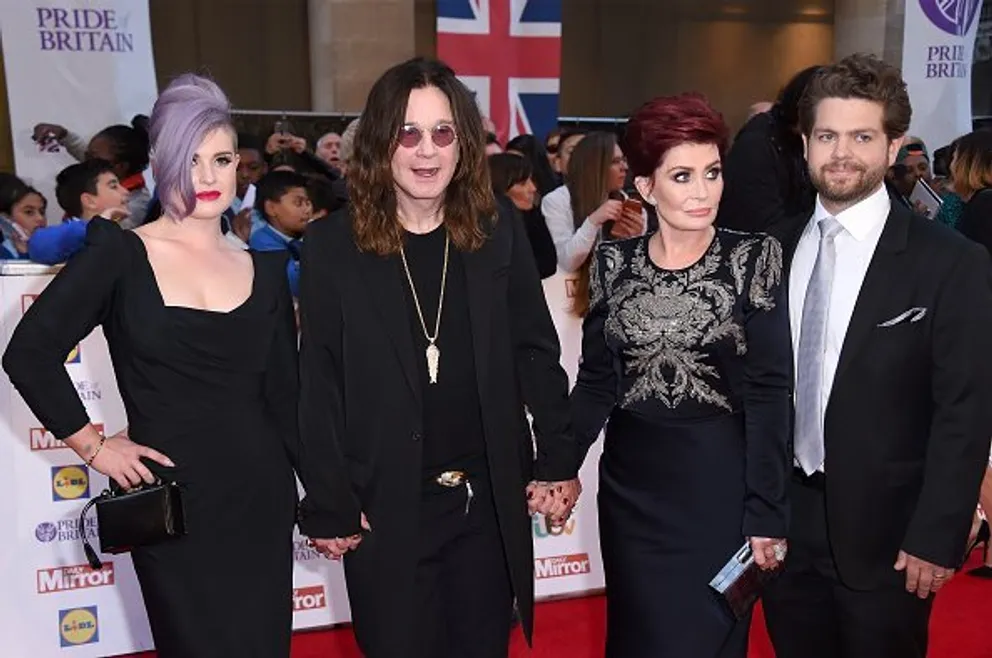 In 1970, Ozzy met Sharon for the first time. During that time, she was 18. It wasn't until 1979 that their relationship became romantic. They exchanged their wedding vows on July 4, 1982.
A turning point occurred when Ozzy attacked Sharon in 1989 and was arrested for attempted murder. She pressed the panic button, and a police officer intervened. In the end, Sharon decided to remain married to Ozzy.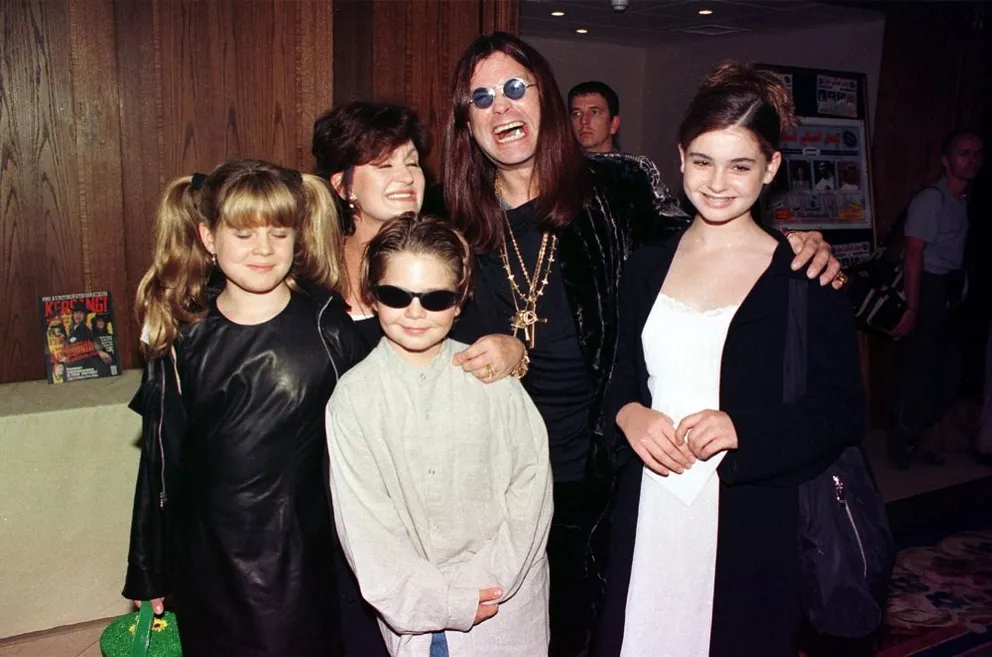 Ozzy recently expressed his gratitude to Sharon for not leaving him after cheating on her in 2016. The musician spoke about the affair in an interview for British GQ's Men of the Year issue.
The couple, who appeared in the hit reality show "The Osbournes," reunited shortly after the cheating scandal when Sharon publicly acknowledged her forgiveness for Ozzy on "The Talk."