Andy Cohen Gushes over His Reunion with Longtime Friend Kelly Ripa
Andy Cohen took to social media to share about his catch-up with Kelly Ripa. The two television hosts share a special relationship; Ripa even saved Cohen's life.  
Andy Cohen shared a sweet snap of his New York City reunion with his long-time friend Kelly Ripa. The two smiled for a precious selfie as they watched Cohen's son play in the playground. 
The "Watch What Happens Live" host was wearing a light pink long sleeve shirt with a collar, while Ripa was casually dressed for the outing, wearing a black t-shirt and colorful necklaces.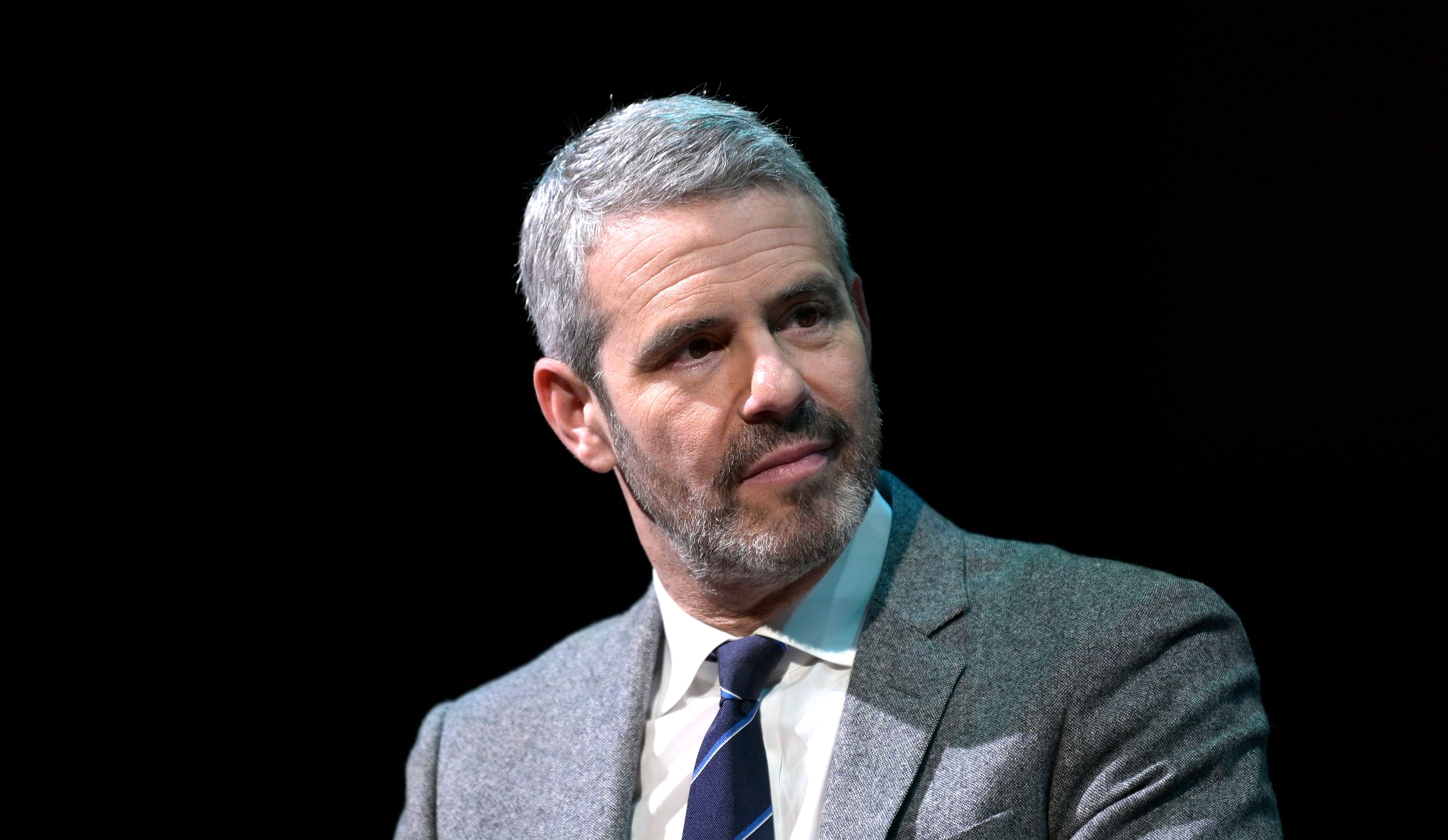 FRIENDS REUNITE
The reunion was too special for Cohen not to document it on social media; hence he shared the picture with his 4.1 million Instagram followers. He gushed about Ripa in the caption, saying: 
"Great afternoon at the playground with @kellyripa & Mr. Ben! NYC was thumping this weekend. Feels like we're back!"
Cohen, 52, tagged the West Side Highway as his post showing the large river flowing behind him. The photo showcases the joy between the two friends as they shared the special moment.
 SPECIAL RELATIONSHIP
It isn't surprising to see Ripa hanging out with Cohen and his adorable two-year-old son, Ben, because the television show host has shared how much she loves the toddler on her social media pages. 
Ben has featured alongside his dad in many virtual episodes of "Watch What Happens Live."
Ripa shared a string of sweet snaps showing her and little Ben together. She gushed about the toddler in celebration of his second birthday with the photos showcasing the special relationship that they share. 
LIFE SAVER
Ripa and Cohen's relationship is deeper than their shared passion for the television industry. Ripa, 50, played a pivotal role in Cohen receiving his cancer diagnosis in time to receive treatment. 
Cohen revealed that Ripa spotted a dangerous-looking mole on his lip that he didn't think much of and insisted that he get it checked out by a doctor. Cohen said: 
"Kelly came up to me and goes, 'What's happening with your lip?' I go 'I don't know.' She goes, 'Get that checked out today. That is skin cancer.'" And it was."
MAJOR LIFE MOMENTS
Cohen and Ripa's friendship allowed them to part of each others' major life moments. Ripa was amongst the first people that Cohen introduced his newborn son to in 2019. 
The television show host welcomed Ben through surrogacy. He has been relying on the support and help of loved ones around him to raise Ben as a single father, and Ripa is evidently one of his confidants. 
Ben has featured alongside his dad in many virtual episodes of "Watch What Happens Live." He even met a friend when Amy Schumer also brought her daughter Gene into the picture during an interview. 
Ben has also rubbed shoulders with a-liners like John Mayer. The toddler was captured standing in fascination as Mayer played his guitar for Cohen's son.