Page Six: Prince Harry Slammed for Calling Out Prince Charles' Parenting in a Recent Podcast
Prince Harry is facing backlash following his podcast appearance on Thursday, where he got candid about his childhood and revealed details regarding Prince Charles' parenting skills.
The Duke of Sussex, Prince Harry, joined Dax Shepard on his podcast "Armchair Expert" and dished on his struggles including his childhood.
A royal scribe, Robert Jobson, weighed in on his interview with the actor and said the prince is "very self-indulged" and "selfish" for attacking Prince Charles' parenting skills so soon after his grandfather's death.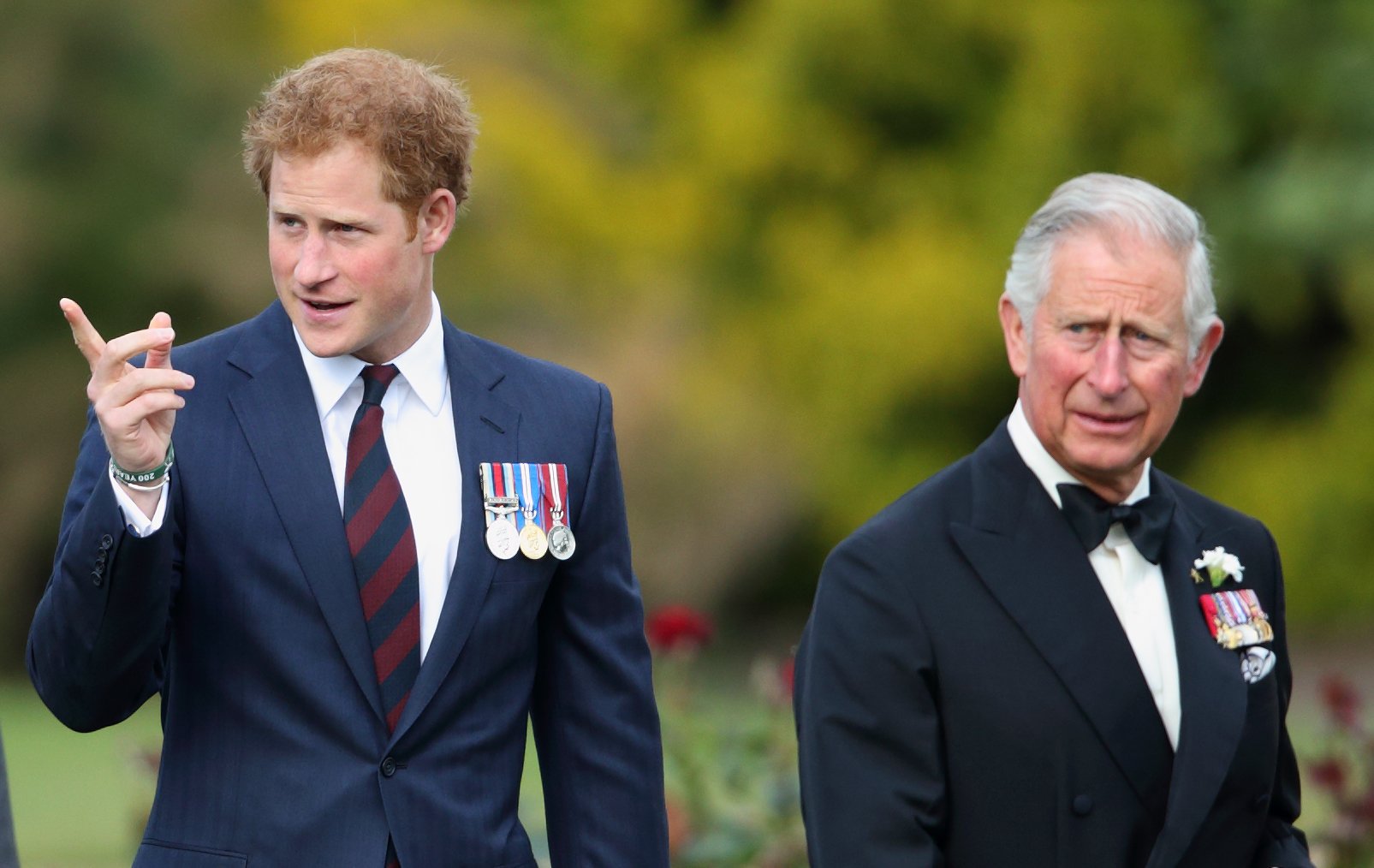 THE PRINCE'S REVELATIONS
Prince Harry claimed that his father handed down a cycle of genetic pain and suffering to him, making him and his wife Meghan Markle relocate to sever that cycle.
The Duke of Sussex shared his dad treated him the way he was treated, criticizing both his grandparents, Queen Elizabeth and the late Prince Philip.
Jobson expressed his shock that Prince Harry continued to speak ill about his family so soon after the funeral. He added if the Duke gave it some thought, then he would realize talking about his personal problems doesn't help the situation, sharing:
"He's talking about his father, who's just lost his own dad, going through his own traumas and mental health issues. Surely he should support Charles now more than ever."
The 36-year-old also shared that he wanted out of royal life in his 20s. He supported his statement by referring to the negative impact the fame had on the late Princess Diana.
Prince Harry questioned himself on how he would have his own family if they were to go through what his mom went through and said he knows how everything works, therefore, did not want to be a part of it.
The father of one clarified that he was not pointing fingers. He shared that he does not want to raise his 2-year-old son the same way he was brought up. 
In 2017, the Duke's father opened up about his upbringing under Her Majesty and the Duke of Edinburgh to biographer Jonathan Dimbleby.
PRINCE CHARLES
At the time, the Prince of Wales shared his upbringing was easily cowed by the forceful personality of his father and often reduced to tears.
He said his dad meant well but was unimaginative and that his friends' memories of Prince Philip are of bullying and belittling him. The 72-year-old also called the Queen not indifferent so much as detached.
RAMADAN MESSAGE
This month, he made a personal comment about his father in Ramadan message. The future king of England addressed the Muslim community by talking about the challenges that they have faced during Ramadan amid the ongoing pandemic.
Prince Charles also addressed the difficulties of those who have lost their loved ones - which he can relate to. His father died last month at age 99.
The father of two said like his own family; other families will have an empty seat at their dinner table. Prince Charles added the tragic situation deeply saddens him and empathizes with those who lost their loved ones.