Fans Say Teyana Taylor's Look-Alike Daughter Junie Could Be a Choreographer after Her New Video
Teyana Taylor's firstborn daughter Junie, who happens to be her look-alike, shows fans she caught the dancing bug from her mom by flaunting her moves in a new video. Here is how fans reacted to it.
Teyana Taylor is a singer and dancer whose breakthrough to stardom began a few years ago after she appeared on one of  Kanye West's iconic music videos titled "Fade."
Since then, Taylor has garnered an astounding audience. Online, she holds a high rating as her legion of fans endeavor to interact by dropping their comments on her posts.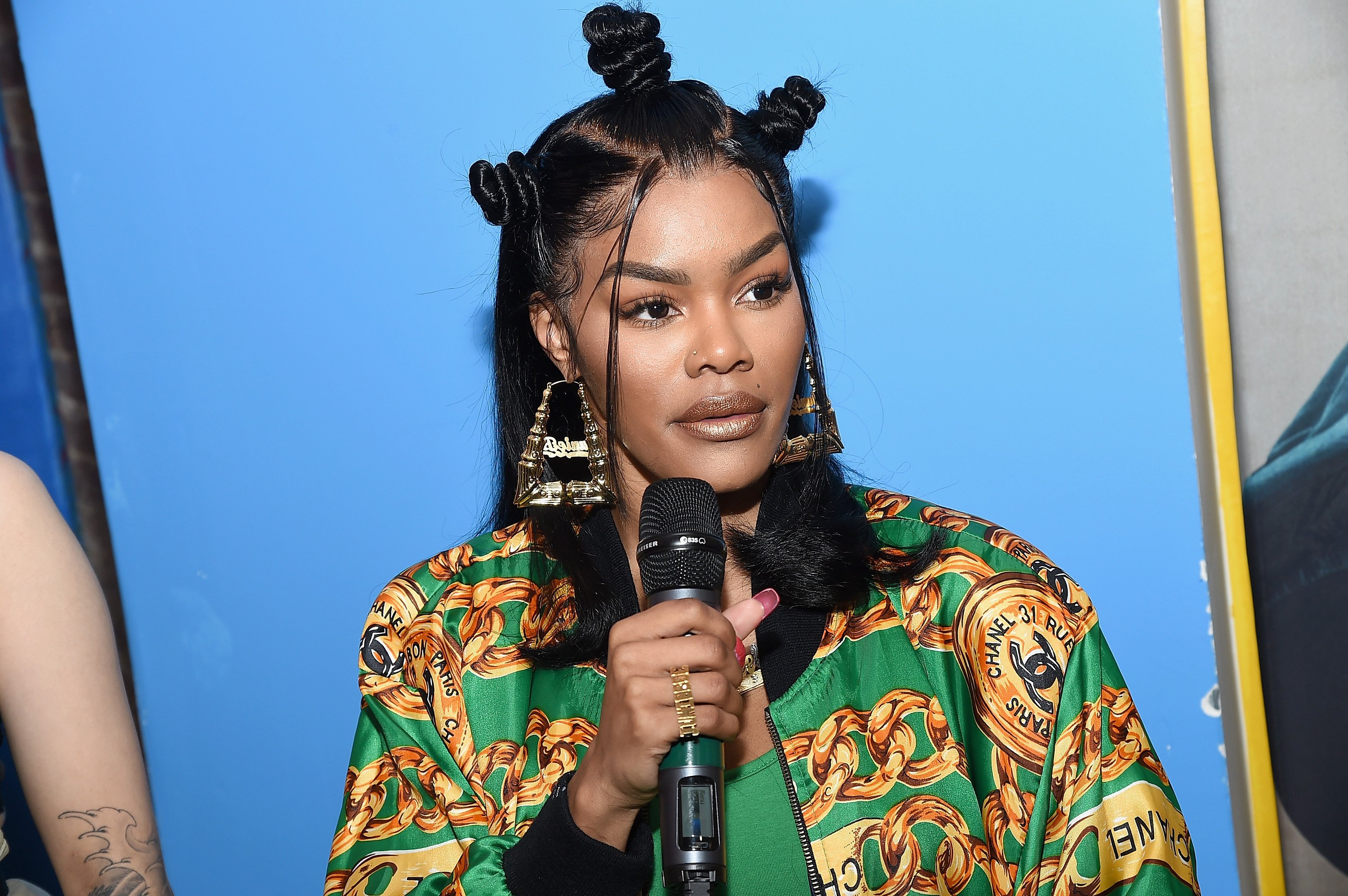 The dancer often shares news concerning her career and updates fans on some family details involving her athlete husband and kids.
Recently, the Instagram maven with thousands of followers uploaded a clip showing her daughter Junie wearing a two-piece styled outfit and showing off some cool dance moves. The caption read:
"yo @babyjunie4 really a mood & be having me weak bruhhhhhh[...] Goodnight!!!"
Taylor's mini-me was the center of attention for the audience in the video. Apart from a female voice that could be heard cheering the little dancer in the background, a man moved around to capture every moment of her dance steps.
Junie's skillfulness attracted a wave of comments from fans online. They gushed about the youngster and confessed that she was impressive to watch.
Still, this did not affect the way they celebrated her birth.

One person complimented the little dancer's choreography. Another suggested a remake of the video to include Taylor in it. Others applauded Taylor's daughter and blurted that she is as talented as any adult dancer. A fan who compared mother and daughter quipped:
"Junie got it like her Mama!"

At a young age, Junie is already establishing her footprints by following her mother's footsteps. Fans would recall that the incredible little dancer was born in 2015 to her celebrity parents — Taylor and NBA star Iman Shumpert.
The couple welcomed their first child in their bathroom after the singer felt the baby's head. Their daughter and first child came three weeks earlier than expected.
Still, this did not affect the way they celebrated her birth. The then-first-time parents went on to share the happy news followed by tons of photos showing their baby's developmental stages and photoshoot skills, rocking trendy outfits as time went on.
When Junie turned one, Taylor serenaded the little princess with a heart-melting post detailing how proud she is to be a mother. The entertainer has never been slow to admit that she intends to spoil her child with privileges but maintains that the 5-year-old will not act like a spoiled kid.