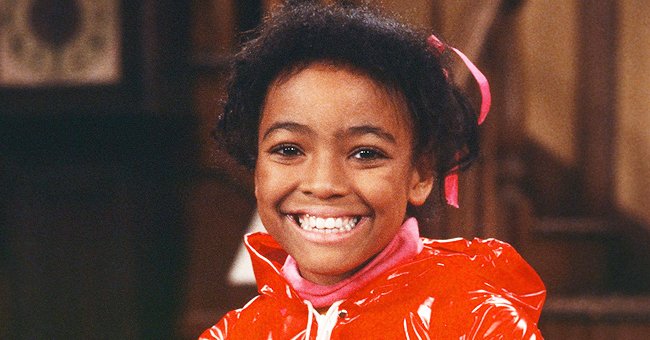 Getty Images
'Facts of Life' Star Kim Fields Looks Half Her Age Showing Her Legs in a White Mini Dress in a Video
TV star Kim Fields flaunted her ageless figure on social media in a recent post where she let down her hair and enjoyed the soothing atmosphere of nature.
Star actress Kim Fields let fans know she was young at heart in a short clip she shared on Instagram, showing her youthful features while getting her fill of the tropical location.
In the clip, Fields rocked an oversized white shirt that stopped short of her knees. She was filmed standing close to the flowing beach waters. While the beach moved to and fro around her, she smiled and gave a little dance.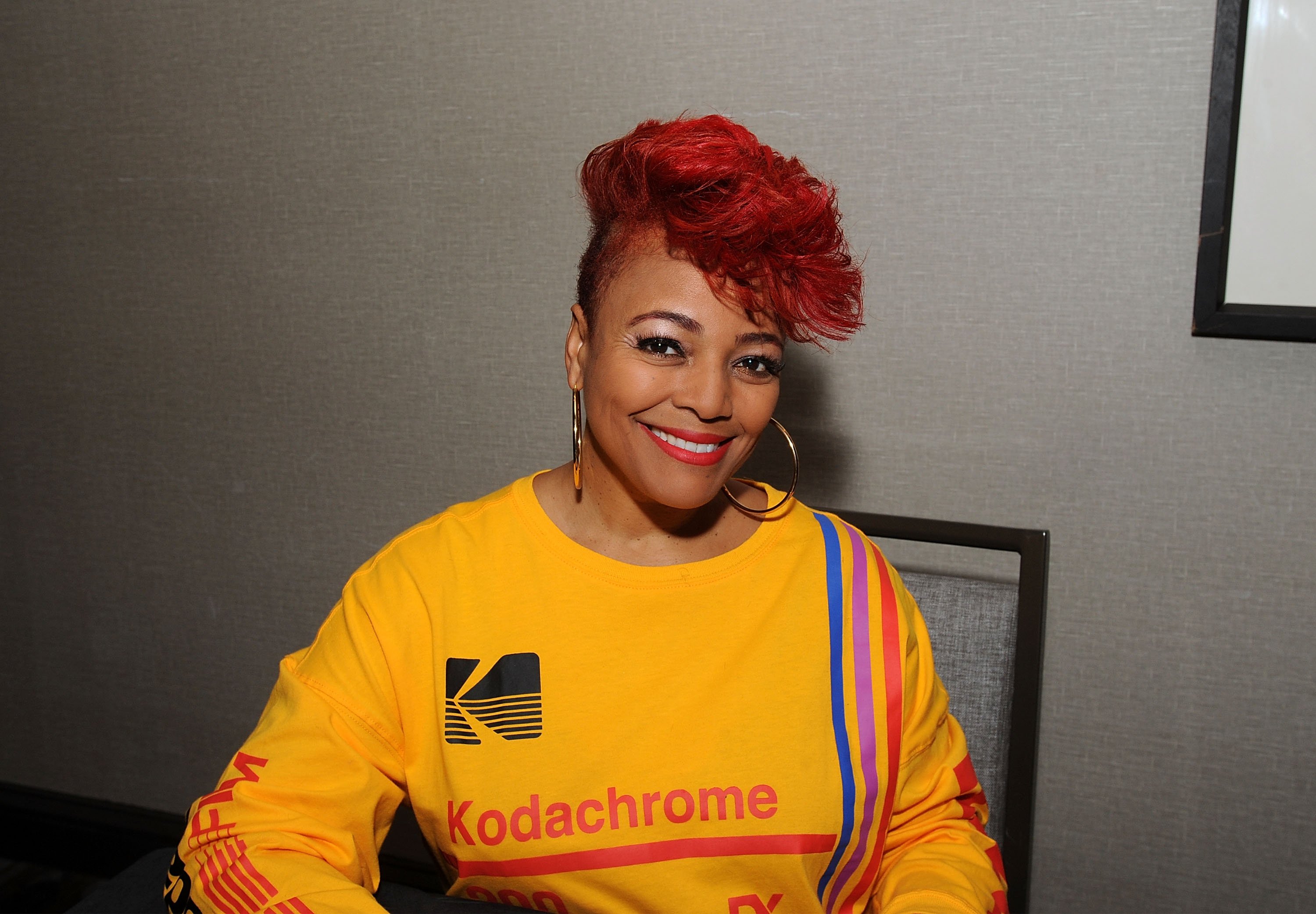 Kim Fields at the Hilton Parsippany on October 27, 2018 | Photo: Getty Images
After a while, the slowed video morphed from its black-and-white image into a colorful one. Fields' clip was nothing short of picturesque as the evening sun shone on the beach.
The camera soon circled around her, giving fans an up-close look of her smooth-looking face void of makeup except for a swipe of mascara. Fields also showed off her hairstyle which included a high-top fade while the upper part of hair came down in waves. She captioned:
"Deep gratitude & joy for all of your love & support during this breathtaking week!!..."
It is no doubt that watching Fields' delightful clip would make anyone realize she loves her life to the fullest. However, there was a time when she felt less motivated about the development in her life.
In a recent interview, Fields looked back at being a 28-year-old actress with dreams and aspirations. At the time, she had successfully transitioned from her child star life on "The Facts of Life" to the coming of age fame that went well too.
She later had the most pivotal aspect of her career on "The Facts of Life."
However, she let fans know she did not feel optimistic about moving on with her career. The star noted that she wanted to forge ahead with producing and directing. Fields had a franchise, but nothing seemed forthcoming.
She recalled completely shutting down and keeping away for over two weeks. However, after watching a Liz Minnelli interview and after hearing how the actress overcame tough times, she knew she found the right motivation.
These days, Fields is past all of the difficult times. The star is a mom-of-two whose second child, Quincy, came in her mid-forties. When she had him, the actress did not hold back the sweet feelings.
She mentioned in her interview that Qunicy came as a surprise but a happy one. After two miscarriages, the star thought she was tilting towards her menopausal age, but the doctors had great news after a while.
Fields came into the limelight at the age of seven when she featured in the 1970s Mrs. Butterworth syrup commercial. She later had the most pivotal aspect of her career on "The Facts of Life."
Please fill in your e-mail so we can share with you our top stories!