Arizona Police Suspect a Mother of Killing Her Two Young Children Aged 7 and 9 Years Old
Two children have been found dead in a suburban Phoenix apartment, and police suspect their mother, who claimed she heard voices urging her to kill her young ones.
A mother of two is currently the prime suspect in the death of her two children, aged 7 and 9. According to reports, the two kids were found dead in a suburban Phoenix apartment when a woman stopped a police officer and said that she heard voices telling her to kill her children.
According to Tempe Police spokesman Sgt. Steven Carbajal, police officers, went to her apartment to find her 7-year-old son and 9-year-old daughter dead from obvious physical trauma.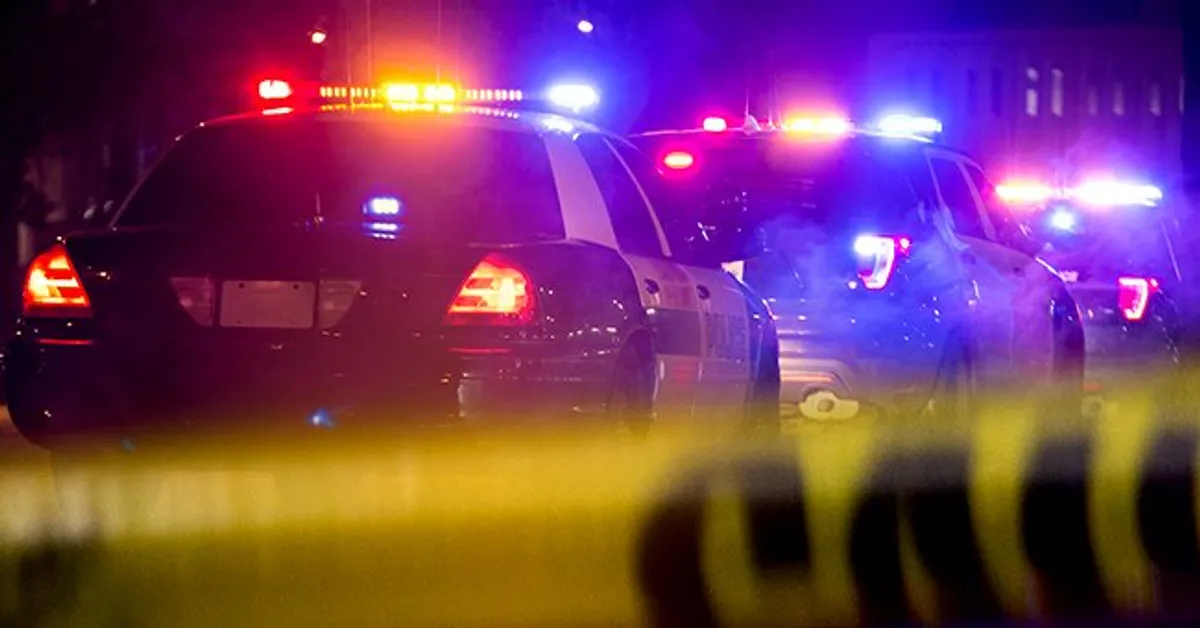 40-year-old Yui Inoue is being charged with two counts of first-degree murder following her arrest. Officers noted that there is yet to be another suspect in the horrifying act.
Officers had been called to that apartment earlier in the day following an argument between a couple. The children were said to have been in bed at the time, and no harm was suspected.
UPDATE: A Valley mother is facing first-degree murder charges after her two children were found dead at their Tempe Saturday morning. https://t.co/dpFBSu8kpQ #abc15 pic.twitter.com/ahpJiVn5pE

— ABC15 Arizona (@abc15) May 16, 2021
Authorities are doing all they can to assist the father of the children while the officers who witnessed the scene are undergoing counseling to help them cope with the trauma of the incident.
Although cops witness all sorts of violence, seeing children killed by a parent is something that sends a chill down their spine. According to local authorities, cops are being given the help they need, with some of them having kids of their own.
Their parents failed to report their disappearance to any law enforcement agency.
The officers who discovered the dead children were not the same ones who were at the apartment just after midnight on the domestic dispute call.
The children's father was not at home when police officers saw the kids dead at the apartment, and he is said to have been left shocked by the incident.
Following up on a horrible story out of Tempe — mom Yui Inoue is accused of killing her kids Mia & Kai Sat morning at their home. She's charged w/ first degree murder. We learned this afternoon her kids were students at Kyrene Del Cielo Elementary school. @12News #12News pic.twitter.com/WFrs5U95oZ

— Erica Stapleton (@EricaReportsAll) May 17, 2021
In related news, two children aged 7 and 17 have been declared missing and are thought to be in grave danger, and their disappearance has been linked to a suspicious death investigation.
The last time the children were seen was in September, and investigators have reached out to their families, hoping to find them, but every effort has been a dead end.
Authorities said the mother of the children, 40-year-old Yui Inoue, has been arrested and is being charged with two counts of first-degree murder.https://t.co/ce6J8Ply99

— KTAR News 92.3 (@KTAR923) May 16, 2021
Their parents failed to report their disappearance to any law enforcement agency, but authorities prioritized finding the children or demystifying their sudden disappearance.
Their mother, Lori Vallow, and their stepfather, Chad Daybell, are said to have been unwilling to cooperate with investigations, and the couple was said to have fled town, knowing they are prime suspects.