Prince Harry Damages His Relationship with Father Prince Charles, Says Ex-butler
Prince Harry has been making headlines ever since the interview with Oprah Winfrey in March, and he has been more forthcoming in his revelations about his royal life behind the palace walls.
The Duke of Sussex, Prince Harry, made news once again following his interview in a podcast last week where he shared details about his childhood and opened up about his father's parenting skills.
Former butler to Prince Charles, William, and Harry, Grant Harrold, shared the bond that the Prince of Wales had with his youngest son is now irreparable.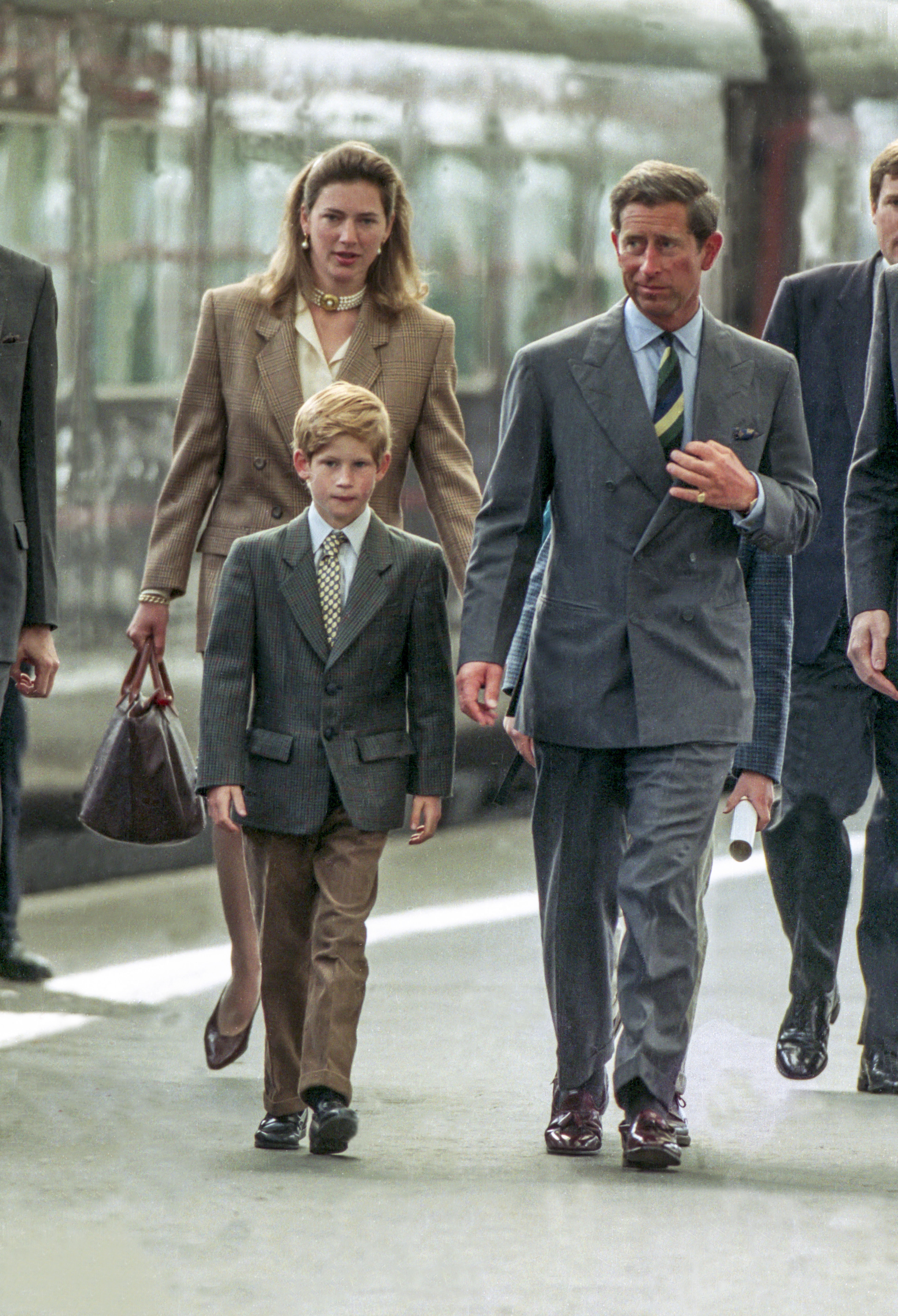 In a recent royal documentary on YouTube called "Charles & Harry: Father and Son Divided," Harrold gets candid about Prince Harry's relationship with his father while growing up and compared it to how it is now:
"The damage is done, and that makes me sad because the relationship that I knew, which was a loving, caring, and fun relationship, can never be like that again."
In his podcast interview, Prince Harry revealed his dad handed down a cycle of genetic pain and suffering. He had already disclosed that there is hurt between them two months ago.
Royal author Tom Quinn also echoed the same sentiments as Harrold and revealed to Channel 5 documentary saying, "there is no doubt the gulf between Harry and Charles has widened considerably."
Quinn added that if the father and son are not careful enough, it will be challenging to mend things in the future and further explained he could not see it happening.
Royal commentator Julie Montagu shared Prince Charles was astonished with several punches by his son's comments to Winfrey at the time.
According to reports, the 72-year-old is still upset about Prince Harry and Meghan Markle's royal exit in addition to their interview with the media mogul.
When the Duke of Sussex flew down to the UK for his grandfather's funeral in April, he and his dad barely communicated. A royal source revealed the pair did not resolve their differences and that there is still a wedge driven between them.
Speaking on his dad's parenting skills, Prince Harry shared he did not want to point blame to anyone but does not want to raise his children the way he was brought up.
The 36-year-old divulged that his father treated him the way his parents treated him. For the former pilot, it is all about breaking the cycle.