DMX's Ex-wife Tashera Reveals His Last Words to Her 6 Days before the Rapper's Death
Late iconic rapper DMX's ex-wife, Tashera Simmons, recently shared some revealing news about the rapper and some things he said to her a few days before his death.
DMX's death dealt a significant blow among music lovers as many would dearly miss his unique sound that further defined rap. However, it is safe to say his family would feel the void the most.
This was confirmed by his longtime pal and ex-wife, Tashera Simmons, who recently opened up on snippets of their relationship and his last words to her, which came off sensitive.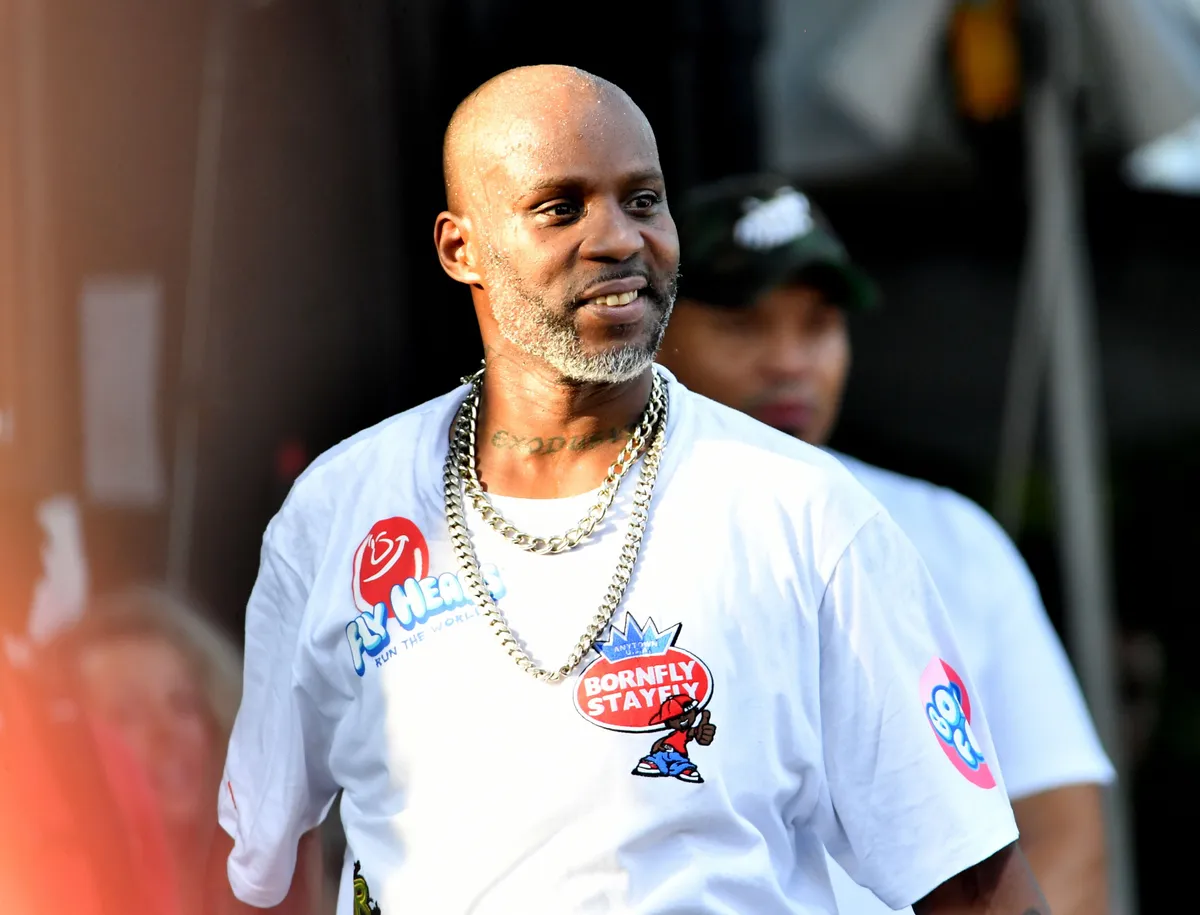 Simmons made it known that a few days before DMX was taken to the hospital, he specifically mentioned that he was not scared of death. She added that this was not new as she always knew he was never worried about passing on. She said:
"He was just talking about, you know, 'I'm just here for the world, I'm a vessel for the world...God put me here so my voice would be stronger when I'm gone.'"
Simmons did not hold back the surge of emotions as she shared that she was "torn." The Hollywood star made it known that their kids were at the stage where they wished they had more years with their late dad.
In April, prayers were up globally after fans learned of DMX's heart attack and hospital admission. The star was placed on life support for seven days, within which he fought for his life. 
DMX later passed on from the overdose-induced heart attack. He and Tashara were married from 1999 to 2014, and they had four children together. He also fathered six kids from other relationships.
The A-list rapper had issues ranging from tax fraud and house payment default. 
While Simmons spoke on his legacy, she recalled learning his last interview had been recorded, and when it was played, she realized how powerful the clip was as old-time memories rushed back. 
The 50-year-old recounted the first time she met DMX, real name Earl Simmons. She made it known that she was 11 years old at the time and had watched him lift a woman's purse with the help of his dog.
They were friends for a while and started dating way into their teenage years. DMX's story is one filled with an abusive childhood, humble beginnings, drug addiction, and the freedom of vulnerability.
DMX possessed the unique growling sound with which he passed his music message submerged in his premium lyrics. The rapper inspired stars and fans alike, and he worked with prominent music makers like Jay-Z and Swizz Beatz. 
DMX amassed a considerable level of wealth, but his net worth was negative towards the time of death. The A-list rapper had issues ranging from tax fraud and house payment default. 
These issues led to hitches in the "Ruff Ryders Anthem" crooner's relationship with his ex-wife as he often blamed her for some of the bankruptcy. He was known to allude to her tendency to live above means.