DMX's Ex-Wife & Mom to His 4 Kids Tashera Simmons Mourns His Death in a Tribute a Day Before Her 50th B-Day
DMX's ex-wife Tashera Simmons turned 50 only a day after the rapper's death. In his honor, she shared a touching tribute expressing her grief over the loss.
Famous rapper DMX passed away on Friday, April 9, but sadly, his death came only a day before his ex-wife Tashera Simmons turned 50. Expectedly, she penned a touching tribute to him.
Simmons shared a heartwarming slideshow featuring photos of herself and DMX with their kids. She accompanied it with a caption expressing gratitude for her new age but noting she was heartbroken over the rapper's death.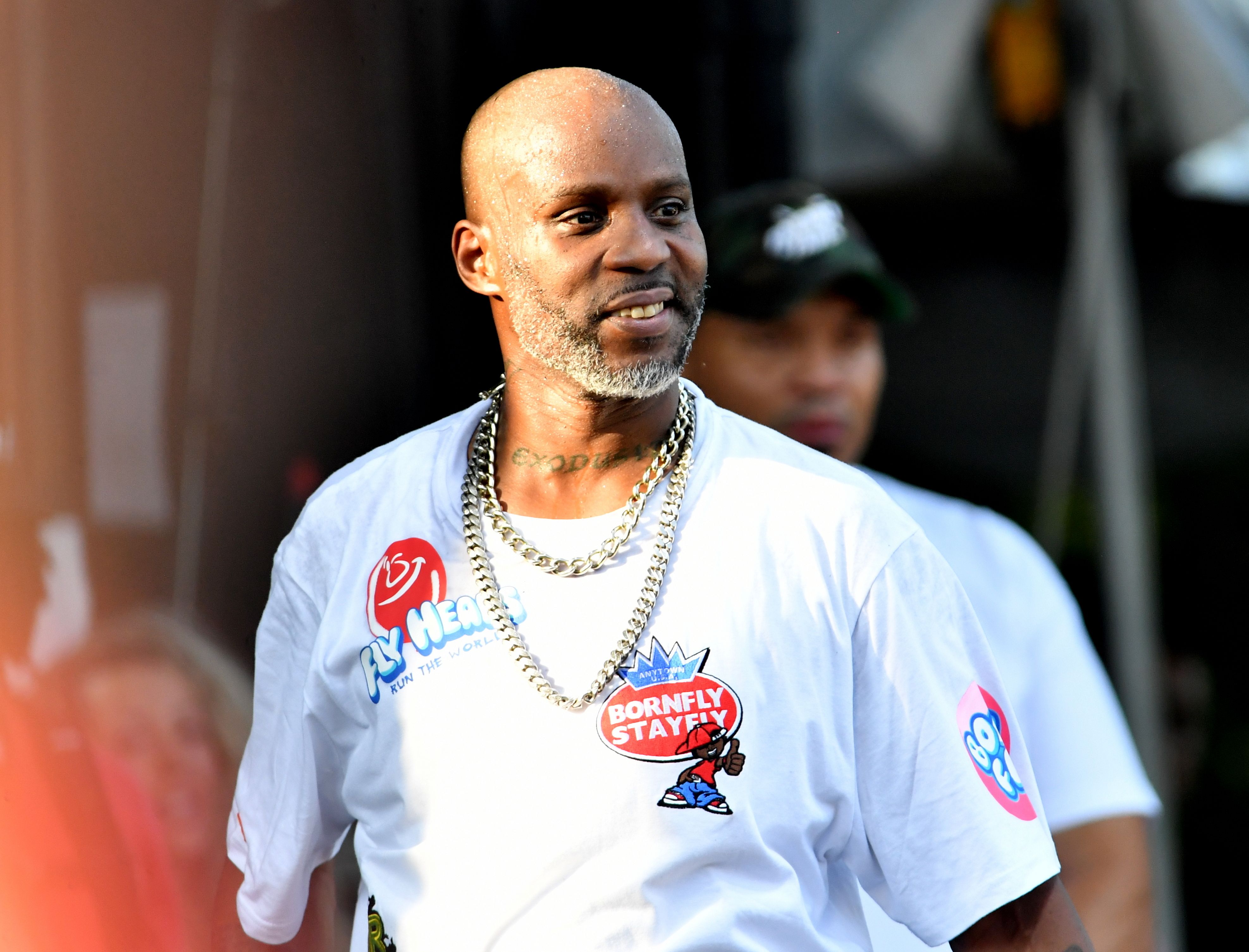 Simmons explained that DMX's death taught her to appreciate life more and added that she is honored and grateful to have been married to the rapper at some point in her life.
She noted that moving forward, her life would never be the same. Simmons continued, thanking people for their love and support since DMX's passing. She concluded:
"It's a very tuff[sic] time right now for me and my family… but I learned from one of the strongest men I knew. We will get through."
Shortly after sharing the post, fans and followers took to the comments section, wishing Simmons a happy birthday, with many also sending their condolences and love.
Simmons and DMX maintained a cordial co-parenting relationship.
DMX and his ex-wife were together for ten years before getting married in 1998. Their union, however, came to an end in 2012 when Simmons filed for divorce. Together, the duo shares four children, Xavier, Tacoma, Praise Mary Ella, and Sean.
Speaking about her marriage to the rapper, Simmons reportedly admitted that things got more challenging for them as DMX became more successful. For them, the glitz and glamour came with a price.
Shortly after filing for divorce in 2010, Simmons opened up about her decision, noting that she did not regret a thing about her marriage to DMX despite how everything turned out.
She admitted to losing herself in the marriage but added that she would go on the journey with DMX again if she had to because he taught her a lot during their time together.
It, therefore, came as no surprise that even after their divorce, Simmons and DMX maintained a cordial co-parenting relationship and remained best of friends till the very end.