Meghan Markle's First Boyfriend Joshua Silverstein Recalls Their Childhood as He Praises Her Charity Actions
Duchess of Sussex Meghan Markle was praised by her childhood friend and first boyfriend for her charity actions, noting that she has become a model for many black girls.
Meghan Markle has seen herself on the receiving end of constant backlash since her interview with Oprah aired months ago. With several accusations directed at her, every positive comment comes as a relief for the pregnant Duchess.
The latest person to sing her praise is one who has known the former "Suits" alum since she was a teenager and even had the opportunity to be her first boyfriend and childhood companion.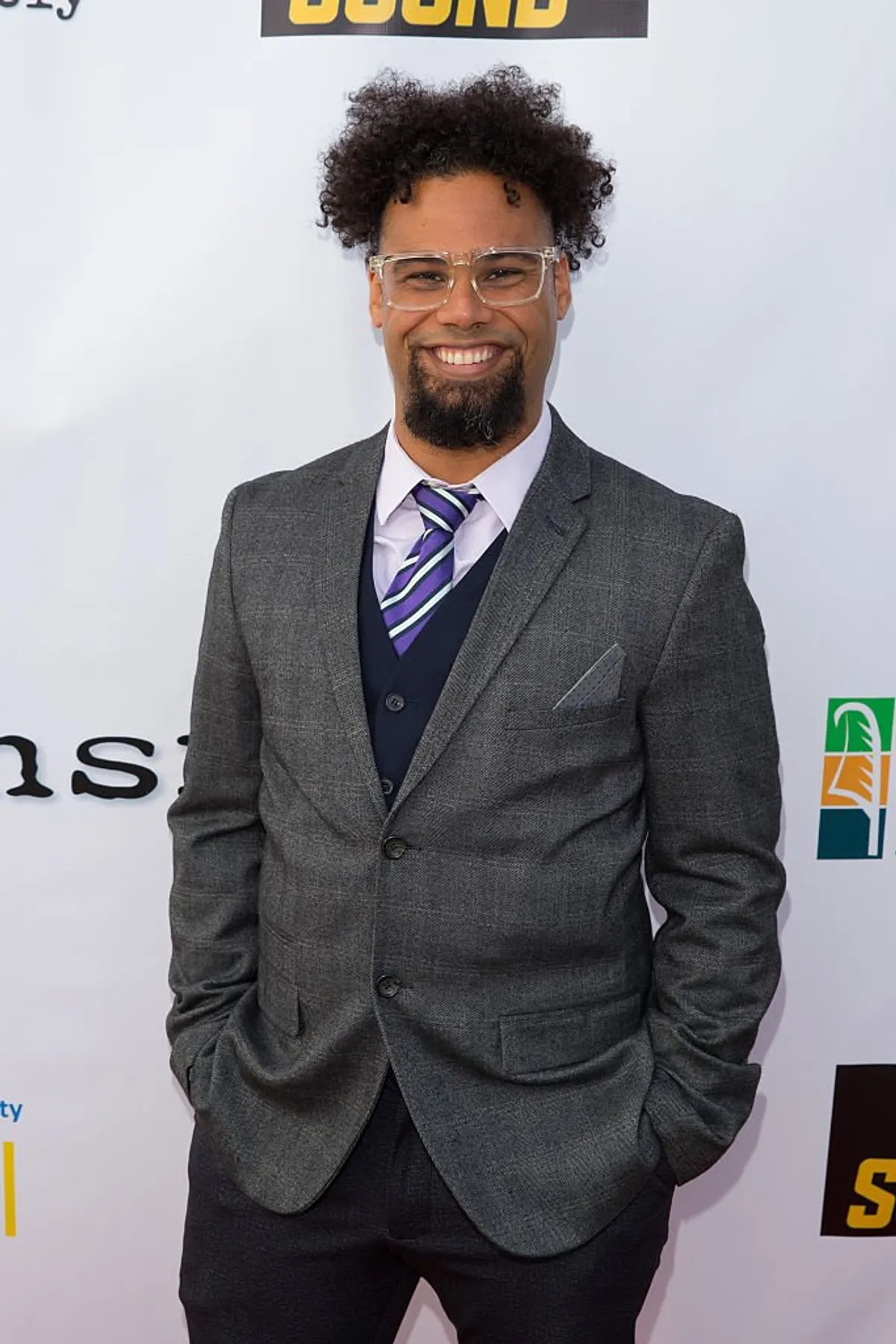 Joshua Silverstein appeared on "Lorraine" and spoke candidly about their time together, noting that she has his full support in whatever she does to change the world.
The duo dated when Markle was 13, and Silverstein, now a successful comedian and father of two, noted that he always knew the 39-year-old would go on and do great things. He remarked that she always had a clear idea of what she wanted for her life.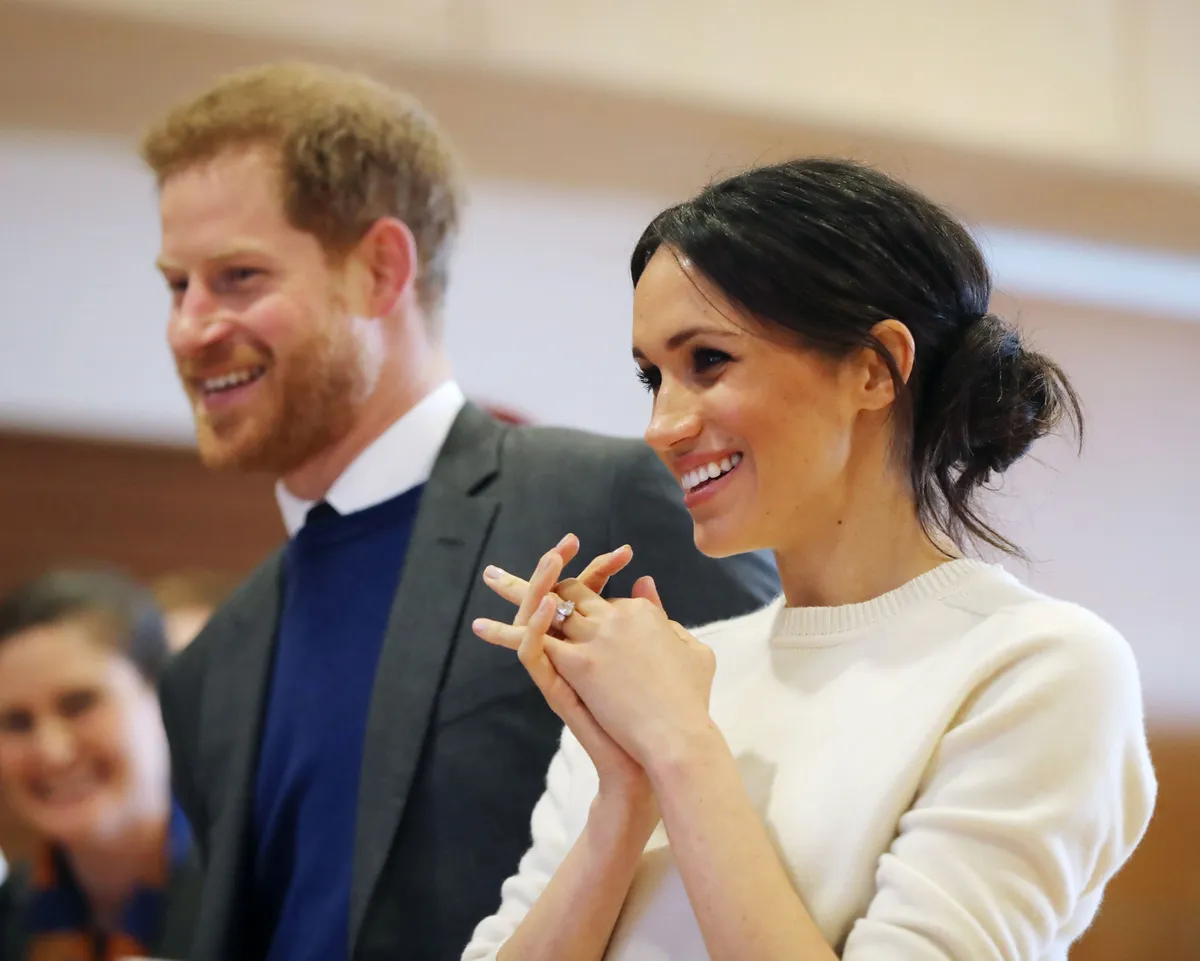 Silverstein praised Markle for her charity actions especially speaking against racism, something he believes has been in the royal family for centuries. He noted that he had nothing but praise for how she has become a symbol of hope and model to black people.
The actor noted that his former girlfriend showed courage by handling the criticism she faced for her interview with Oprah, which he termed honest and transparent.
Things ended between the two after a spat in the cinema.
Markle's teenage lover revealed that he was excited to see her champion the course for mental health, noting that her documentary with Oprah alongside Harry is drawing lots of attention to the subject.
This would not be the first time Silverstein has shown that he is still on Markle's side and defended her from her critics. He reportedly came to her rescue after she was accused of bullying her aides.
Joshua Silverstein spoke to Lorraine Kelly earlier today https://t.co/8l3buZjJTZ

— Celebrity Manchester (@CelebManchester) May 18, 2021
The father of two noted that the Duchess did not appear to be someone who would bully others, especially her aides. He added he only saw her doing what would make her happy in a system that has not been welcoming to her.
During his recent interview on the ITV show, Silverstein revealed that he and the mother of one stayed in touch after their teenage relationship but would often find out details about her from her mother.
The duo met at Agape International Spiritual Center and shared what would be Markle's first kiss during their short relationship. Things ended between the two after a spat in the cinema.
Despite their little contact over the years, Silverstein still hopes for the best for his childhood crush, and he noted that he only wants to see her happy. Just like her "Suits" alum, D.B Woodside, the father of two, thinks she is sweet.