16-Year-Old Girl Who Was Reported Missing Is Found Dead on the Side of a Highway in Miami
Family of 16-year-old Dayana Diani Gomez are mourning the loss of their beloved daughter. The teenager was found dead on Sunday evening after she was reported missing the previous day.
It was a sad Saturday for the family of 16-year-old Dayana Diani Gomez after she disappeared during the morning hours of that day. A proper search for the missing teenager was immediately put in place. 
However, unfortunately for the Honduran-American family, based in Miami, her uncle, Dennis Gomez, found the lifeless body of Dayana.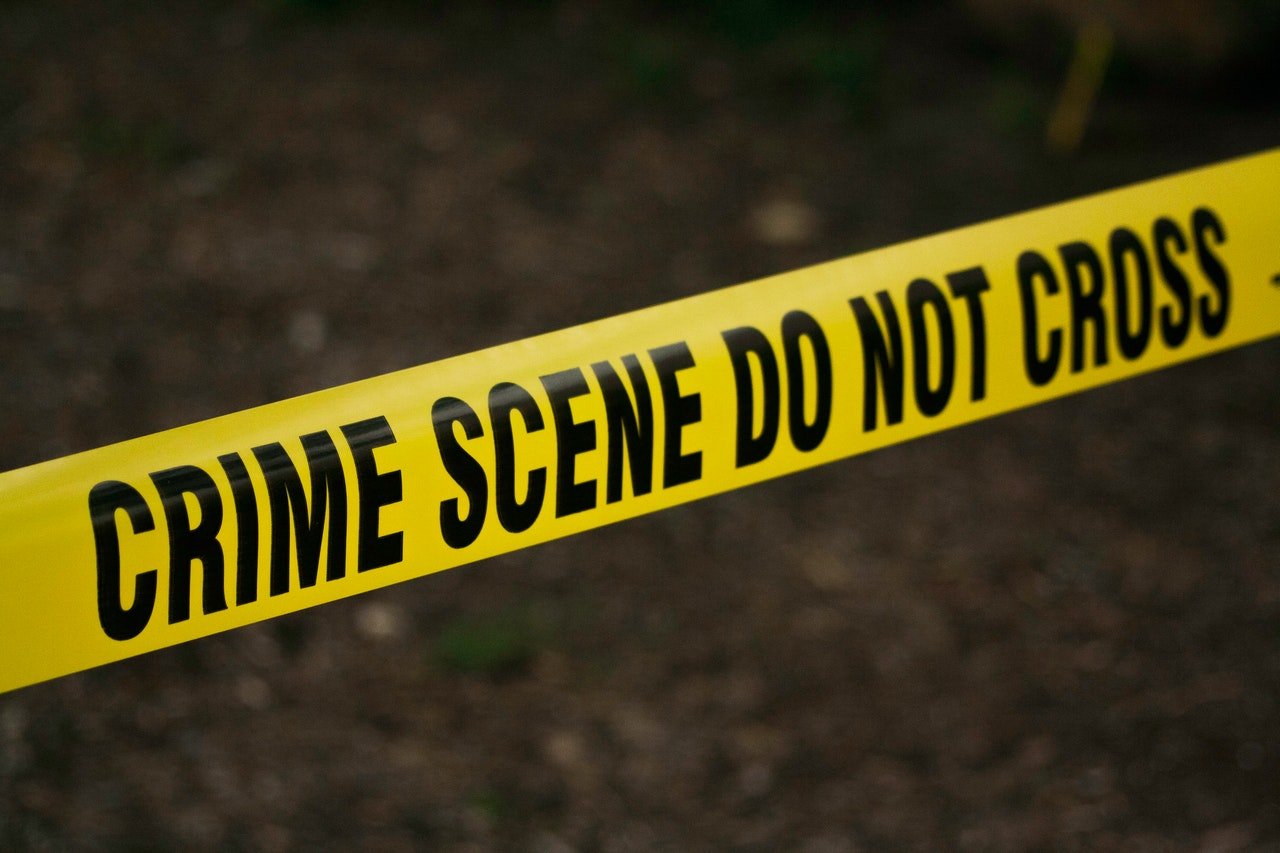 In a report by the Local 10 News, the police officers noted that the unfortunate incident resulted from a hit and run by a grey car. The Miami Police Chief, Art Acevedo, revealed that the car suffered severe windshield damage.
A spokesperson of the police department, Kiara Delva, explained that the young teen went for a run at 6 AM on Saturday and was found dead at 5:20 PM the following day.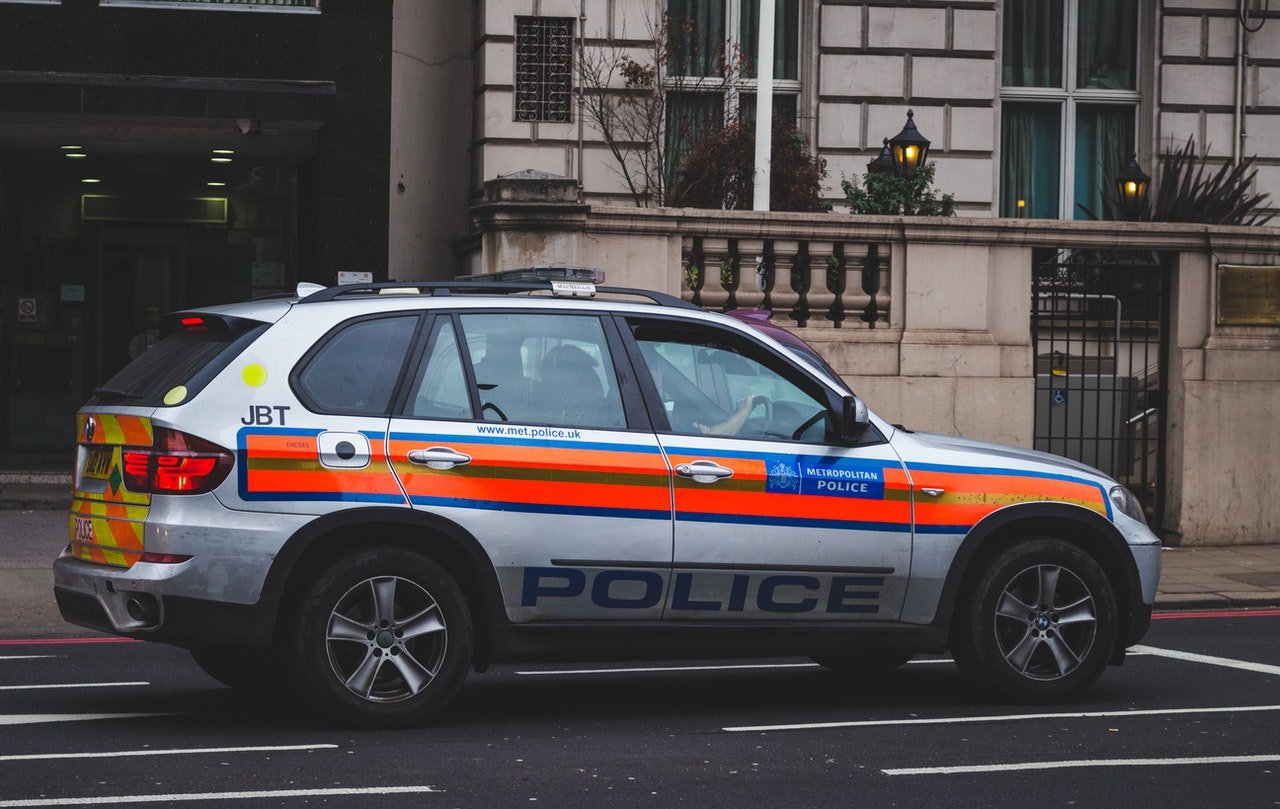 The 16-year-old was pronounced dead at 1200 NE 79 street, near the Pelican Harbor's boat ramp, by Miami Fire Rescue Personnel who arrived at the location minutes after they were called.
Before she was found dead, family members noted that Dayana's mother was very worried after returning from work by 8:30 PM and put a call across to the police department. 
The ordeal has been tagged a "vehicular homicide" by the assistant Miami Police Chief, Armando Aguilar.
Family member finds 16-year-old girl killed in hit-and-run on 79th Street Causeway https://t.co/T6dqfb5tuF

— Chuck Rabin (@ChuckRabin) May 17, 2021
Dennis, the uncle of the deceased, went live on Facebook in tears. Speaking in Spanish, he explained that Dayana's shoes were the first things he sighted with his wife, followed by her cell phone.
While the cause of death of the 16-year-old was being investigated by pathologists in the Miami-Dade County Medical Examiner Department, the police continued combing the area in search of surveillance footage.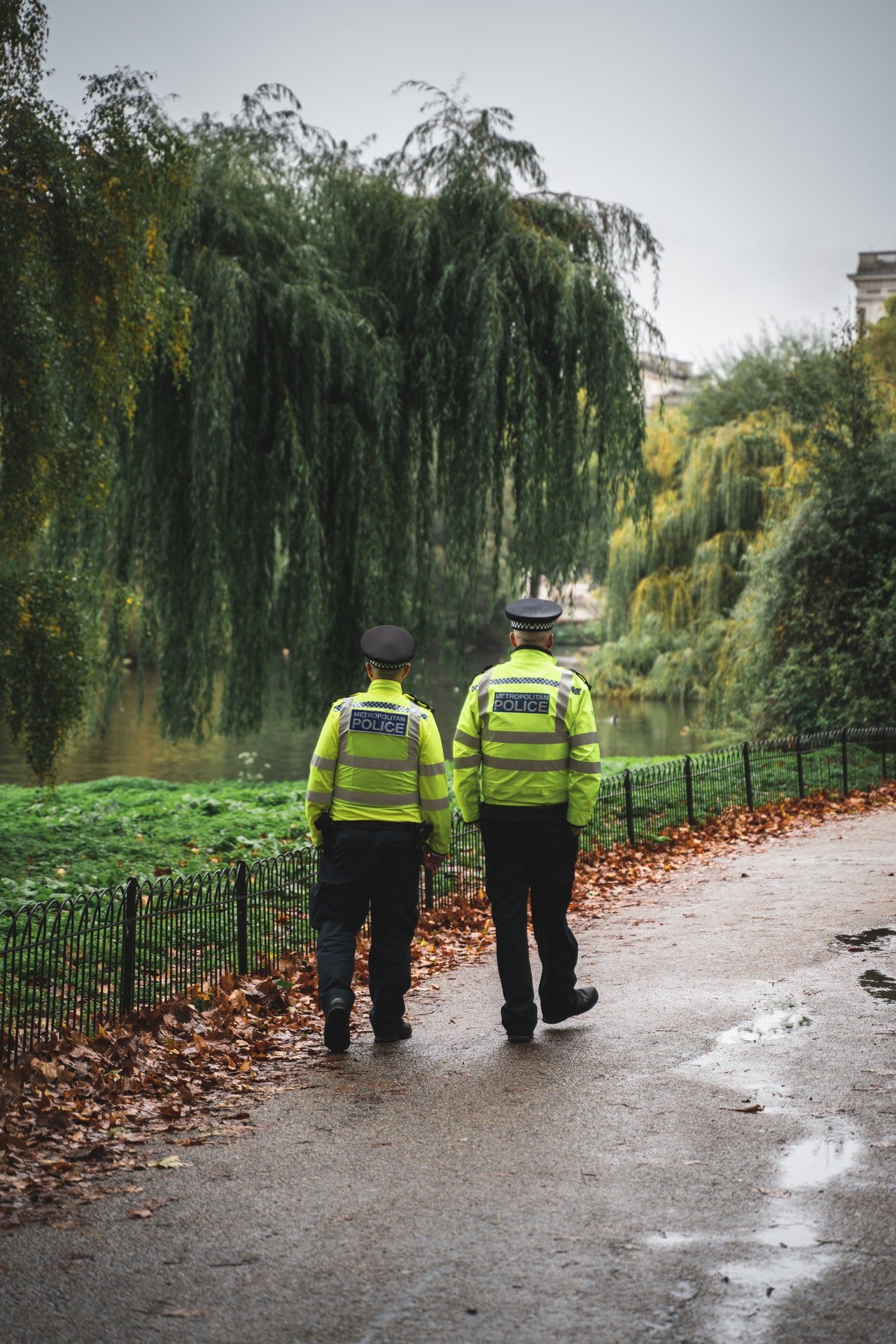 Crime scene detectives are keen on finding the perpetrator of the tragic act as constant interviews of witnesses, and family members are ongoing. The ordeal has been tagged a "vehicular homicide" by the assistant Miami Police Chief, Armando Aguilar. 
The family of the accident victim on Facebook requested help from the citizens in catching the culprit. Meanwhile, a GoFundMe page has been set up, and contributions made.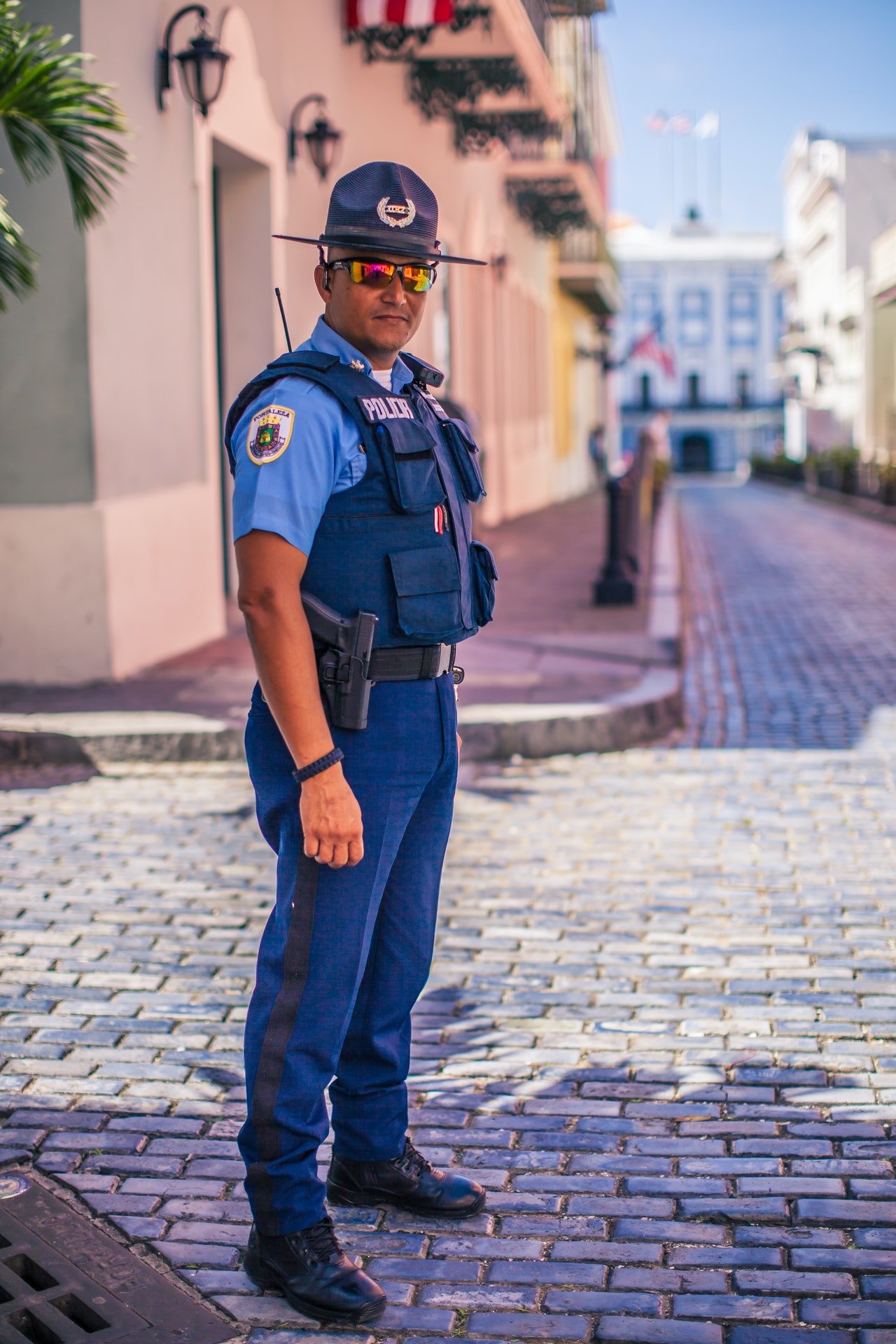 Dayana was a beautiful young lady. She was 5ft 1 inch tall, and according to her family members, her hair was dyed blue. May her lovely soul rest in perfect peace. 
Anyone with vital information about the case, no matter how irrelevant, is urged to report to the police department's homicide unit or the Miami-Dade Crime Stoppers.