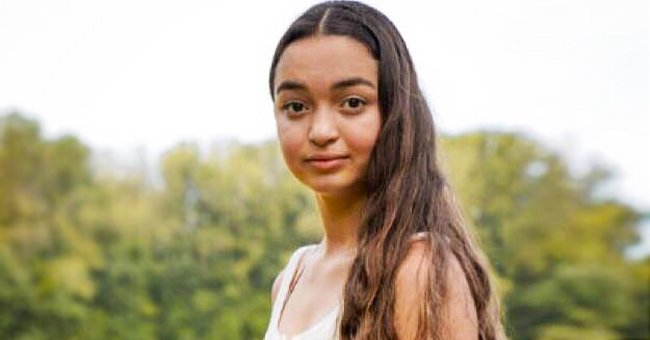 facebook.com/aaliyah.ramirez.988
Family Begs for the Return of 14-Year-Old Aaliyah Ramirez Who Disappeared at the Bus Stop
Last month, a 14-year-old girl named Aaliyah Ramirez went missing. Her family has now shared their story with the public in the hopes of bringing her home.
Attempts to locate Aaliyah Ramirez, a 14-year-old girl from Syracuse, Indiana, who was reported missing April 27, 2021, are ongoing. She never got to school and has never returned home.
The family was worried about Aaliyah since she has not been seen for almost three weeks. Her father, Anthony Ramirez, told Dateline that he wants her back home, and he hopes she is found safe.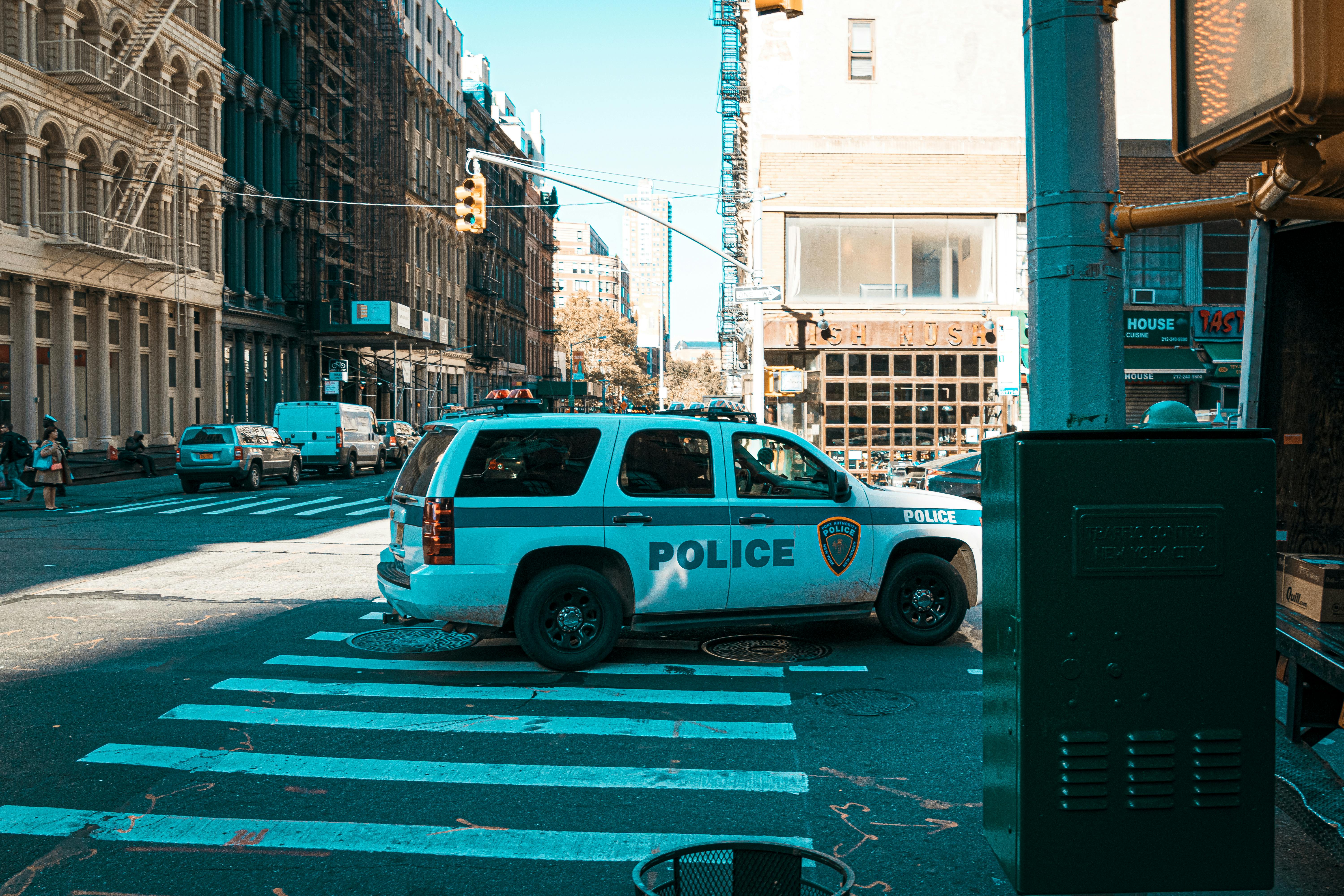 A white police car. | Photo: Pexels
Minutes before her disappearance, Aaliyah was seen in video footage from a doorbell camera at the apartment complex where she lives with her father, who works as a traveling welder, and her younger sisters.
During the interview with Dateline, Anthony said everything was fine with his daughter, and there was no reason to believe she would have run away. According to him, it was just a typical day.
Anthony added that Aaliyah had called him into her room the night before, excited to tell him about an injury to a UFC fighter she had recently read about in the news. On the following day, she was nowhere to be found.
She weighs about 138 pounds, has black hair and brown eyes.
Anthony told Dateline he was not informed that his daughter had not shown up at school until later that afternoon. There were theories that the 14-year-old was a runaway, but Anthony believes she's been abducted.
According to Anthony, he just knew something wasn't right as a father. He explained that he knows his daughter is in trouble. He went on to say that they need to get her home safely.
Aaliyah's mother, Ashli Aspy, who lives in Hartford City, also spoke to Dateline and said she enjoyed spending time with her daughter the last time they were together before Aaliyah disappeared.
The Syracuse police believed Aaliyah might have gone to Marion, Indiana, or Palm Beach, Florida, where she has relatives. In what Ashli called a complicated family dynamic, there were some accusations, she said.
NBC affiliate WPTV has learned the Palm Beach County Sheriff's Office sent deputies to a family member's house to investigate the incident. There was no sign of Aaliyah, however.
Aaliyah is five feet nine inches tall. She weighs about 138 pounds, has black hair and brown eyes. She was donning a black jacket, white sweatpants, and a purple Nike backpack when she disappeared.
Please fill in your e-mail so we can share with you our top stories!