Mother of 4 Killed, 3 of Her Children Found Unsupervised Inside a Phoenix Apartment
Shavone Robinson, a mother of four, was found dead in her apartment on Monday. However, three of her children were found unharmed and unsupervised by the police. 
A 30-year-old woman was found dead by the Phoenix Police Department in her apartment in Phoenix on Monday night. However, her three children were found alone and unharmed inside the apartment.
According to a report released by ABC15, the police revealed that a welfare check call near 19th Avenue and Camelback Road was received. In the call, two children were reported to be crying on an apartment porch.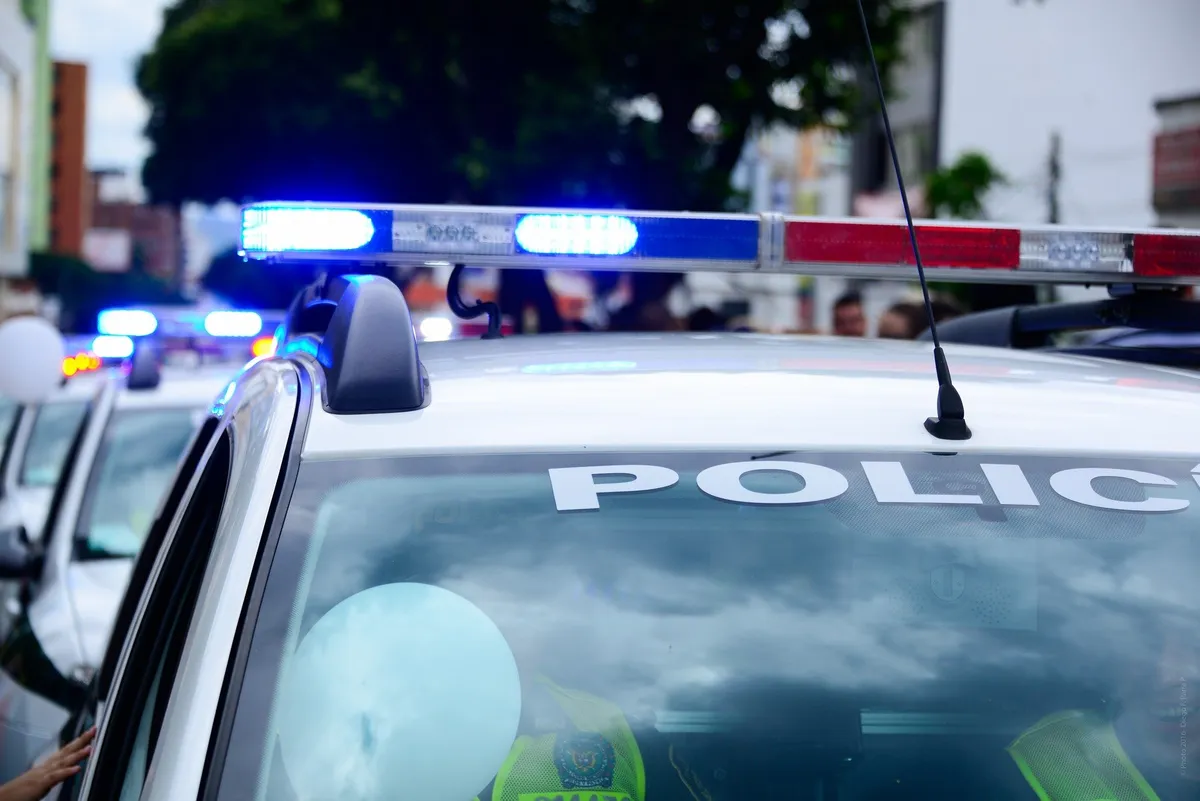 Officers were dispatched to the location, and on arrival, the two reported kids, ages two and three, were found unsupervised. The police proceeded into the apartment and discovered the lifeless body of Shavone Robinson. 
The report further revealed that a baby girl of four weeks was found near her deceased mother inside the apartment. Speaking to the news station, family members explained that Shavone's first child was not home at the time of the incident.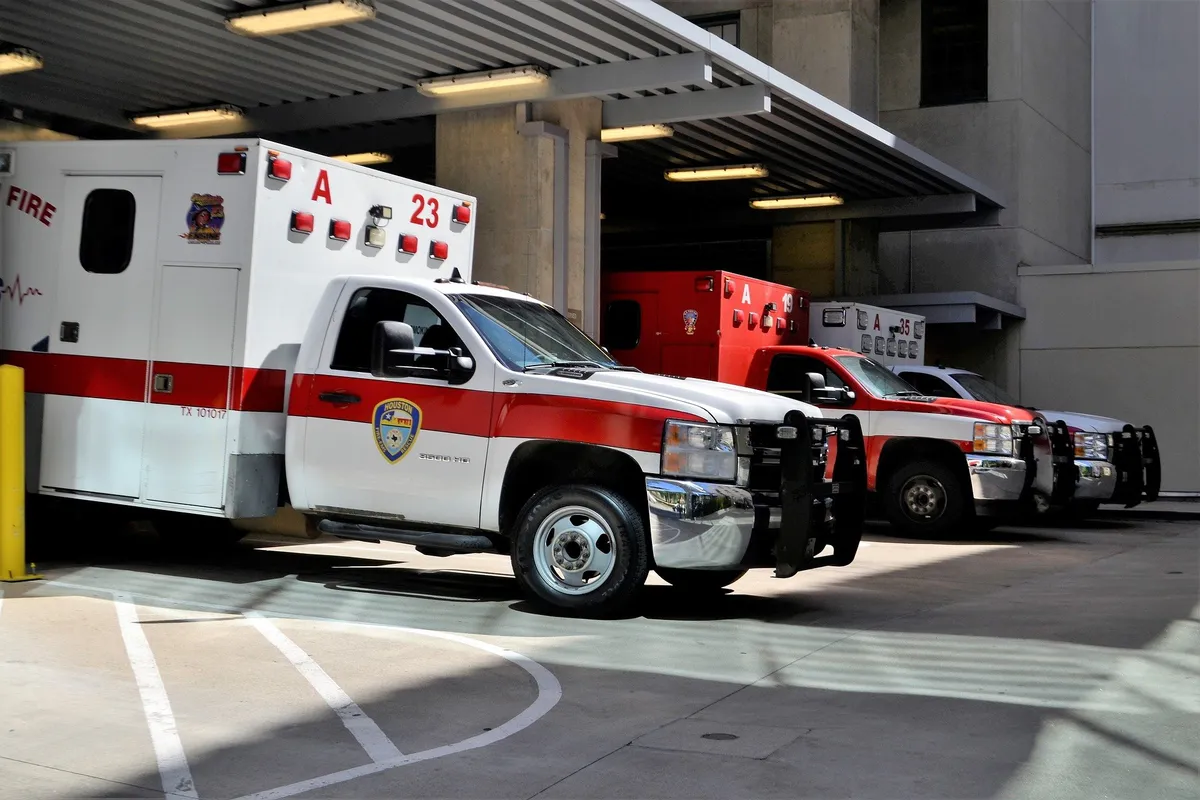 As said by the deceased's older sister, Kika Robinson, the mother of four has just moved into the area before having her last child. With the severe trauma that accompanied the loss, Kika hoped the infants would not remember any of it. 
She tagged her sister as a very good and selfless person whose priority was her children. She urged anybody with any vital information about the case to come forward.
On April 23, a woman was found dead in her apartment in South Tulsa.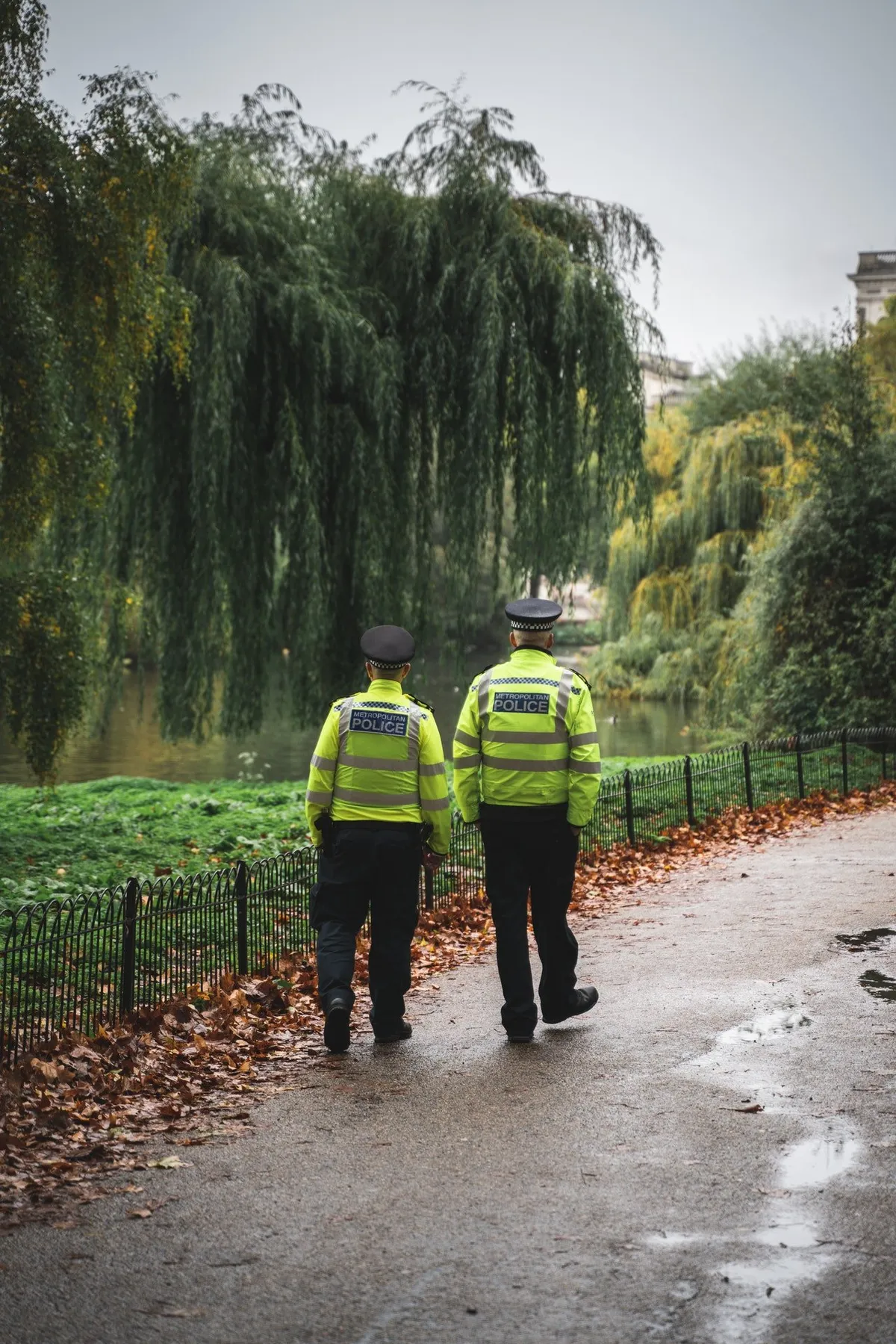 The family members are optimistic about finding the cause of death through autopsy results. Meanwhile, only a few details have been released as the police work tirelessly to find a suspect.
The lovely big sister revealed that the family members are planning a candlelight vigil in honor of the late mom and are setting up a GoFundMe account for the infants.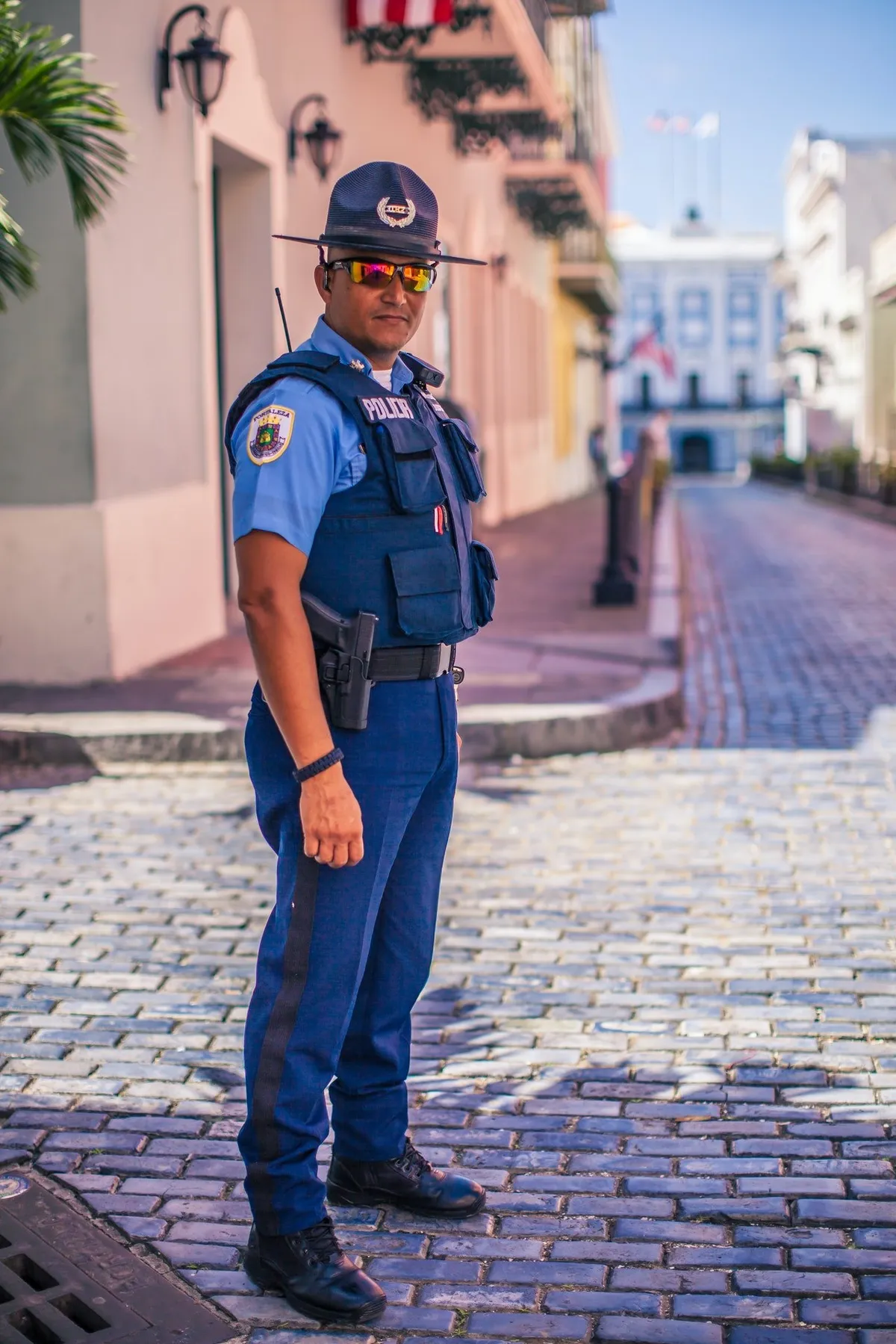 With no news regarding the time of death of their loved one, the family members are nothing short of supportive as plans to request custody of the four children are underway.
The kids' safety remains a top priority, and everyone is keen on getting all their questions answered while striving to make sure Shavone gets justice.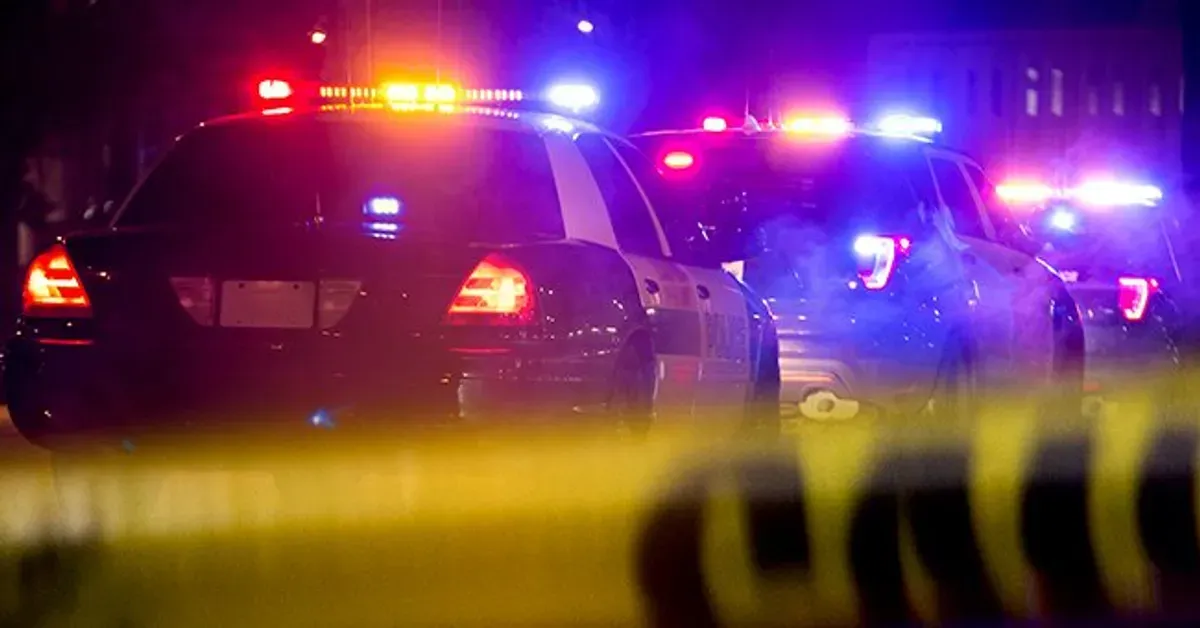 This would not be the first time an unfortunate incident of this sort took place. On April 23, a woman was found dead in her apartment in South Tulsa. 
It was more tragic as her 3-year-old daughter's lifeless body was also discovered inside the apartment. The case is being investigated as a murder-suicide, according to the Tulsa police.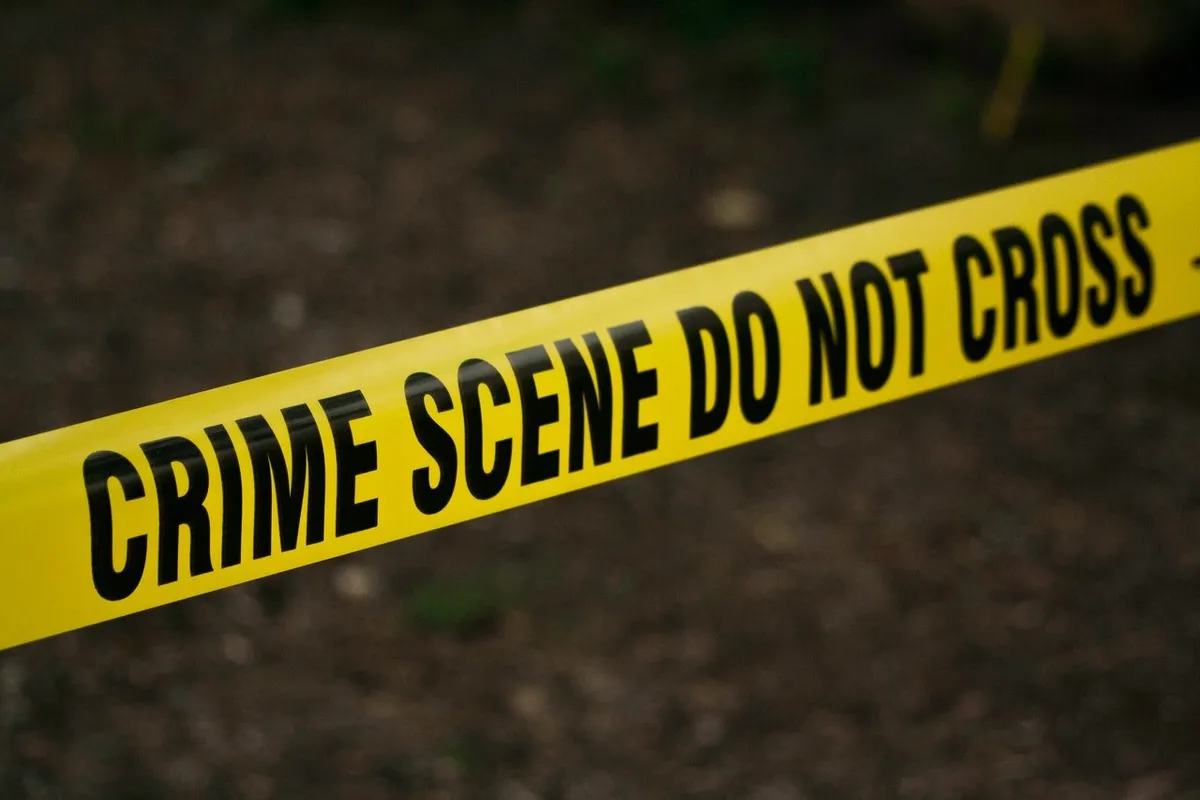 Citizens are urged to be more vigilant about their environment and try to sight suspicious and nefarious acts to help curb the high rate of death.