People: Prince Harry's Interviewer Dax Shepard Recalls His Lowest Moment in Rehab
Duke of Sussex, Prince Harry was recently interviewed by Dax Shepard. Now Shepard is on the receiving end of the questions as he recently reminisced on his lowest moment during his rehabilitation from addiction.
Dax Shepard, who recently interviewed Prince Harry on the podcast Armchair Expert, has opened up about his journey toward sobriety and addiction battles in a People's exclusive sneak peek. 
The "Parenthood" actor stated that although most television shows portray a bottom but do not elaborate on several back-and-forths recovering and relapsing. He noted that he got sober for movies because he cared more about it.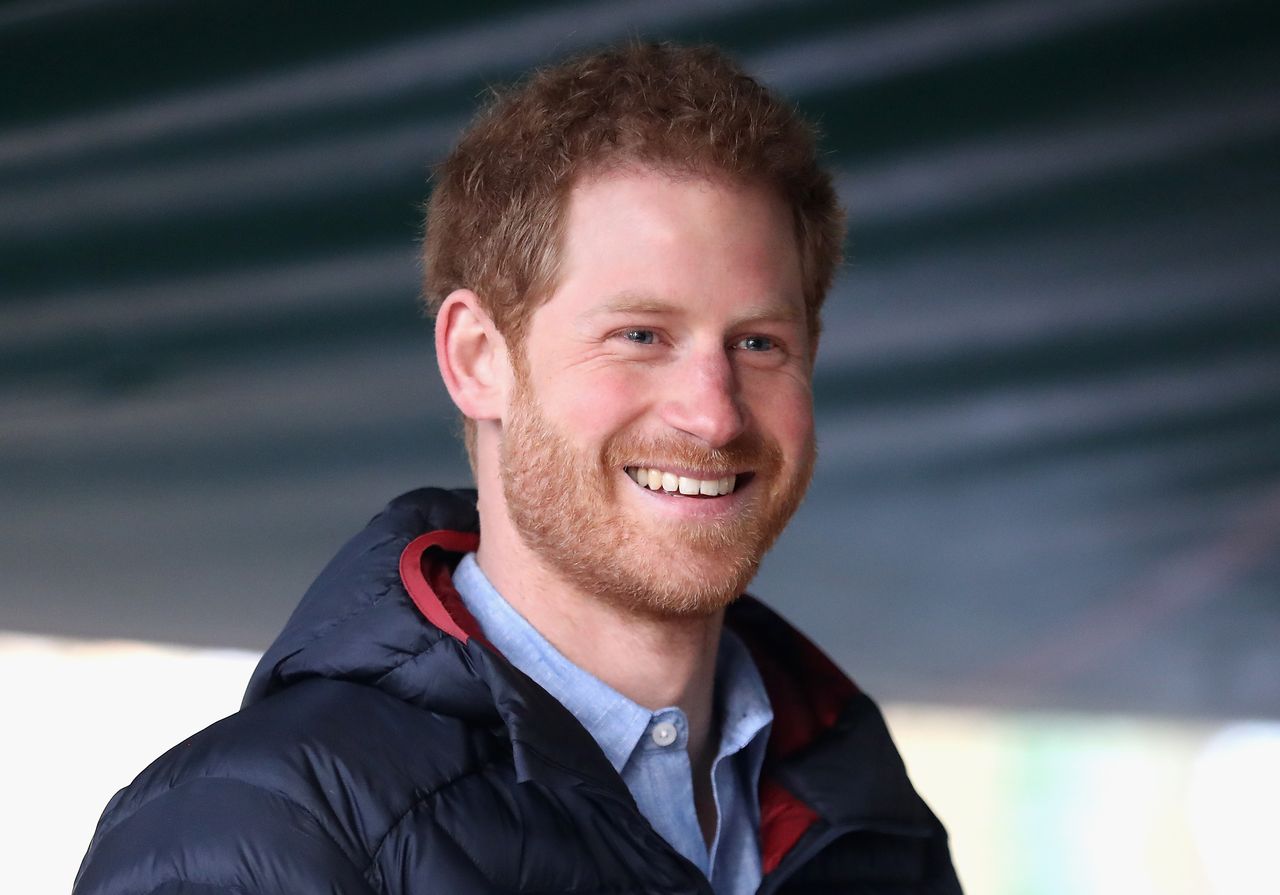 He continued as he said that the one thing he was more addicted to was being in the movie. He also talked about the trip he made during one of his in-between times, saying that he had traveled with a friend to Hawaii.
He stated that they did all kinds of dangerous things during the trip, which included smoking meth. He also recalled that he decided to wait in a bar when it was time for him to return to Los Angeles.
The star waited in a San Francisco airport bar for his flight, where he decided to have Jack and Diet. But he also became concerned as he knew someone could recognize him since he is famous and had been sober before.
The Duke of Sussex also opened up about his past experiences with drugs.
Shepard, 45, also spoke about needing surgery after the recent motorcycle accident he had, which left him with several broken ribs and other injuries. The actor recalled that he was totally at blame as he hadn't been careful enough with his driving.
According to him, the incident was demoralizing as it was his first time at the racecourse, and he got yelled at by the track employees. He couldn't retaliate, so he just took the embarrassment.
He also noted that he continued with the ride for two more sessions on the track after this incident. However, it got too painful, and the next day he found himself in the emergency room. He was in the hospital for several days, where he had his surgery.
The star recently sought help because he relapsed after being sober for 16 years. Shepard, who became sober in 2004, revealed that the fallback occurred due to the painkillers prescribed to him after his motorcycle accident.
He said that he was on Vicodin all day for eight weeks after the accident. He became addicted to the painkiller pills and took eight 30-milligram pills of Vicodin but kept it a secret. But he was sober at the time he recorded the podcast.
The Duke of Sussex also opened up about his past experiences with drugs when he appeared on Shepard's "Armchair Expert," where he revealed that he had been a drug addict during his 20s.
However, when Prince Harry's father got to know about his issues, he immediately took action and went to Featherstone Lodge, a detox center in south London for heroin addicts.