Alicia Keys Grew up Biracial With a White Mom & Black Dad — Meet Her Mother Terria Joseph
Unbeknown to many, music superstar Alicia Keys was born to a biracial couple - her mother is white and her father, black. Get to know the "Girl on Fire" singer's equally talented mother, Terria Joseph.
Alicia Keys is one of the greatest singers of her generation. The Grammy-winning performer has sold millions of records since she shot to stardom in 2001 with the release of her debut album, "Songs in a Minor."
The classically-trained singer was born on January 25, 1981, to her white mother, Terria Joseph, and her black father, Craig Cook. Keys was raised alone by her mom who worked as an actress.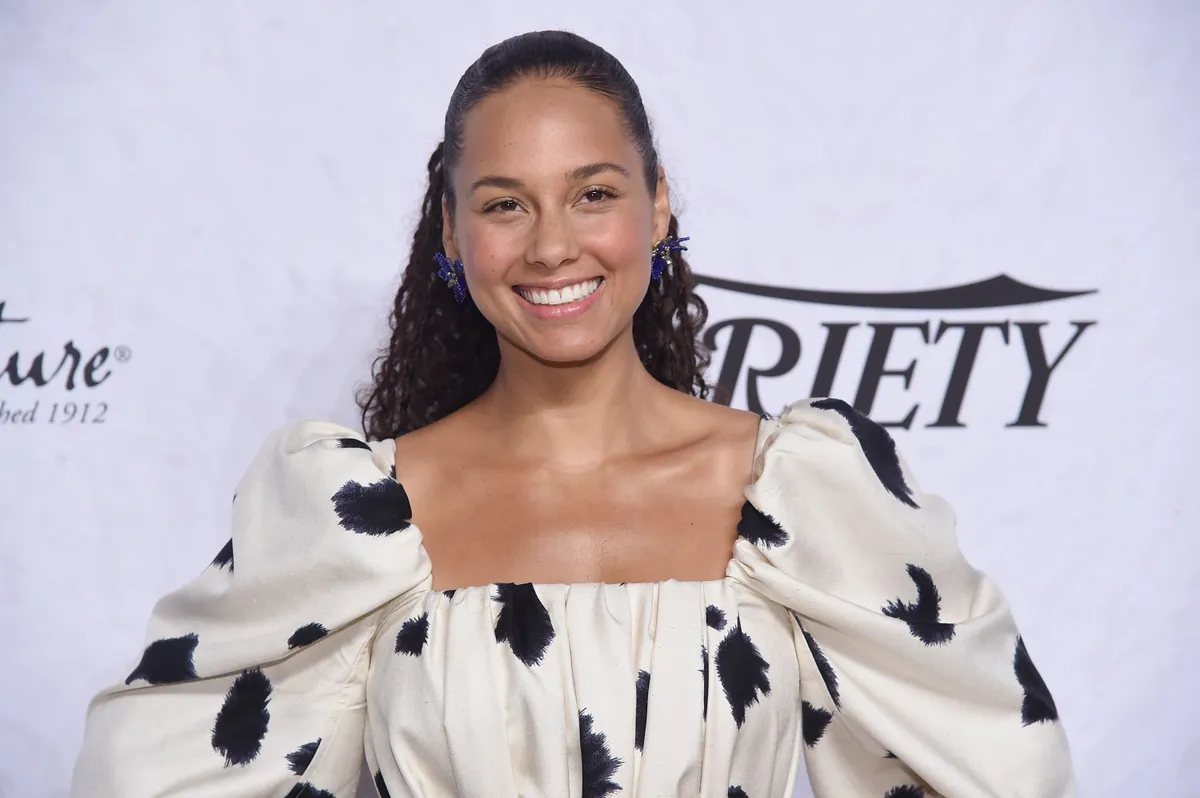 The "If I Ain't Got You" hitmaker is vocal about her love for her mom. She recently posted loving tributes for Joseph on Instagram. On May 9, she uploaded a sweet photo of them together to mark her mom's birthday. She wrote:
"I adore you mama! Happy born day! May this year be the best year of your life."
On Mother's Day, Keys posted a video of her playfully cuddling her mom on a couch. The singer showered Joseph with sweet words, telling her that she meant everything to her.
Joseph is equally vocal about her love for her talented daughter. She has shared posts on Instagram showing their unbreakable bond. In a 2012 post, she shared a sweet backstage photo with Keys and her grandchild.
Joseph also seemed to have made a great influence on Keys' life as a performer.
Keys' close bond with her mom is not surprising, considering their shared struggles in the past. After her parents split when she was two, Keys was left in the sole care of her mother who worked three jobs to raise her.
The singer has previously opened up about holding a grudge against her dad, a flight attendant. She even shared to the public a scathing letter she wrote for him when she was only 12 years old.
But the multi-award-winning singer has buried the hatchet, welcoming her dad back to her life in 2006 after her paternal grandmother died. She also reflected how holding on to anger hurts one's self.
Nonetheless, growing up without a father made Keys realize how strong a woman her mom was. Joseph also seemed to have made a great influence on Keys' life as a performer.
Like Keys, Joseph worked in the entertainment industry. A graduate of NYU's School of the Arts (now called Tisch), she performed in independent films, on stage, and in television.
When it was her time to shine in the entertainment industry, Keys received all the support she needed from her mom who would accompany the young performer at shows.
Last year, the "Diary" singer opened up about how her mom was often mistaken either as her manager or babysitter when she was just starting to perform. Her mom was quick to correct people who thought so.