Lifetime to Premiere a New Series Titled 'Harry & Meghan: Escaping the Palace' – Meet the Cast
Prince Harry and Meghan Markle's royal exit has inspired Lifetime to retell their story through a new series. The network has recently announced the cast to portray the royal couple.
Lifetime is set to premiere a new series titled "Harry & Meghan: Escaping the Palace." Actors Jordan Dean and Sydney Morton are said to star as the Duke and Duchess of Sussex in the project.
According to Deadline, this the third installment of the "Harry & Meghan" film franchise. Production began this week in Vancouver for a 2021 debut.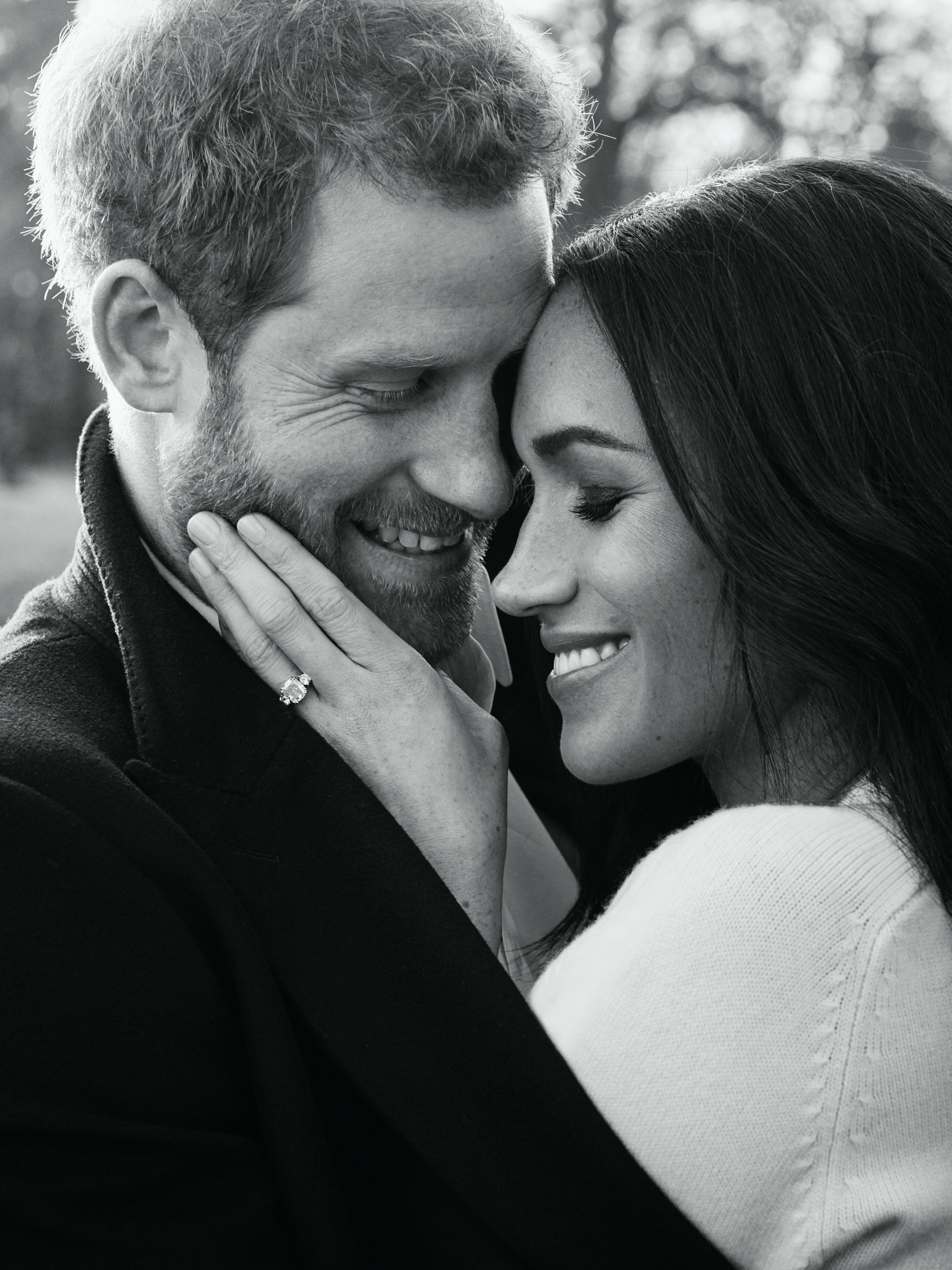 LEAD ACTORS
The movie will explore what happened behind the palace walls that drove Prince Harry, played by Jordan Dean, and Markle, played by Sydney Morton, to leave the royal palace with their son Archie seeking an independent life.
The film will detail Markle's growing isolation and sadness, their disappointment that the Royal family failed to protect from the media.
Wishing a Happy 3rd Anniversary to Harry & Meghan today! As a 🎁 from Lifetime, we are excited to announce Sydney Morton and Jordan Dean as the stars of our upcoming original film Harry & Meghan: Escaping the Palace ❤️❤️❤️ @jordandeanteam @Syd_Mo pic.twitter.com/u2J8Q9yBeZ

— Lifetime (@lifetimetv) May 19, 2021
It includes the Duke's fear that history would repeat itself and that he would not be able to protect his wife and child from the wrath of the press that may have contributed to his mother's ultimate death.
The movie will also examine the dynamics between Prince William (Jordan Whalen), Kate Middleton (Laura Mitchell), and the Sussexes with Prince Charles (Steve Coulter) that lead to them stepping down from royal life. 
RETURNING CAST
Returning cast members include Maggie Sullivan as Queen Elizabeth II, Melanie Nicholls-King as Doria Ragland, Bonnie Soper as Princess Diana, Deborah Ramsay as Camilla, and James Dreyfus as palace insider Leonard.
Lifetime announced the news on the royal couple's wedding anniversary. The news comes one year after the network announced that a third installment was in the works.
THE CROWN
Another show based on the Royal family is the hit Netflix series titled "The Crown." British screenwriter Peter Morgan once revealed that the late Princess Diana struggled to fit into the Royal family, much like the Sussexes.
Actress, Emma Corrin who plays the Princess of Wales on the show, revealed to Glass magazine that portraying the royal's character was terrifying, adding that it was not conducive to good work.
THE QUEEN
When coming to best British royal portrayals, Helen Mirren pulled an excellent performance for her imitation of Queen Elizabeth II in the movie "The Queen." The drama follows the events taking place following the death of Princess Diana.
The public called her to address her subjects which saw Mirren presenting a conflicted view of the monarch who wanted to do right by her family and her people.