Meghan Markle's 'Raising the Future' T-Shirt Designer Says She Has Been Overwhelmed with Orders
The shirt Meghan Markle donned in the trailer for Prince Harry's TV series has garnered positive reactions, and the designer revealed how good business has been since the video was released.
Carrie-Anne, the brain behind Meghan Markle's outfit in the trailer for Prince Harry and Oprah Winfrey's new Apple TV series, has been flooded with orders since the clip premiered.
The designer shared the exciting news of her sales surge in an Instagram post where she thanked the duchess for using her influence to push her brand.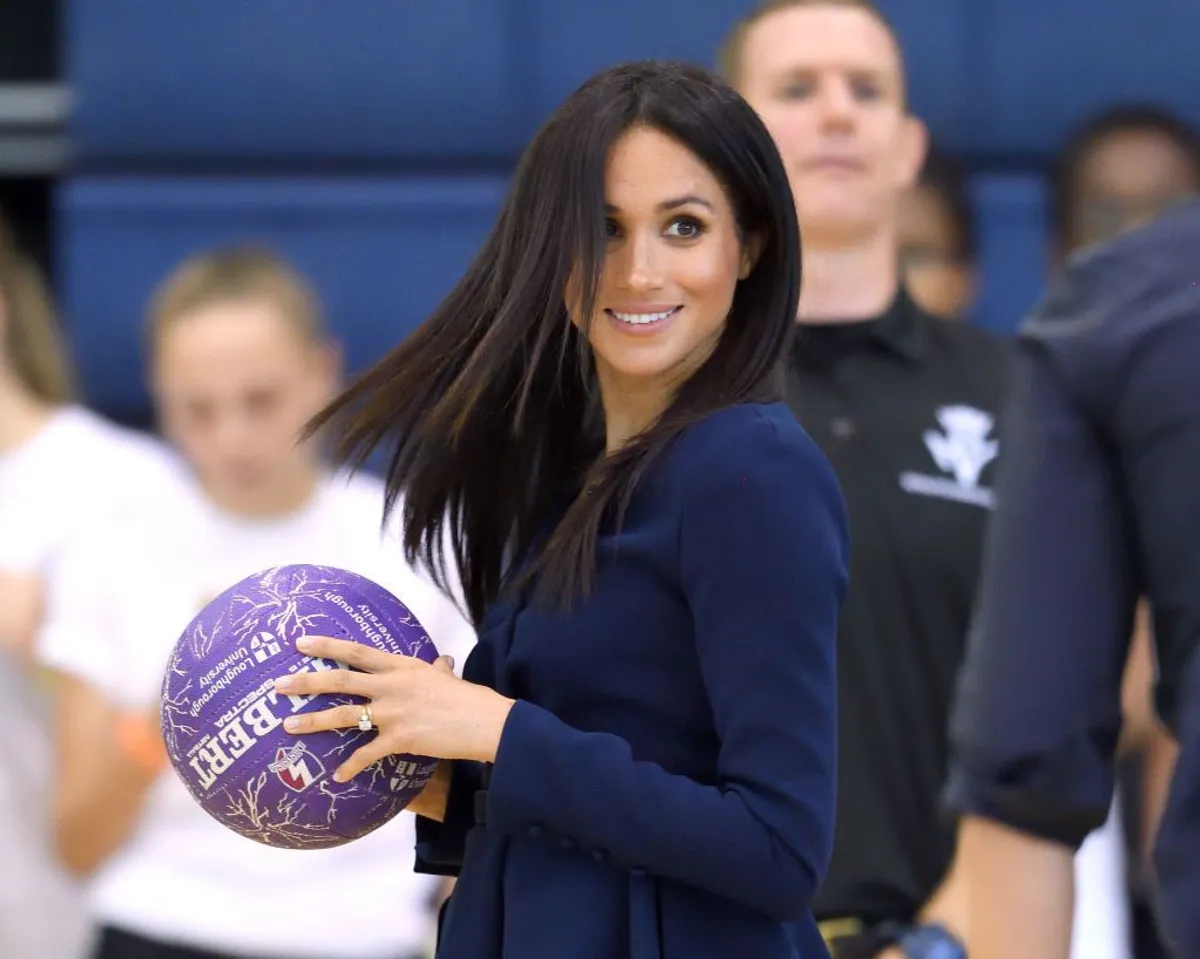 Carrie-Anne also touched on the subject of motherhood, noting that while there are tired and confusing days, most days are filled with unadulterated joy.
In a separate post, Carrie-Anne shared a screenshot of Markle wearing the shirt as she leaned in over her husband, who sat behind a computer.
The 31-year-old designer accompanied the picture with a caption referencing her early days in designing and expressing gratitude for how far she has come.
Other members of the royal family also make sure to do their part in helping people
Carrie-Anne, a mother of one, designs the £27 t-shirt in the extra room of her house in Margate, Kent. The now popular brand is specifically aimed at empowering moms across the world.
For her, the recent increase in sales is all the motivation she needs to go forward in pursuing her designing dreams. But for Markle, wearing the t-shirt was perhaps her way of showing solidarity with moms like her.
This is not the first time Markle is celebrating mothers or women as the duchess recently made headlines when she baked a lemon olive cake to be shared to a group of women in celebration of Women's Month in March.
Also, in 2019, Markle donated some of her son Archie's old clothes at the mothers2mothers charity, a foundation in South Africa aimed at training and employing women living with HIV.
But when Markle is not promoting small businesses or donating to women's cause, other royal family members also make sure to do their part in helping people and making the world a better place. Talk about collective responsibility!