See Princess Diana and Brother Charles Spencer's Never-before-Seen Photo from Childhood
Charles Spencer, the 9th Earl Spencer melted hearts with a lovely throwback picture of him and Diana on his Twitter page. Fans could not get enough.
Charles Spencer is popularly known as a British peer, author, journalist, and broadcaster. He is also the younger brother of Princess Diana, and the duo shared an unbreakable bond before the latter passed away. 
Charles brought back old memories after he shared a throwback picture of him and his late sister. He shared the adorable moment with his lovers on his Twitter page.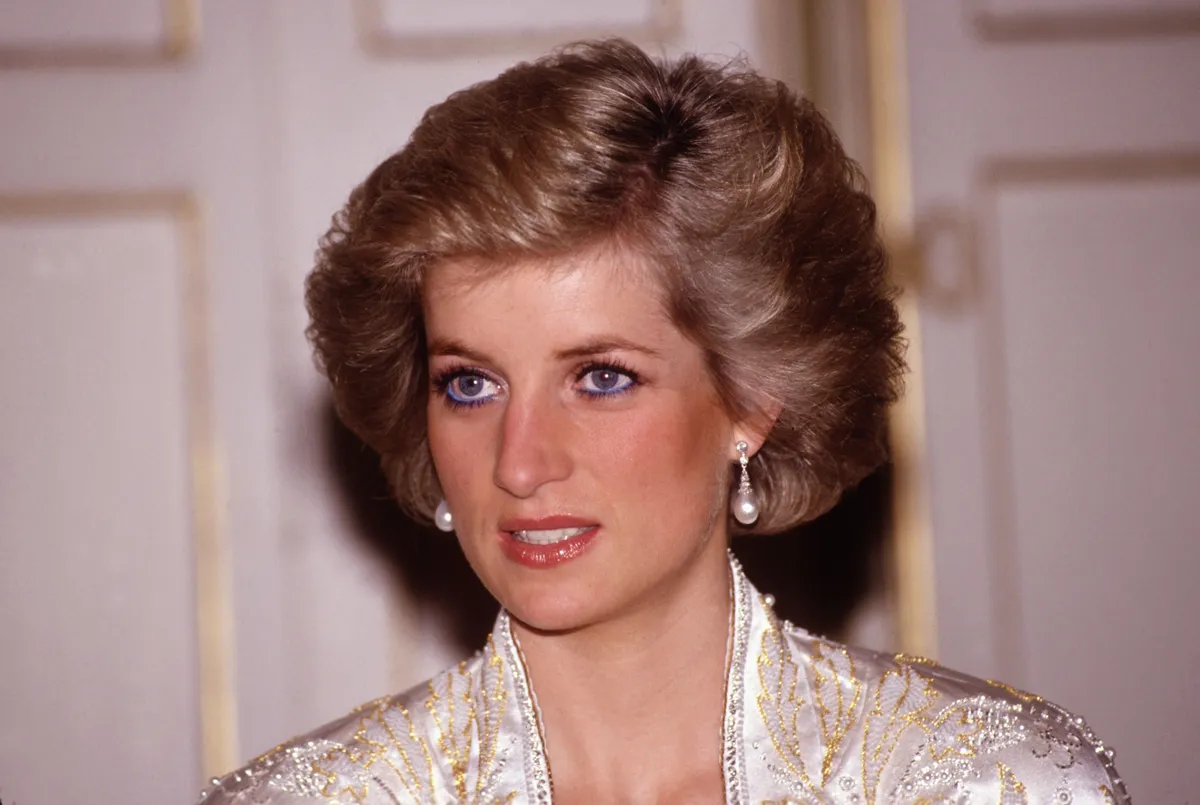 The snapshot showcased the lovely sibling bond the duo shared during their childhood. The monochromatic picture featured the father of seven sitting side-by-side with Diana. 
He gave a charming smile at the camera while having only a piece of material wrapped around his waist region. On the other hand, Diana opted for a black swimsuit.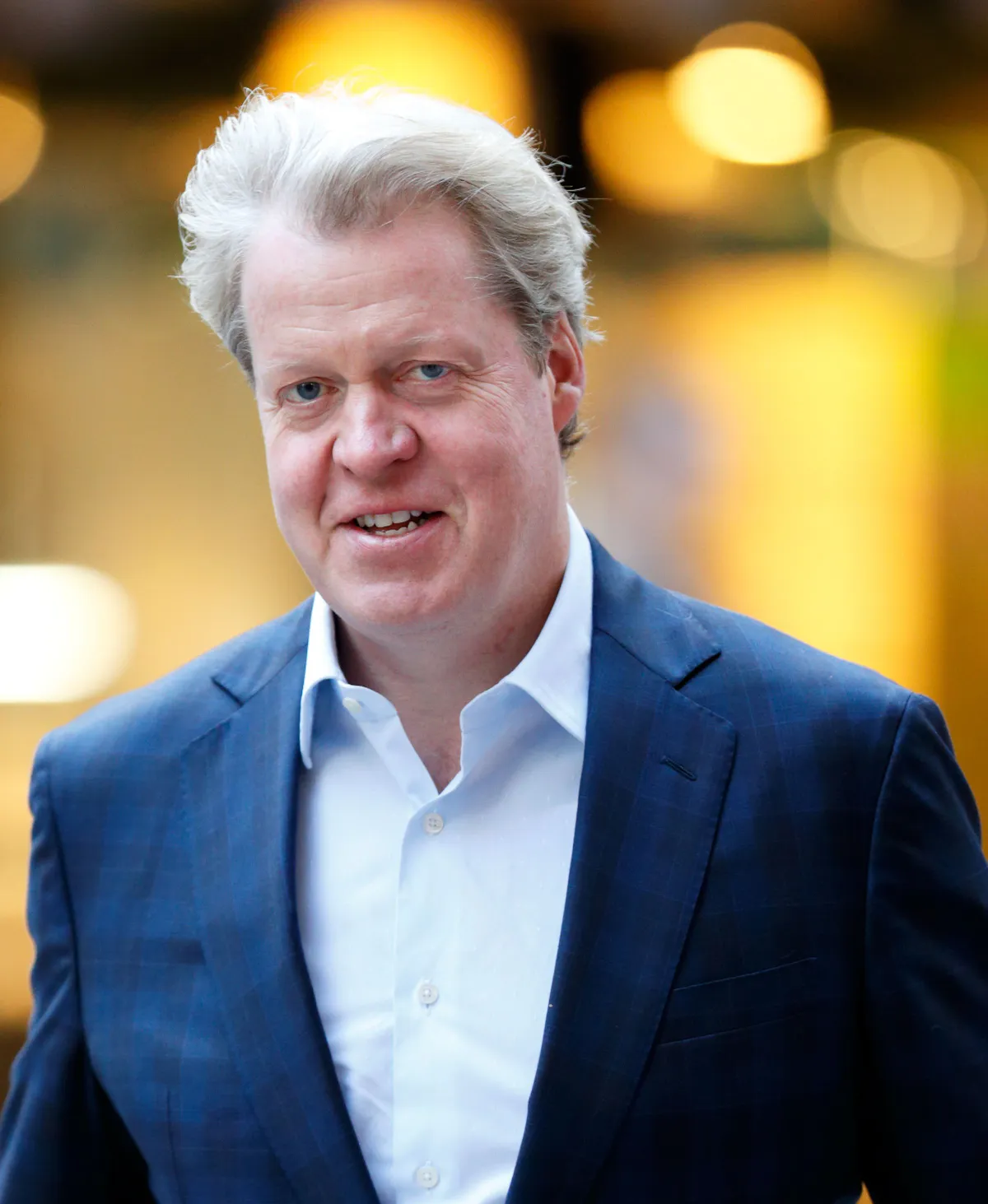 Her fringe-styled hair fell right above her shoulders. Diana's legs were placed on the grass alongside that of her brother. The 9th Earl Spencer accompanied the black and white archive with a caption that read: 
"Some bonds go back a very long way."
The post seemingly had a heart-melting effect on the followers as it garnered several reactions. Many people were quick to air their heartfelt thoughts in the comments section.
He tagged the funeral of the Duke of Edinburgh as a stunningly moving ceremony.
A user was thankful to Charles for always looking out for his sister. He also hoped that the Earl was close to Diana's sons. Another user noted that the picture reminded her of her son and daughter.
A third user explained that losing a sibling was a wound that never fully heals. She added that the best anyone could hope for was to gain wisdom from the grief to ease the suffering of others.
The 57-year-old has an undeniable love for family, and this would not be the first time he is showing it. Before his Twitter post, the broadcaster had shared a post on his Instagram page.
The post had a lovely image of a portrait of his paternal grandfather, Jack Spencer, when he was a boy. The caption revealed that Charles loved the half-smile on Jack's lips. 
Apart from family, it is known that the author has a soft spot for some members of the royal family, with Prince Philip being one of them. He even tagged the funeral of the Duke of Edinburgh as a stunningly moving ceremony.
The memory of the duke will live on alongside Diana's as a statue has been commissioned to mark the twentieth anniversary of the Princess of Wales's death and to celebrate her positive impact around the world.