Gabrielle Union's Daughter Praised for Showing Her Braids with Gold Beads in a Printed Ensemble
Fans can't stop gushing over Gabrielle Union's daughter, Kaavia, in recent Instagram posts. The tot was captured in a new braided hairstyle and a cute outfit as she promoted a new book titled after her nickname, "Shady Baby."
Kaavia James Union-Wade, the daughter of actress Gabrielle Union and former NBA player Dwyane Wade, is only two years old, but she is already a superstar with a strong Instagram following of 1.7 million fans.
Known as the "shady baby," Kaavia has been entertaining her fans since she was a tiny baby, and now, with the help of her famous parents, she has upped the ante with ventures in the book and fashion industries.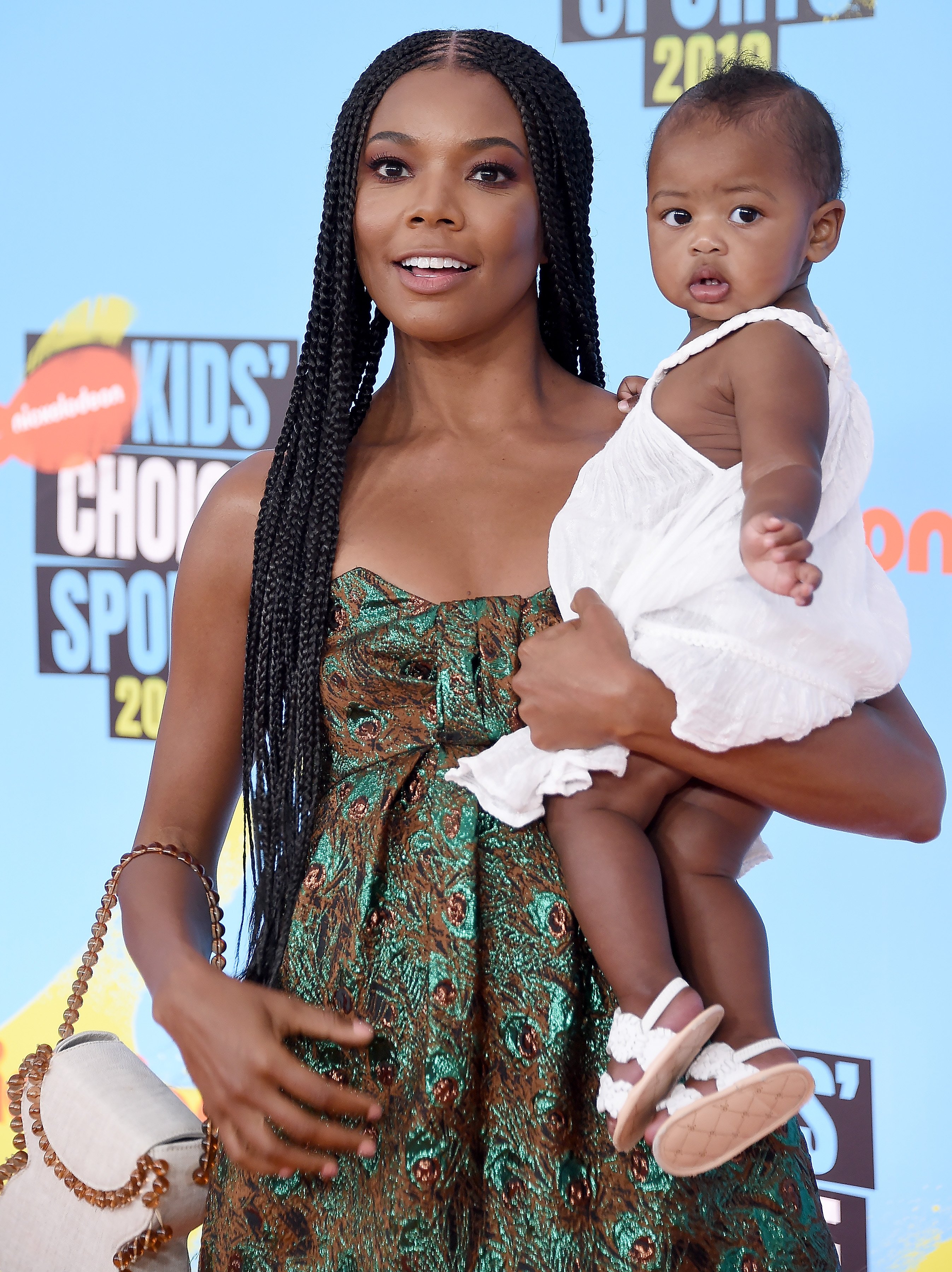 In a post shared on Kaavia's Instagram page, the toddler was the perfect model as she showed off her fashionable side in a two-piece Janie and Jack ensemble. The stylish outfit featured a palm tree-printed top and matching shorts.
Kaavia completed her outfit with white sandals. In another post, she added a few more items to her outfit, a stylish denim jacket and a pair of chic heart-shaped sunglasses.
While the summertime outfit was hit with fans, it's Kaavia's hairstyle that received the most praise. The two-year-old's hair was styled in cornrows that were braided to one side and adorned with gold beads.
While ["Shady Baby"] is a fun read, it also bears a more profound message about setting boundaries.
One fan gushed, "Her braids are so cute," while another commented, "I can't take these braids and beads!" A third fan echoed, "Love this hairstyle," while another wrote, "friend!! it's the hair for me! 🔥❤️😍 so [cute]."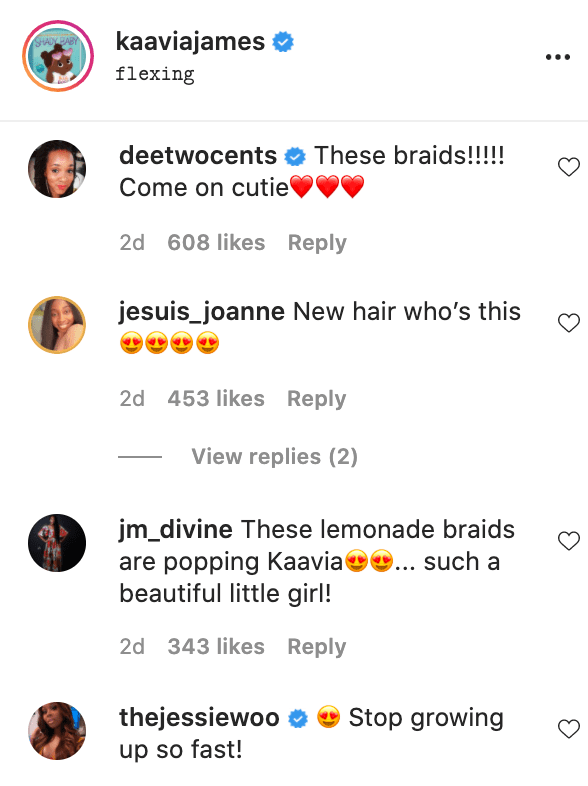 While Kaavia always looks great, the recent post served to flaunt not just her fashionable outfit and an upcoming collaboration with Janie and Jack but also her parents' new children's book, "Shady Baby."  The hilarious caption read:
"Someone who can't poo poo in the potty said what?!?! MY NEW BOOK IS OUT TODAY!!!"
Union herself took to Instagram to share a funny video of her and Wade reading a short snippet from the children's book based on Kaavia and titled after her famous nickname. 
In the clip, the "Bring It On" star is captured sitting with Wade as he reads an introduction of the character. Once the camera pans out, Kaavia is seen running to join her parents, and the trio goes through a few pages of the book together.
According to Union's post, Kaavia already recognizes that the children's book is about her. While it is a fun read, it also bears a more profound message about setting boundaries and standing up for oneself and others.
Kaavia has already proven herself to be an expert at setting boundaries. Besides her famous side-eye when she's unimpressed, she is already vocal when someone crosses a line, like when she sternly refused to share her pasta with Union.