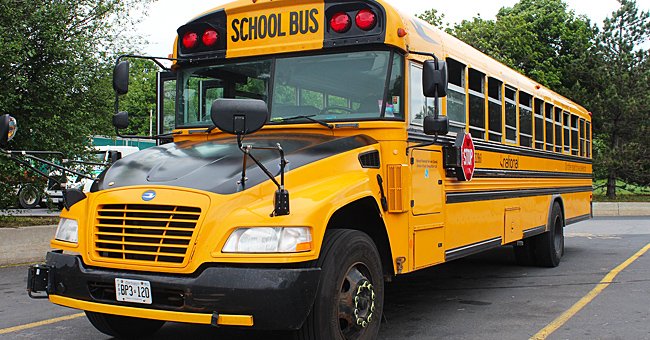 pixabay.com/Globelink
Bus Driver Who Slapped a Girl for Not Wearing a Mask Fired Two Days after the Incident
A bus driver from Colorado was fired and faced charges after he slapped a young girl who was not wearing her mask correctly.
A Colorado bus driver, Bertram Jaquez, was fired two days after he slapped a 10-year-old girl for not wearing a mask while she was traveling on his vehicle. Jaquez is also facing a few criminal charges.
KKTV shared video footage of the incident and written statements from the girl and Jaquez. According to the statements and footage, this is what happened on April 12 this year.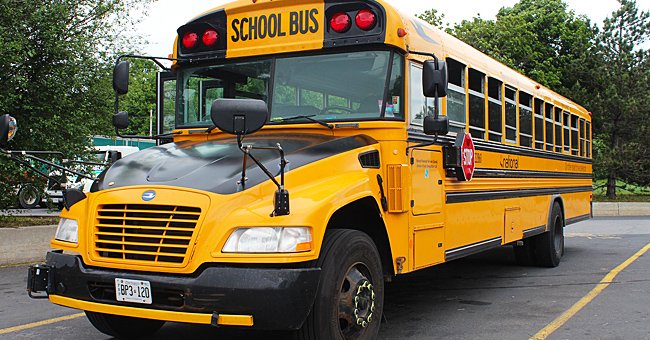 A big yellow school bus in a parking lot. | Photo: pixabay.com/Globelink
The girl had taken off her mask, as she explained it made her feel ill. An argument broke out with other children who told her she needed to put on the mask while she tried to explain how she was feeling.
As seen in the footage, Jaquez goes to the back of the bus to see what the problem is. He instructs the girl to put her face mask back on, and before she can, he slapped her across the face. He explained:
"I tried to explain why, and she just would not listen, yelling at me and the two girls. Out of reaction, I slapped [her] once."
A spokesperson for the district stated that Jaquez is no longer employed. He was fired from his position on April 14, two days after the incident. The local sheriff's office investigated the incident.
The Fremont County Sheriff's Office investigated the situation. Jaquez was charged with three charges, including assault causing injury, child abuse, and harassment.
The young boy then walked in front of the bus as it started to move.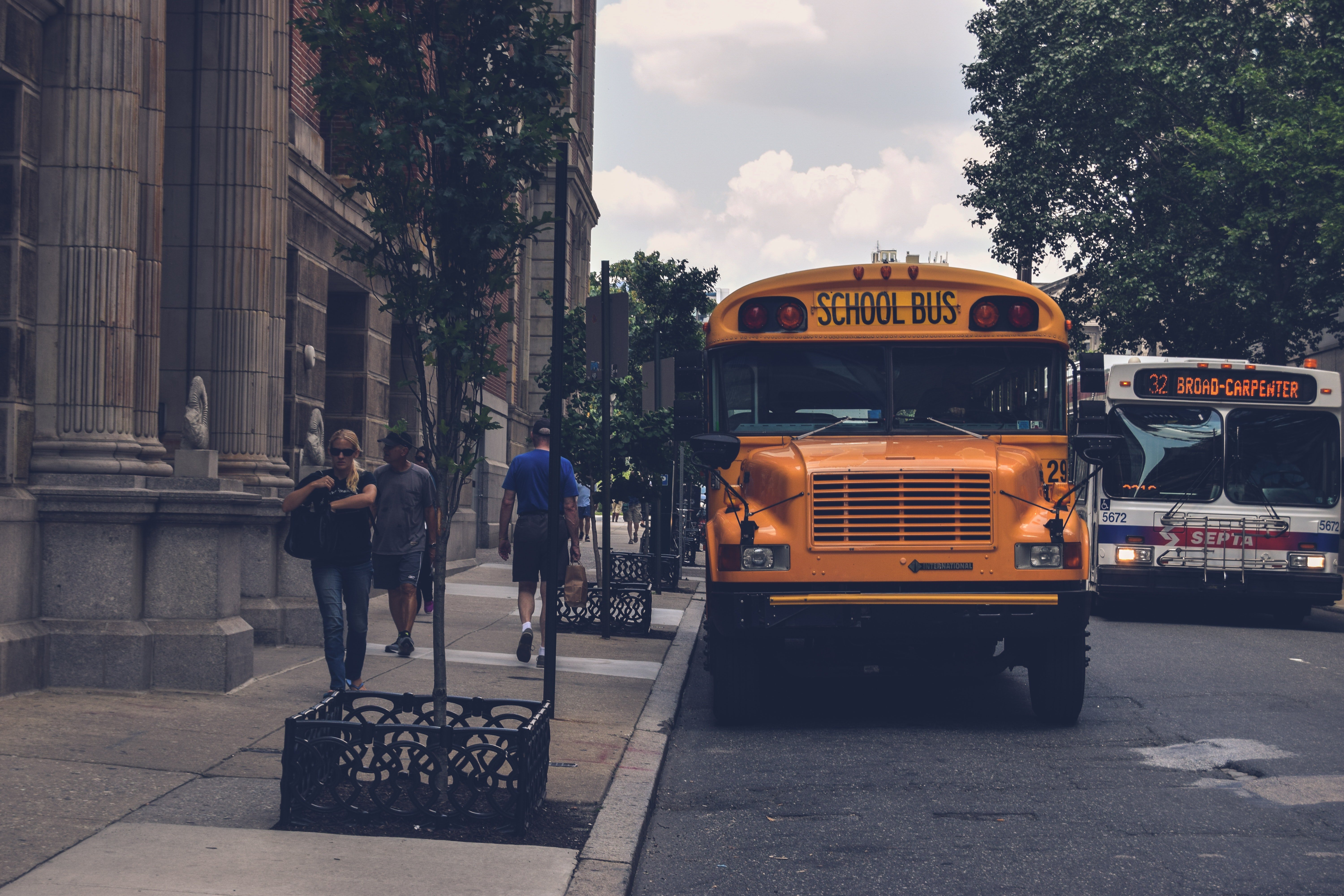 Yellow school bus beside a concrete building. | Photo: Pexels
According to NBC News, a spokesperson from the school district stated in an email that Jaquez was put on administrative leave immediately after the incident happened, and an internal investigation was conducted.
The internal investigation found his actions justified his termination. The statement continued and read that the district was saddened by the incident. The district said of the situation:
"We believe it is never okay to lay a hand on a child. We are very saddened by this incident. Our goal everyday is to transport students safely to school and back home."
The goal can happen if everyone, staff, and riders follow the rules. The district explained that they are working to identify strategies that help and support the drivers to provide a safe trip.
A much more horrific bus accident occurred in February this year in the Brooklyn community, Williamsburg. A young boy attempting to take the bus with his older brother when he was hit by a bus.
Shimon Fried, a 6-year-old boy, was attempting to catch the bus with his 9-year-old brother. His brother got onto the bus and assumed Shimon was right behind him. The doors of the bus closed, and Shimon was not on it.
The young boy then walked in front of the bus as it started to move. The driver did not see him, and he was hit and ran over. His loved ones described Shimon as a happy, good-natured child who loved to learn.
Please fill in your e-mail so we can share with you our top stories!