Twitter Users Blast William for Calling Diana Paranoid While Praising Harry for His Warm Words
Prince William and his brother, Prince Harry, shared their thoughts on the new revelation about their mother's Panorama interview. However, Twitter users were displeased with William's words and praised Harry. 
Being under the microscope and at the mercy of the public eye has been a handful for some members of the royal family. The constant wagging of tongues emanated from the circumstances surrounding the Panorama Interview Princess Diana had in 1995.
The Interview with the Princess of Wales was an episode of the BBC documentary series, "Panorama." Years have passed, and investigations about the interview have been carried out by Lord Dyson.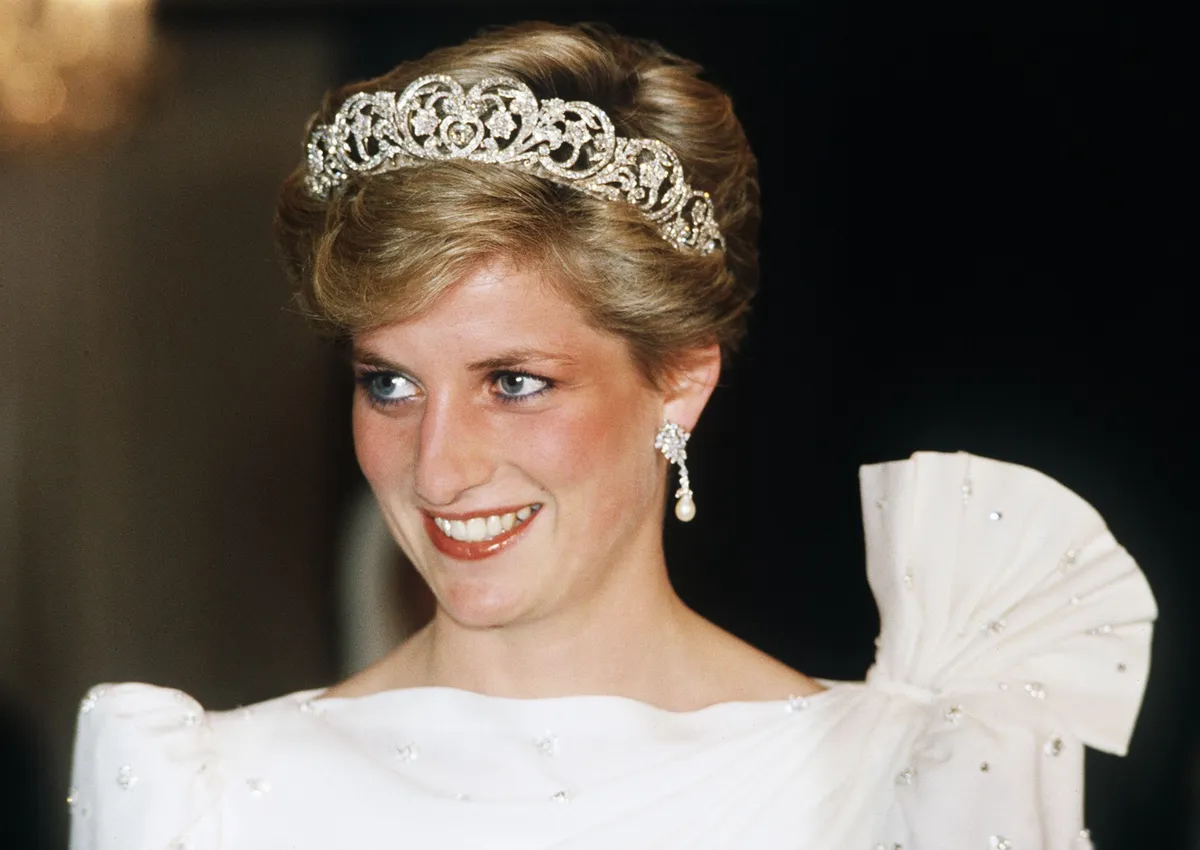 The BBC published the findings on May 20, 2021. A clip of Prince William giving his honest opinion about the reports was posted on the verified Twitter page of the Duke and Duchess of Cambridge.
In the video, William said the BBC agreed with the reports, which revealed that employees of the BBC lied and used fake documents to obtain an interview with Diana.
The interview being obtained by deception, doesn't change the fact that Diana spoke her truth. Will doesn't want it airing again because it shows the RF for who they are. The RF made Diana paranoid, and not the interview itself. Don't try to insult our intelligence, William❗️

— Zsuzsa💫 (@carter_zsuzsa) May 20, 2021
He explained that the BBC's failure contributed to his mother's fear, self-inflicted isolation, and paranoia. Twitter users were not pleased with the 38-year-old's choice of words.
He received backlash, as a user noted that calling Diana paranoid made it sound like she was unstable when she was not. 
She struggled with Bulimia and had to deal with the pressure of both getting married to Prince Charles and raising young sons. 
A statement on today's report of The Dyson Investigation pic.twitter.com/uS62CNwiI8

— The Duke and Duchess of Cambridge (@KensingtonRoyal) May 20, 2021
Another user noted that William calling his mother paranoid proved a total lack of empathy to Diana's experience. A third user said the word was a disregard to the hurt the Princess of Wales felt. 
On the other hand, Prince Harry rained accolades on his mother in a statement. He described her as an incredible woman who dedicated her life to service. She was tagged a resilient, brave, and unquestionably honest person. 
Awful, he is kicking his mum in her gut, while she is already down. Absolutely harsh judgement on her, while licking the boots of the media, whereas Harry's statement is warm and full of understanding towards his mum, while condemning the media. Harry is a loyal son to his mum

— HarryMeghanTrueForces4Change (@Madelei28864095) May 21, 2021
Fans were impressed with Harry's warm words. A user noted that there were no tantrums, and it was straight to the point. He added that there was a world of difference between his thoughts and that of William.
In the interview, the princess who died at 36 revealed she was faced with obstacles that she needed to surmount. She struggled with Bulimia and had to deal with the pressure of both getting married to Prince Charles and raising young sons. 
Diana also opened up about how she caused self-harm by cutting herself whenever she suffered severe depression. She said she was ashamed because she could not deal with the pressures. 
Despite everything, she was a loving mom to her children, and her death was a big blow to the royal family. Harry, alongside his brother, father, uncle, and grandfather, walked behind her coffin during her funeral as they paid their last respects.
William sought to clear his mother's name; he was in support of the independent investigation since its onset in November. He hoped the truth would come into the limelight someday, and it did!