Pregnant Woman Tragically Shot Dead While Sitting in a Car during a Shooting in Hemet
A physical altercation involving a group of several women in the city of Hemet led to an active shooting that left a pregnant woman with a gunshot wound to the head.
Hemet Police Department revealed on Facebook that a woman sitting in a car got shot during a scuffle between females has been reported dead.
"On 05/18/21, just before 6 pm, a group of several females began fighting in the 1200 block of Valencia Avenue in the city of Hemet," the officials said.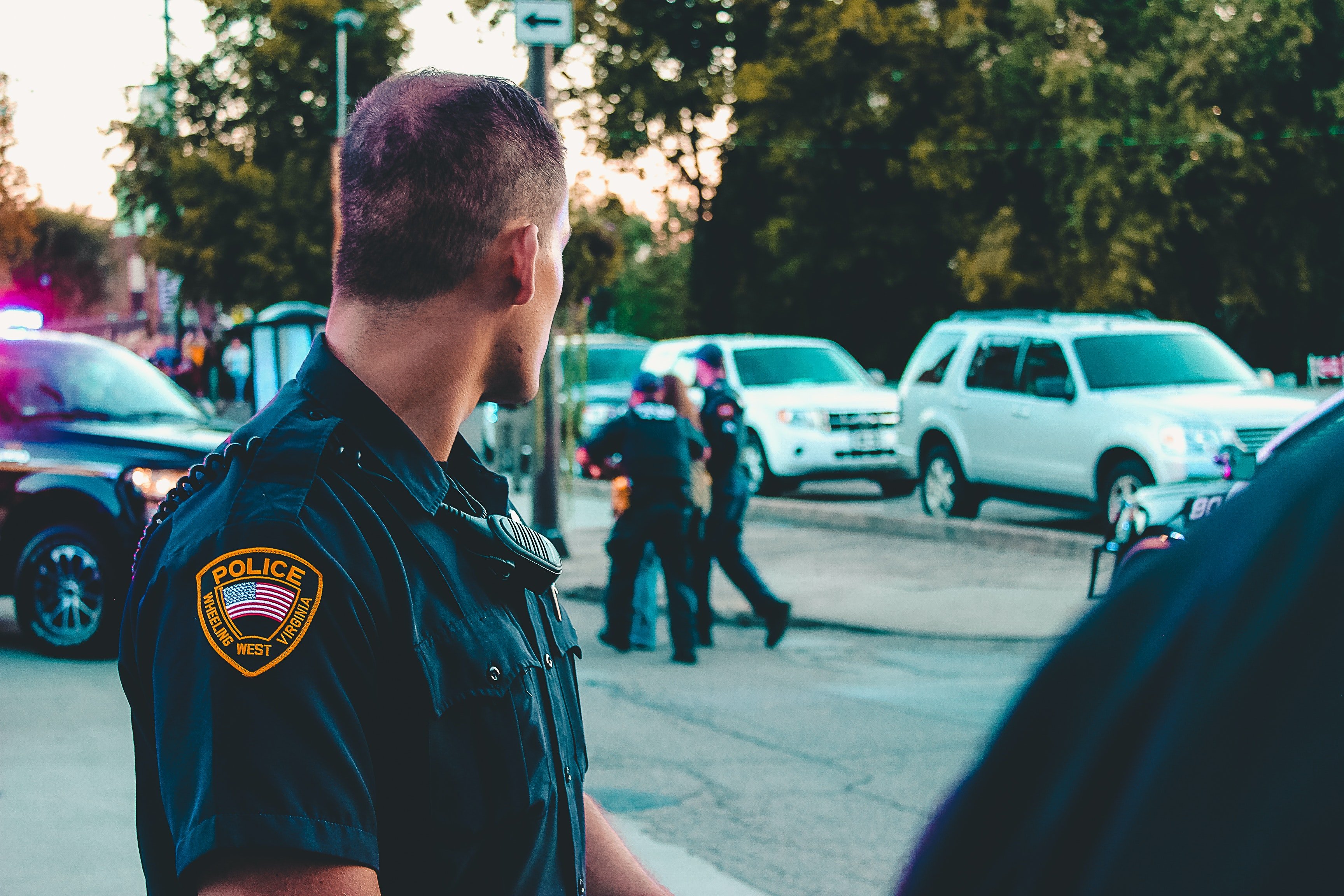 The authorities started receiving calls about a fight that had escalated to involve six to eight individuals. Officers responded to the scene and arrived within three minutes of being dispatched.
While on their way, 911 operators received information that someone had opened fire near the crowd. Upon arrival, police found three victims gunned down at the scene.
Of the victims still on-scene was a female who had been shot in the head. Another victim, a male, was found with severe injuries to his leg and backside.
The third victim was shot in the arm near his elbow. Officers instantly attended to them and provided an emergency medical aid while additional EMS arrived. All three victims were then transported to the hospital.
New at 11p: loved ones speak about this mom, pregnant w/ her 2nd child, shot & killed in a street fight that had nothing to do with her. @NBCLA @HemetPolice911 #TamekaHaynes #Milli #RIP pic.twitter.com/aId8PPd1CB

— Beverly White (@BeverlyNBCLA) May 20, 2021
The family identified the woman as Tameka Haynes. The mother of one was airlifted to a trauma center following her severe head injury.
Haynes died from her injuries on Wednesday. Her family revealed that she was three months pregnant with her second child. She was also a mom to an 8-year-old boy.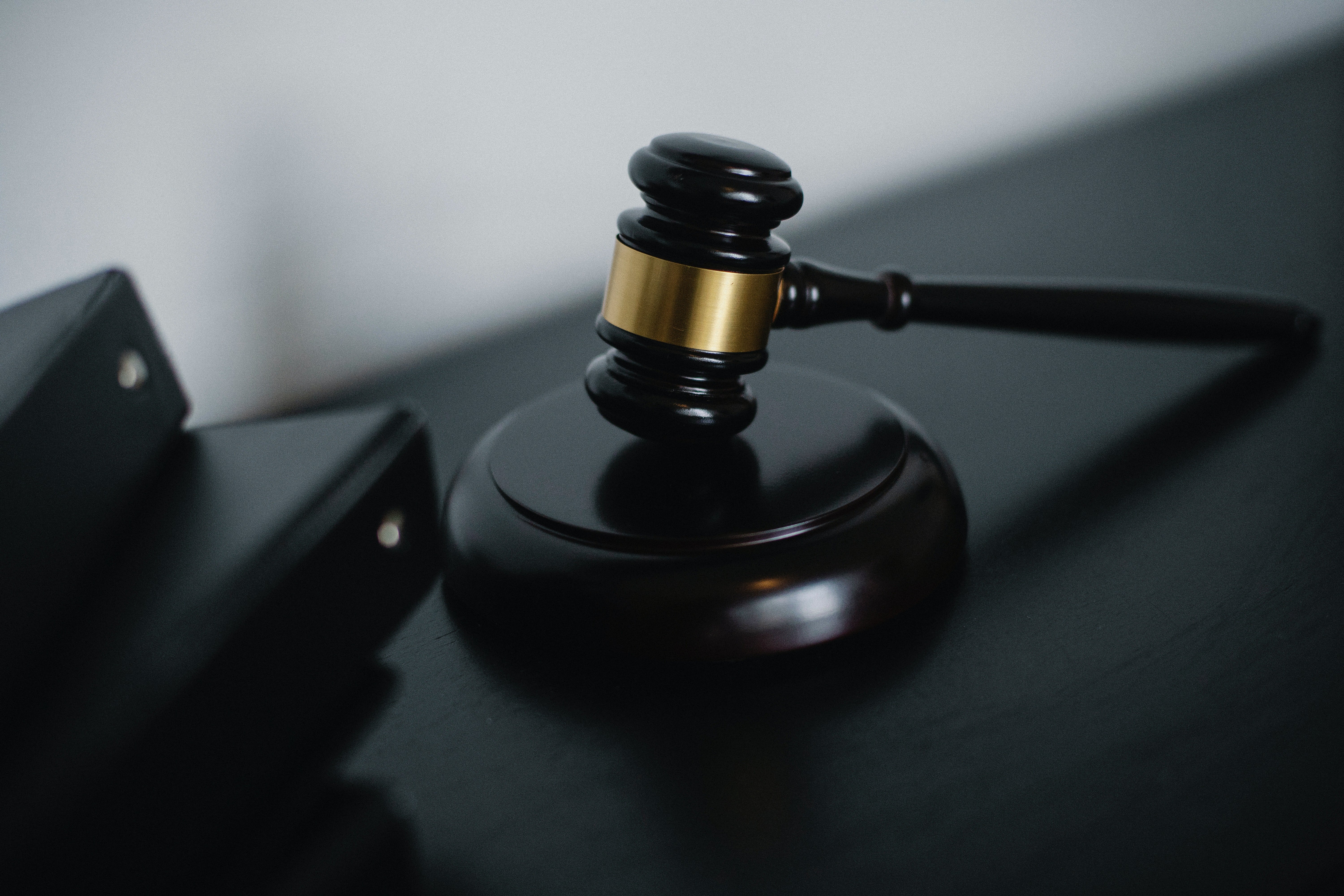 The 27-year-old's loved ones are calling for justice while mourning for her. They gathered on Valencia Avenue for a candlelight vigil and shared memories of their beloved.
Haynes' cousin Shatoya Jones told NBC4 that it has been difficult for them. Jones said the family wants the suspect to be arrested.
Friends and family shared that Haynes was a loving and selfless mom who loved everybody. She used to DJ music as a hobby while being a full-time parent. Police are still searching for the culprit.
In another case, a woman was arrested in April for accidentally shooting an 11-year-old boy in a grocery store parking lot in Dallas.
Shamira Wright-Sanders was charged with three counts of endangering a child with severe bodily injury, a second-degree felony.
She left three children alone in the car and went into the grocery store. The kids discovered a gun in the vehicle, and a 9-year-old accidentally shot Dazmon Ray Brown Jr.